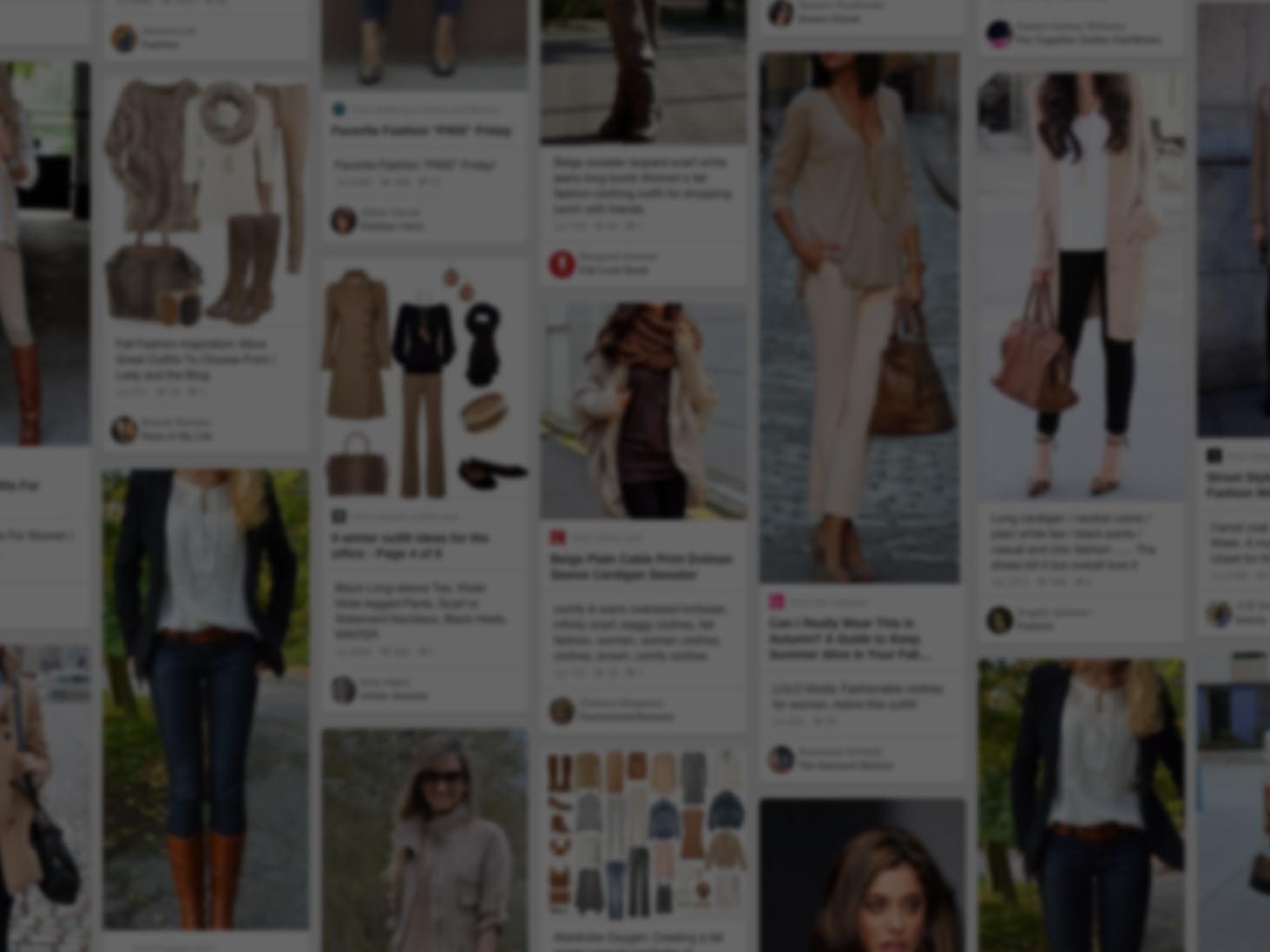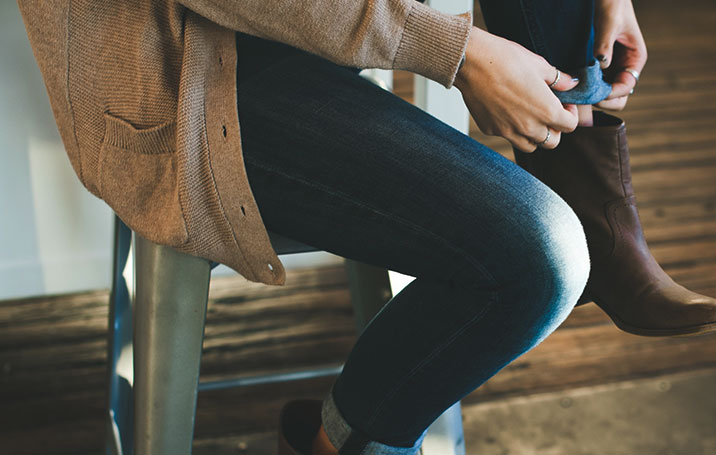 She used Pinterest to step up her style
Join Pinterest to find (and save!) all the things that inspire you.
50+
billion Pins
to explore
15
seconds to
sign up (free!)
galaxy wedges
Wedges Heels, Style, Diy Fashion, Mists, Diyfashion, Galaxies Shoes, Boots, Galaxies Prints, Paintings Shoes
Nebula Galaxy Wedge x Galaxy Print Silk Biker Jacket
diy fashion. These shoes are amazing! Want to make a pair today. I may try it with a flat boot instead of a wedge.
Hand painted shoes.
Interior design room: Unique nebula galaxy shoes, wedges heels handpainted by Kustom Kix
ankle boot things aren't normally my style but these are fabulous!
#wedges
Fashion Shoes, Fun Shoes, Patterns Booty, Patterns Heels, Patterns Boots, Prints Wedges, Tribal Wedges, Tribal Patterns, Native American
native american printed EVERYTHING - bonus points if the wearer is 250% Caucasian.
pattern boots
Native print wedge
B patterned bootie
fun shoes
#Shoes#shoes #girl fashion shoes #fashion shoes #my shoes
tribal wedge.
Tribal pattern for side table
textile/ patterned heels... OBSESSED
Pinned from
le-gypsie-children.tumblr.com
vans.
Vanss, Dreams Closet, Vans Vans, Style, Clothing, Shoess, Colors, Vans3, Girly Things
VANSS!
dream closet <3
Ahh there's a vans store here in Lubbock! They sell all sizes of clothes and shoes. I'm goin crazy in there pretty soon!
vans vans vans i want in every color :)
Pinned from
weheartit.com
Toms
Toms Com, Christmas Presents, Classic Toms, Brown Toms, Toms Shoes, Burlap Toms, Toms Mi, Herringbone Toms, Toms I
love Toms shoes, these are part of the new holiday collection.
classic Toms
Chocolate Herringbone Toms I WANT THESE!
Christmas present ideas? :)
burlap TOMS!
Love these brown toms!!
tea-stained sneakers!
White Shoes, Lace Lace, Teas Stained Shoes, Sweet Verbena, Cute Ideas, Shoes Lace, Lace Shoes, Diy, Teastain Shoes
Tea stained shoes with shoe 'laces' - what a cute idea!
need white shoes for clinical
Sweet Verbena: Tea-Stained Shoe. And I want the lace shoe laces too!
DIY tea stained shoes with lace laces!
Pinned from
sweet-verbena.blogspot.com
converse sneakers.
Dream Closets, Fashion, Style, Shoe Closet, Colors, Converse, All Stars, Dreams Closets, Shoes Closets
A Converse lover's #dream #closet. #converse #sneakers #colorful #shoes #casual #style
shoes | Converse All Star - my dream closet!
Collect all (mainly solid) color Converse in both low and high tops. I currently have 13; 12 low tops in light pink, red, regular green, sky blue, maroon, regular black and white, all white, all black, brown, and gray and a pair of all black high tops. Colors I need/want: hot pink, dark/light orange, regular/highlighter yellow, lime green, royal blue, teal, dark purple, and violet. my dream shoe closet!
Converse! Fashion tip # 14 every one needs at least one pare of them
Pinned from
weheartit.com
Sneakers
Conver Nails, Nails Art, Nails Design, Stars Nails, Sneakers Nails, Design Art, Blue Conver, Art Tips, Conver Shoes
Back To School Nail Art Tips | AmazingNailArt.org ==> Since I work at a shoe store, this would be the perfect way to promote sales. People are ALWAYS asking about my nails.
♥54 cute nail design | art, cool, cute, nails, photo
Converse all stars nail art
Sneaker nails!
Pinned from
nailpolishdistraction.com
SHOES!
Shopakira Com, Prints Shoes, 80 Eliott, Fashion Style, High Tops, Tribal Shoes, Cool Shoes, 80 20 Eliott, Eliott Geometric
80 Eliotte Geometric at AKIRA | High Tops | shopAKIRA.com
Want even more shoe inspo? Click here - http://dropdeadgorgeousdaily.com/category/sole-mates/ #shoes #heels #fashion #style #pumps #flats #sandals
Tribal Shoes, weird but i am totally in love with them.
Print shoes
Cool Shoes
Pinned from
shopakira.com
#shoes
Fashion Chic, Funky Shoes, Booty, Jeffrey Campbell, Animal Prints, Heels, Brown Boots, Fashion Pictures, Shoes Closet
Booties
Jeffrey Campbell shoes
funky shoes.
dream shoe closet
#hot #adorable #shoes #heels #pumps #cuchini #fashion #chic #style
an assortment of brown boots.
love my animal prints...
Pinned from
pretty-hipsters.tumblr.com