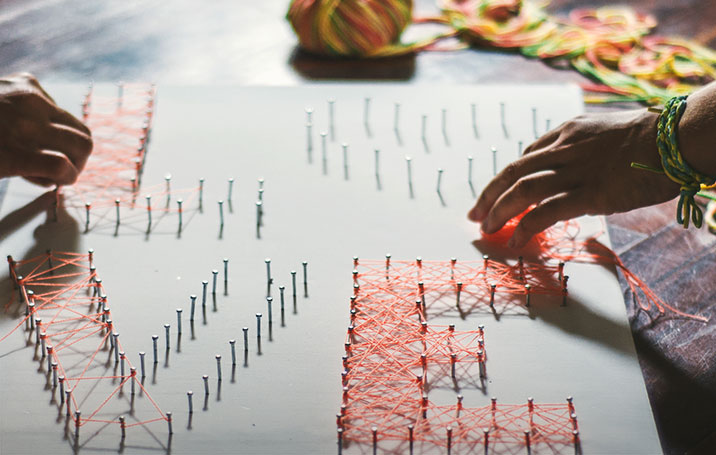 They used Pinterest to find new ways to DIY
Join Pinterest to find all the things that inspire you.
50+
billion Pins
to explore
15
seconds to
sign up (free!)
""
Wise Women, Word Of Wisdom, Life Motto, Remember This, Elizabeth Taylors Quotes, Well Said, Big Girls, Good Advice, Wise Word
Why not listen to wise words of wisdom from Liz Taylor, that bitch had everything she wanted and more!
Wise women
Elizabeth Taylor quote. A classier way of saying put your big girl panties on!
New Life Motto. Thanks Liz.
Need to remember this...
well said
Good Advice and it sounds better than "Put on your big girl underpants."
Thoughts, Smile Quotes, Remember This, Inspiration, Keep Smile, Truths, Life Mottos, Custom Service, True Stories
My life motto...
I never thought of it that way...
I always try to remember this!
Perfect for customer service!
Smile........ #quotes #sayings
Keep smiling!
TRUTH
True story
Sorry this is under inspirational! Lol But its funnny!
SMILE!
Life Is Shorts, Inspiration, Quotes, Word, Humor, Things, Living, Smile, Funnies Stuff
bathroom quote. my kind of humor.
#words #wisdom #quotes #inspirational
Funny stuff !!
Life Quotes Live Life To Fullest Be Happy Words On Images
Life is short. Smile while you still have teeth. That's a good way to put things into perspective... haha
.
Born, Fit, Stands, Wisdom, Truths, Living, Dr. Seuss, Inspiration Quotes, Wise Word
Why fit in when you were born to stand out? #inspiration #quotes #lifelessons #inspirational
Dr Seuss lives on!
wise words of wisdom from dr. seuss
Dr. Seuss is a truth teller.
Why fit in when you were born to stand out? Seussian wisdom.
Why fit in when you were born to stand out - Dr. Seuss
Desserts....
Desserts, Stress Relea, Remember This, Reduce Stress, Quote, Stress Spelling, Spelling Backwards, Weights Loss, Stress Relievers
Stressed spelled backward is desserts - That's Why People Comfort Eat When They Are Stressed :) #quotes
desserts = stress reliever
Stressed spelled backwards is desserts...I'll remember this when school starts!
Desserts reduce stress