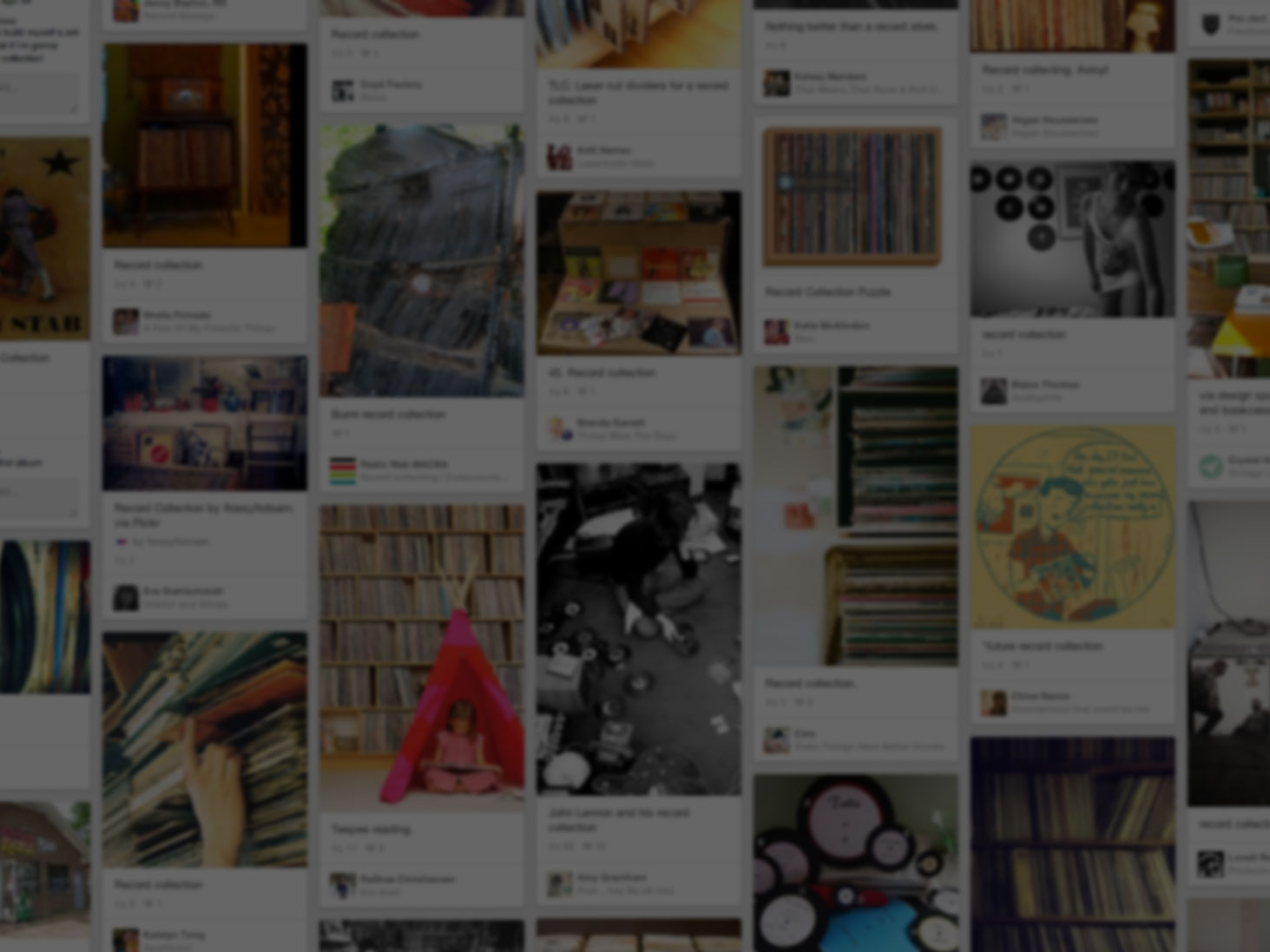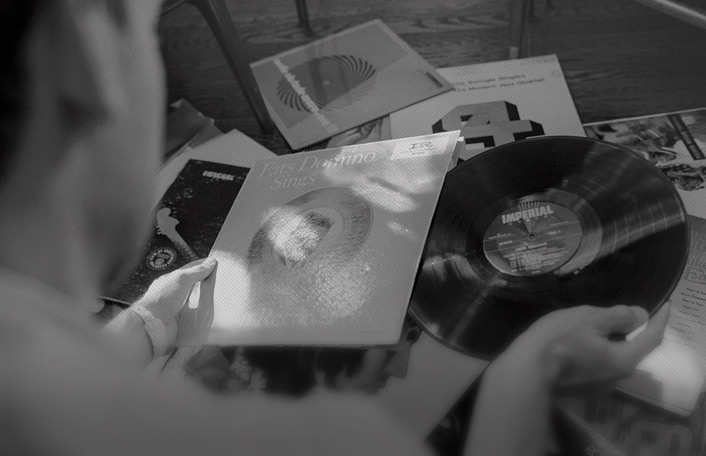 He used Pinterest to start his collection
Join Pinterest to find all the things that inspire you.
50+
billion Pins
to explore
15
seconds to
sign up (free!)
Halloween crafts
Crafts Ideas, Diy Crafts, Halloween Crafts, Fall Halloween, Fun Ideas, Naps Time, Halloween Fal, Amazing Halloween, Halloween Ideas
http://craftdiscounts.digimkts.com/ Easy to do, kids loved it. 55+ of the BEST Halloween Crafts featured on iheartnaptime.com ...this is a must see list! SO many fun ideas! #Halloween #crafts http://www.tkqlhce.com/click-7653399-10868055
55+ of the BEST Halloween Crafts! I Heart Nap Time | I Heart Nap Time - Easy recipes, DIY crafts, Homemaking
55+ AMAZING Halloween crafts (halloween, ideas, inspiration, party, theme, DIY, do it yourself, decorations, home, house, front door, yard)
55+ AMAZING Halloween crafts -so many great ideas! #Halloween #DIY #craft #ideas
never seen a site like this... you click on the part you want to work on and it tells you easy exercises you can do at home!
Exerci For Home, Easy Home Exerci, Health Plans, Body Parts, Work Outs, The Body, To Work, Home Workout, Easy Exerci
awesome website! click on the body part you want to work on and it gives you at home workouts!
This is pretty cool - click on the body part you want to exercise and it will give you a ton of different ways to work out!
You'll be sad you didn't pin. Every hair tip there ever was, categorized in one place.
Hair Beautiful, Hair Ideas, Hair Do, Hair Makeup, Every Day Hairstyles, Hair Style, Hairstyles Without Heat, Hair Tips, Hair Blog
From hair do's to don'ts...every hair tip there ever was, categorized in one place.
Hair beauty- Every hair tip there ever was, categorized in one place.
OMG so many hair ideas! Hair blog you'll be sad you didn't pin. Every hair tip there ever was, categorized in one place.
Hairstyles without heat
This site is awesome...it's like Pinterest but filled with tips and advice on stuff like hair, makeup, diet, skincare
Geschke patio
Country Porches, Rustic Farmhouse, Stones Patios, Rustic Design, Side Porches, Farmhouse Style, Patios Ideas, Country Farmhouse, Hills Country
Stone Floor, Rustic Design, Pictures, Remodel, Decor and Ideas
patio idea
Austin Stone Patio
Rustic Farmhouse Porch. Love the potted plant
cute country porch!
Hill Country Farmhouse
Side porch, I love the stone.
Farmhouse Style Exteriors Design Ideas, Pictures, Remodel, and Decor - page 45
I want a HUGE table. And several chandeliers in my home. I could have a chandelier in the dining room, master bed and master bath and babies room. EVERY ROOM!!
Rooms Decor Ideas, Interiors Design, Dining Rooms Decor, Rooms Ideas, Dining Rooms Design, Modern Interiors, Dining Rooms Chandeliers, Dining Tables, Elegant Dining
dining room ideas | Cozy Dining Room Chandelier Ideas listed in: Traditional Dining Room ...
Contemporary Chandeliers For Dining Room Designs Chandeliers for Dining Room Contemporary Dining Room Decorating Ideas
Dining Room, Glamorous Dining Room Modern Interior Design Ideas And Dining Table Furniture: Classic And Elegant Dining Room Chandelier Which...
Dining Room Decorating Ideas On A Budget | ... dining room chandeliers dining room chandelier ideas dining room paint
Master Bed Room, yessss please.
Decor, Dreams Bedrooms, Ideas, Master Beds Rooms, Masterbedroom, Dreams House, Master Bedrooms, Master Suits, Wood Beams
Sweet Master Suite
Luxury Master Bedroom #MasterBedroom #bedroom #home #design
dream bedroom
Master Bed Room In my Dream House!!
Master Bed Room, yessss please. This would look really good in a ranch style house; I would want different interior decor of course to match the rest of the house, but the general idea and composition are freaking cute!
Cozy master bedroom... love the wood beams!
Master Bedroom Idea.
Dream kitchen. #kitchen
Kitchens Design, Dreams Kitchens, Window, Traditional Kitchens, Kitchens Ideas, Islands, Bar Stools, White Cabinets, White Kitchens
Yet another Dream kitchen Idea!
big range hood, white cabinets, dark island, window and lots of light
Arch over the window is beautiful. I like the fabric on the bar stools too. I love a white kitchen.
Double chandeliers, island eating combo, beautiful arched windows, commercial stove and faux wood fridge...here's the makings of a dream kitchen.
chandeliers over island in kitchen | charlie & co. design #kitchen #white kitchen #traditional kitchen
Decor, Dreams Kitchens, Lights Fixtures, House Ideas, White Kitchens Cabinets, Dark Wood Floors, Kitchens Ideas, Islands, White Cabinets
traditional home with dark wood flooring | Spanish Revival home gets a facelift - San Diego interior decorating ...
2 sided island, white kitchen cabinets with stainless appliances. dark countertops. Great light fixtures.
kitchen ideas with white cabinets dark island
dream kitchen! White cabinets, black countertops, stainless steel appliances, dark wood floors
White Shaker Kitchen
Kitchens Design, Dreams Kitchens, Shakers Kitchens Cabinets, Kitchens Islands, Kitchens Pendants, Wood Countertops, Design Home, White Cabinets, White Kitchens
white cabinets
like the wood countertop
kitchen #modern home design #interior design #home decorating| http://homeinterior447.blogspot.com
Dream Kitchen Island and Stools
gorgeous white kitchen, pendants, floors, bar stools
living room
Rooms Layout, Hampton Style, Living Rooms, Furniture Arrangements, Built In, Books Shelves, Interiors Design, Families Rooms, Alexa Hampton
hamptons style living room. Love the built ins.
Living room in the house design of Alexa Hampton great family room!
Living room layout. Built-ins.
Hamptons home living room built book shelves.
furniture arrangement, books add color ALEXA HAMPTON ~ INTERIOR DESIGN IN THE HAMPTONS
A Room for Living | Living Room Decorating Ideas | Laurel Home Blog | interior design by Alexa Hampton | perfect #livingroom
so cute!
Hair Ideas, Up Dos, Braided Buns, Hairstyles, Braid Buns, Long Hair, Hair Style, Updo, Braids Buns
Cute braided bun updo tutorial. may make for great dance hair styles coming up in highschool.
up dos
braid buns.. long hair ideas
Hair
Hair Ideas, Wedding Hair, Bridesmaid Hair, Long Hair, Hairstyle, Hair Style, Updo, Hair Buns, Low Buns
Bridesmaid hair Make a Simple updo | hairstyles
Simple updo. #hair #style #updo #hairstyle
Classic Hair Updo... so simple yet feminine with the low bun & hair accessory. I have a silver vintage comb that this would be perfect for! #Beauty #Tutorial #Pictorial #Hairstyle #Wedding #Special_occasion
Wedding Hairstyles > Wedding Hair Ideas #800764 - Weddbook
Cute long hair style idea
Hair bun.... Wish I had long hair sometimes....