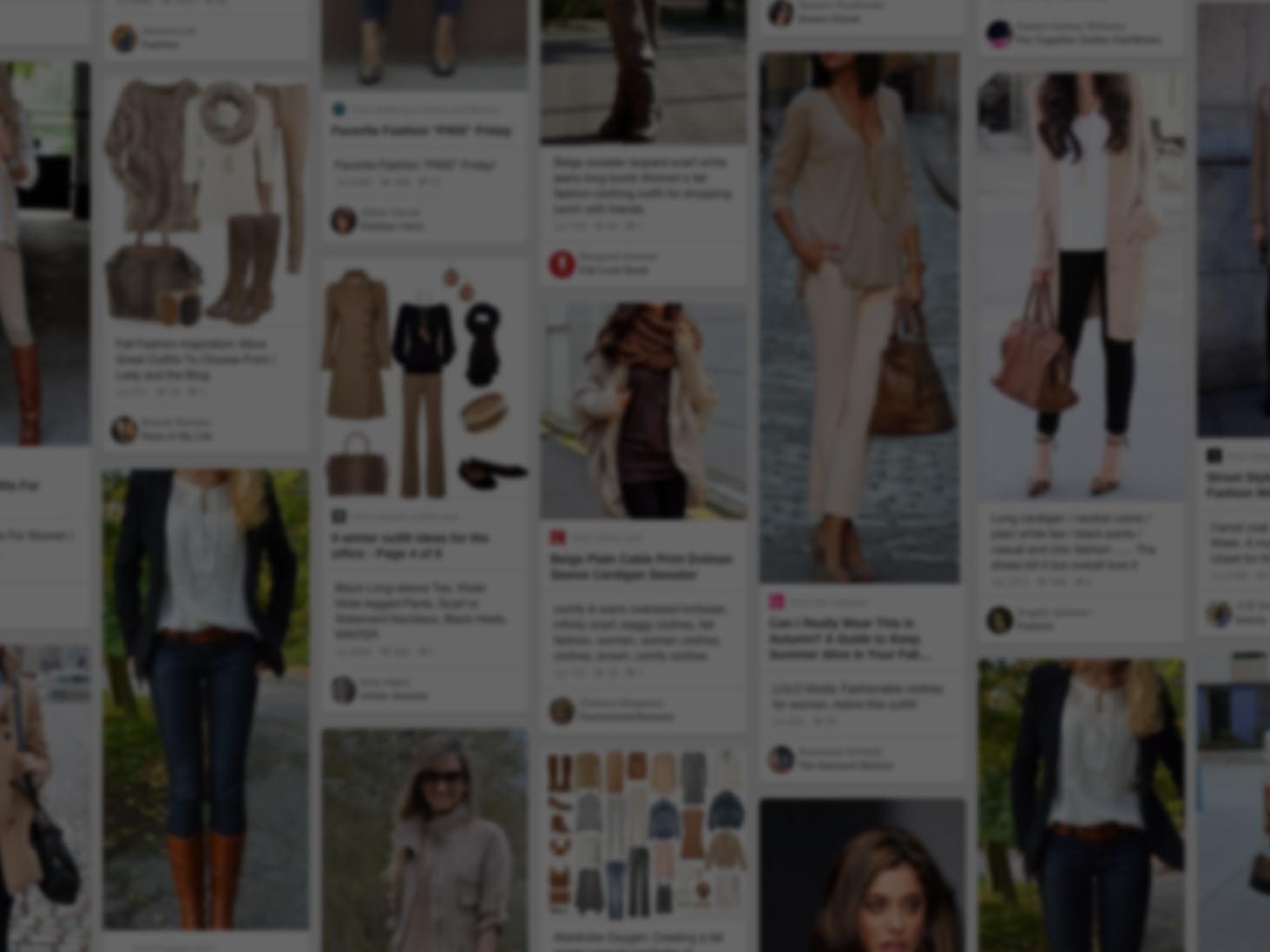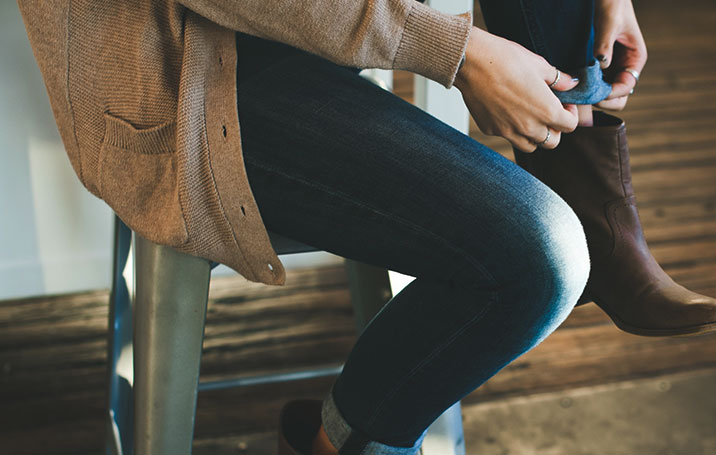 She used Pinterest to step up her style
Join Pinterest to discover all the things that inspire you.
50+
billion Pins
to explore
15
seconds to
sign up (free!)
Funny Walmart Pictures, Funny Walmart Memes Freak, Walmart Funny, At Walmart, Funny Stuff, So Funny, Hate Walmart, Gene Pools, Walmart Humor
I HATE WALMART #funny
this is terrible. and so funny.
Being at Walmart! #Funny
I don't always feel like I'm at the top of the gene pool but when I do, I'm at Walmart.
funny walmart pictures with captions | The 25 Best Internet Memes of All Time image funny walmart meme freaks
Funny stuff!
#funny #walmart #humor
The apple didn't fall far from the tree
Amenities, Future Children, Arguing, My Life, Funny Stuff, My Children, House, Ecards, Kid
ecards | stubbornness
Lol. Amen! I need to post this in my house
Funny stuff
To my children who like to argue with me: Where do you think you got your attitude and stubbornness from? Give up! I have decades more experience than you.
I need to post this in my house when I have kids!!!!
To my future children and all other kids in my life.
Absolutely
Adulthood, Good Ideas, Absolutely, My Life, Growing Up, So True, Being An Adult, Coloring Books, Couch Cushions
Absolutely, being an adult sucks!
Um no this is actually every day of my life.
I like this idea. Adulthood is boring
Seems like a good idea...
so true
never wanting to grow up!
I have decided that I no longer want to be an adult... If anyone needs me I will be in my couch cushion and bed sheet fort... coloring.
There ya go! Your fort and coloring book like you said yesterday @Mandy Herlong :)
hahahaha...soooo true!!
Laughing, Awkward Moments, Happy Birthday, So Me, My Life, Funny, So True, Totally Me, True Stories
Can't stop laughing!! This is seriously my life!
True story sooooo.. Happy birthday!!!
Totally me lol
happy birthday haha too funny so true
Funny Quotes about Awkward Moments.. this is so me
literally laughed out loud. this is so me
Chocolate is wise. Thank you chocolate - just for being there.
Laughing, Inspiration, Best Friends, Quotes, Wisdom, Funny, Truths, Humor, Chocolates Understands
" Chocolate doesn't ask silly questions. Chocolate understands. " - - - And this is why coffee is chocolate's best friend!
Not everyone is a fan of inspirational quotes, but these funny art quote prints are hard to resist. 15 of them. Good ones. Zombie unicorn reference included
Too funny. Made me laugh!
#quote #quotes #wisdom #truth #sayings #funny #hilarious #motivational #pickmeup
funny quote dictionary print art vintage CHOCOLATE UNDERSTANDS print - vintage art book page print - chocolate quote dictionary print art. $9.00, via Etsy.
Chocolate at its best. #chocoholic #chocolate #quote #humor #funny
Addicted to Starbucks coffee
Puppies, Funny Dogs, The Doctors, Pet, The Faces, Funny Animal, So Funny, Whipped Cream, Starbucks
Princess always loves her whipped cream puppy treat from Starbucks after the vets office <3
Could we at least stop at starbucks this is what dallas says!! THE FACE IS HILARIOUS :)
I don't know why this is so funny to me...maybe because I spend a lot of time at the vet and at starbucks.
dog on way to starbucks, funny animals
Could we at least stop at starbucks on the way to the doctors office? lol
xP
Kids Stuff, Baby Boards, Faces Crack, Baby Ideas, Funny Laughing, Funny Stuff, Baby Faces, Funny Baby, Peek A Boo
funny stuff
Lol funny laugh
fUNNY bABy
Peek A Boo
Oh my gosh this face cracks me up
Aww baby faces:)