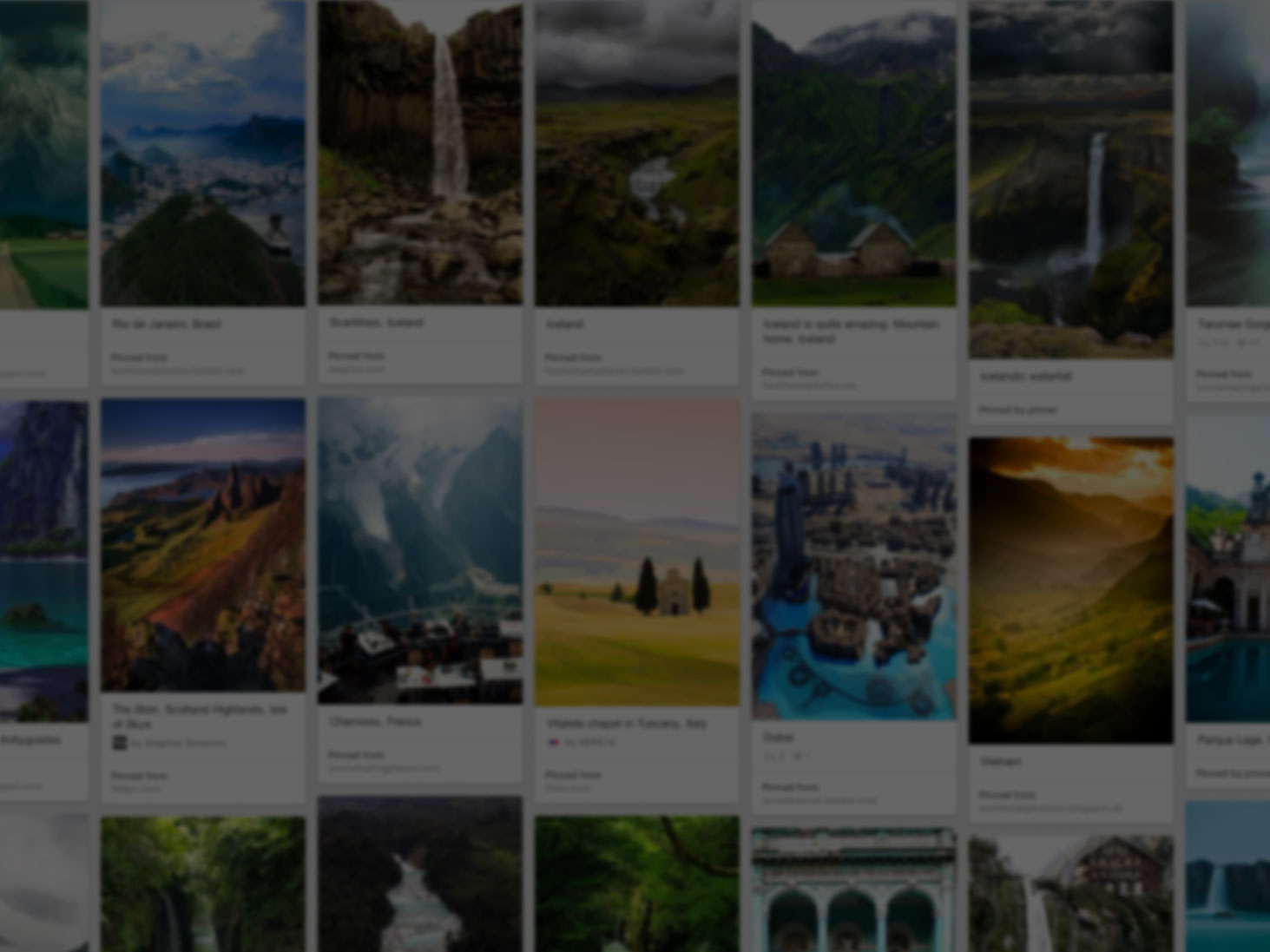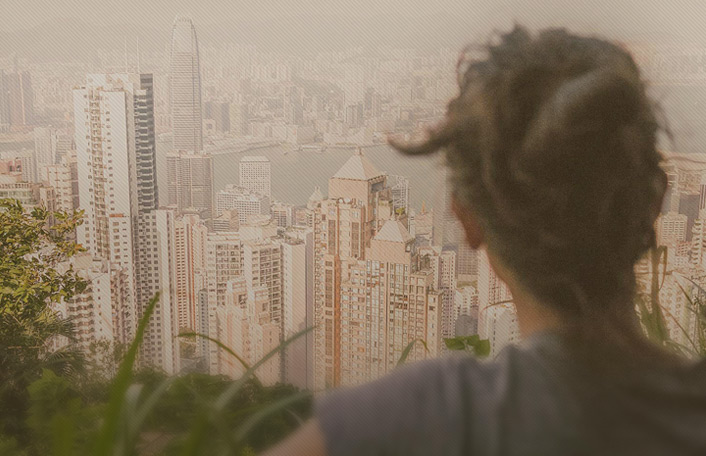 They used Pinterest to plan a dream trip
Join Pinterest to find (and save!) all the things that inspire you.
50+
billion Pins
to explore
15
seconds to
sign up (free!)
Love dragonflies
Quote, Silhouette, Beautiful, Spirit Guide, Japan Dragon, A Tattoo, Dragon Flying, Dragonfly, Eye
Illusion, the Power of Light - The dragonfly inhabits two realms: air and water. www.facebook.com/counselingdurhamnc Please like us if you like this quote! www.counselingdurhamnc.com Mary Grigsby #quote #eyes #photograph #Durham #Durhamnc #wordsofwidsdom
Dragonfly Totem: Keeper of Magic Meanings and Messages: navigator, light being, reflective, transformation, new vision. Two dragon flies flew around me in super slow motion this morning in front of my home.
Spirit guide
dragonfly face evening beautiful picture
Seeing eye to eye - this dragonfly silhouette would kick so much ass as a tattoo
my dragonflies
3 Dragonflies, Dragonfly Art, Dragonfly Tat, Body Art, Art Ideas, Tattoo Ink
Dragonfly tats!
blue dragonflies
Tattoo Ideas, Wedding Day, Tattoo Bedazzled, Dragonflies Tattoo, Awesome Ideas, Tattoo Dragonflies, Brides Tattoo, Tattoo Ink, Offbeat Brides
Tattoo idea
Brides tattoo - Bedazzle your tattoo for your wedding day
Such an awesome idea!!!!!! Bedazzle your ink for the wedding day | Offbeat Bride
Dragonfly tattoo
Wedding Day Tattoo Bedazzling

by benerikataylor
dragonflies + ceramic ♥
Color
dragonflies - great color on these bowls!
Dragonflies in flight
Dragonflies My Favorite, Yard Art Th, Magical Dragonflies, Favorite Places, Dragonfly Mi Favorite, Fairy Airplanes, Dragonfliesmi Favorite, Magic Dragonfly
Pinned from
Uploaded by user
dragonflies:-)
Pretty Dragonfly, Dragonfly Mania, Dragonfly Details, Things Dragonfly, Dragonfly Collection, Serenity Dragonfly, Dragonfly Beautiful, Dragonflies, Dragonfly Plates
dragonfly plate, need it
love the color and the dragonfly detail
Serene dragonflies
Dragonflies!
Dragonfly Bags, Dragonfly Pur, Woman Fashion, Bags Large, Bags Patterns, Large Revere, Summer Bags, Teas Stained, Hobo Bags
Similar to my bag pattern, but the button and middle pleat are a great detail to "borrow"
Dragonfly Bag Large Reversible Hobo Bag - - Tea Stained Dragonflies and Black Birds
Dragonflies! Cute summer bag
dragonflies
Nailart, Trees Frogs, Robins Moses, Glitter Nails, Dragonfly Nails Art, Frogs Nails, Dragon Flying, Nails Art Design, Nail Art
purple with 3d glitter and dragonflies by robinmoses - Nail Art Gallery nailartgallery.nailsmag.com by Nails Magazine www.nailsmag.com #nailart
Nail-art by Robin Moses: "3d glitter nail art" "dragonfly nail art design" "tree frogs nail art" "frog nail art" "frog nail" "retro skulls" ...
Adorable dragon fly nails
dragonflies
Dragonfly Rocks, Dragonfly Art, The Gardens, Dragonfly Butterflies, Circles Of Life, Zen Dragonfly, Dragonfly Favorite, Dragon Flying, Dragonfly Beautiful
ZEN DRAGONFLIES *DREAM* Bedroom COUCH Patio DECOR 2 Side Print CUSHION CASE~NeW
dragon flies
zen garden wallpaper 1
dragonfly art
The Circle of Life
Dragonflies.
Gardens Ideas, Tables Legs, Ceiling Fans, Yard Art, Old Tables, Gardens Art, Dragon Flying, Ceilings Fans Blade, Table Legs
DIY Garden Art...Take old wooden ceiling fan blades when the fan quits working and create yard art, like these Dragon Flies or Butterflies. Waterseal, then polyurethane them well to prevent warping. The bodies are old table legs!
fan blades, table legs... fun idea for the fence or side of garage Garden Ideas
DIY garden art - Take old wooden ceiling fan blades when the fan quits working and create yard art, like these butterflies. Waterseal, then polyurethane them well to prevent warping. The bodies are old table legs!
Dragonflies
Idea, Tables Legs, Ceiling Fan Blades, Ceiling Fans, Dragon Flying, Dragonfly, Ceilings Fans Blade, Table Legs, Dragonflies
dragon flies | The Original Table Leg Dragonflies with Ceiling Fan Blade Wings
Here's and idea for your old ceiling fan. :) Re-purposed table leg and ceiling fan blade dragonflies for the garden.
dragonflies
Dragonfly Appliques, Crafts Ideas, Beautiful Quilts, Dragonfly Quilts, Dragonflie, Dragonfly Stuff, Fun Crafts, Inspiration Diy, Diy Projects
Beautiful quilt of dragonflies
Dragonfly quilt

by sleighd