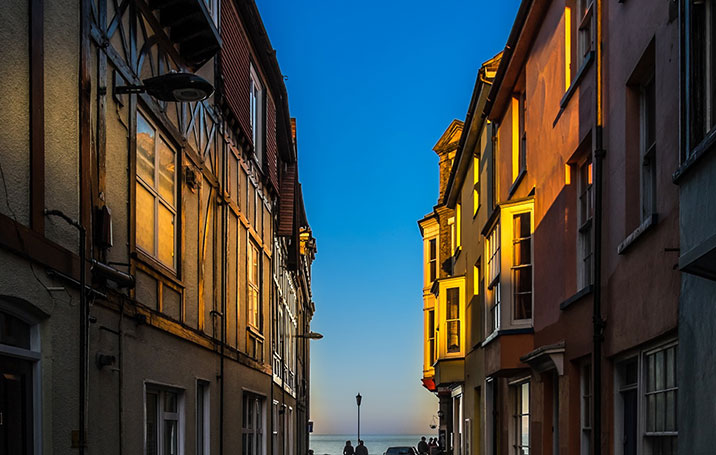 They used Pinterest to explore a new city
Join Pinterest to find all the things that inspire you.
50+
billion Pins
to explore
15
seconds to
sign up (free!)
HORMONE REPLACEMENT THERAPY
Replacement Therapy, Comics Book, Growth Hormone, Funny Jokes, Funny Stuff, Maxine Cartoons, Hormone Replacement, Crabby Roads, Jokes Pictures
Hormone Replacement growth hormone
Maxine on Hormone Replacement Therapy Cartoon | Funny Joke Pictures
New Maxine Cartoons 2013 | 20130709_History of Maxine The cartoon character_016
:) yea this me
Laughing, So Funnies, Sotrue, My Life, Funnies Quotes, So True, Things, Funnies Stuff, True Stories
I don't talk out loud to myself but I def think about funny stuff and laugh out loud. HILARIOUS!
It's not my fault that I say hilarious things... ;) true story true story!!!
Story of my life.< maybe I've done it like 10 times a year but like story of my whole life I talk to myself and laugh. But I will admit I think of things and then start smiling or laughing........I do it's like everyday....every hour.... Jk not EVERY HOUR maybe like every three hours... Idek what I'm talking about anymore..... If you read all this ily and please comment and not just like (if you cried)
This may sound odd, but it is so true! There are times when I do find myself laughing at myself! HAHAH!
#sotrue
I do this, but most of the time I dont say things out loud, just in my head...I think thats why it makes it so funny because no one has a clue what Im laughing about
Funny quotes
LOL
Followers On Pinterest, Laughing, I Pin, Pinahol, Quotes, Pin Funnies, So True, Funnies Stuff, True Stories
pinaholic #quotes #frases
You know You're a pinaholic when .........wait did i pin this already? lol
So True! Wait did i pin this already? lol
wait did i pin this already? lol TRUE STORY!!!
So true i will highly recommend watching this youtube video which explains a strategy that helped michael pates get about 20000 followers on pinterest quickly, so it is very useful pinterest guide video, must watch http://ddlax.hubpages.com/hub/How-do-i-get-followers-on-pinterest repinned by #smgtreppen www.smg-treppen.de #treppen #stairs #escaleras
Make me laugh!