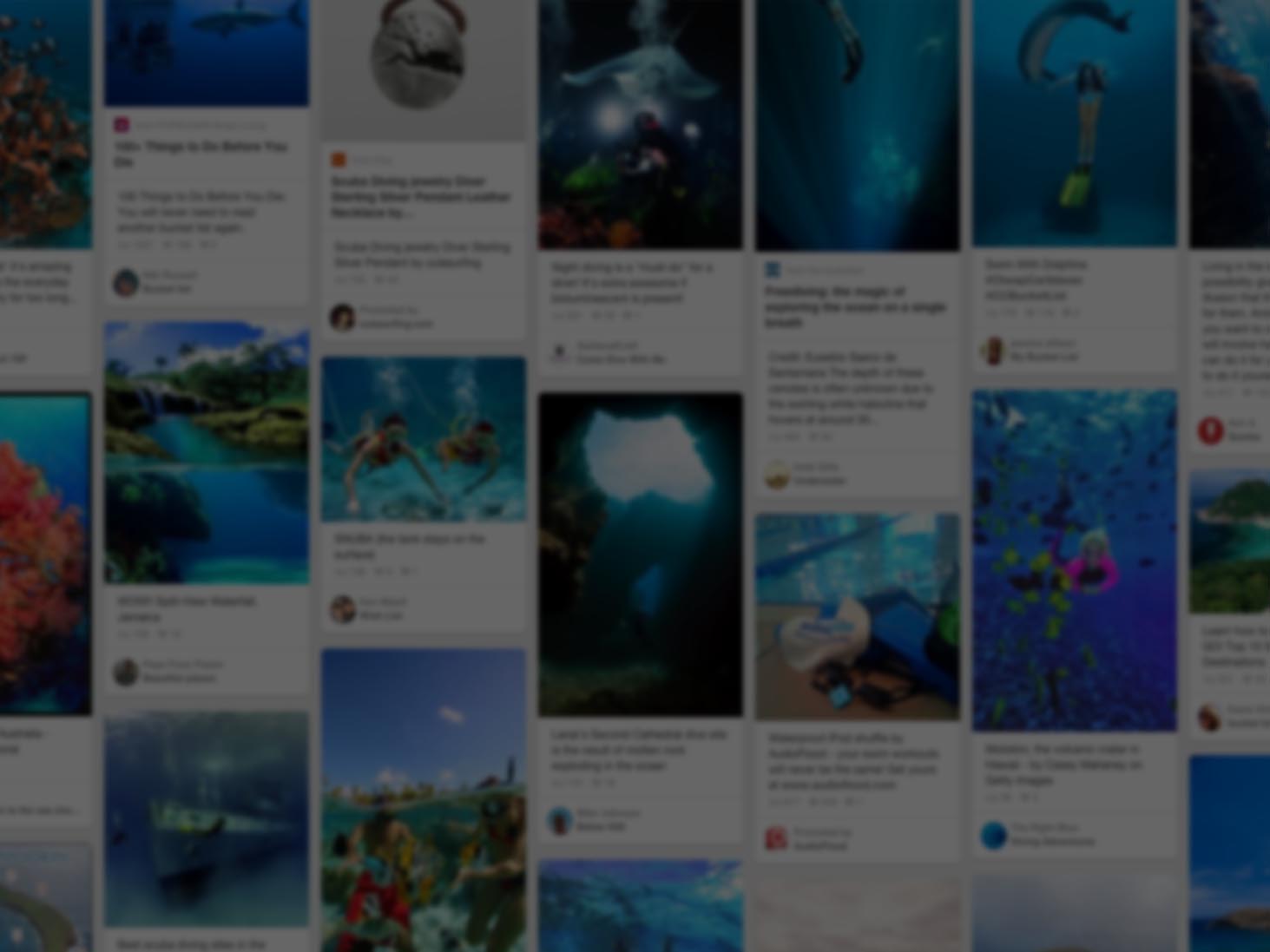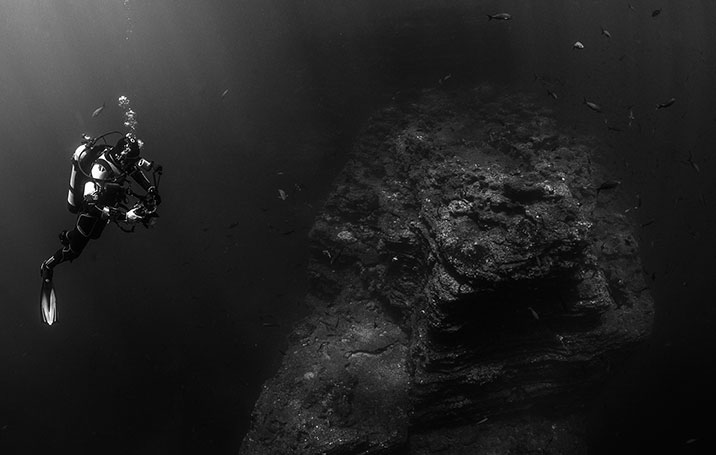 He used Pinterest to go deep
Join Pinterest to find all the things that inspire you.
50+
billion Pins
to explore
15
seconds to
sign up (free!)
cricut and vinyl ideas
Cricut Idea, Vinyls Crafts, Cricut Crafts, Vinyls Projects, Vinyls Idea, Cricut Vinyls, Chatti Kathy, Cricut Projects, Silhouette Cameo
cricut and vinyl projects
Cricut vinyl ideas
Cricut ideas
Chatty Kathys Vinyl: Fun Vinyl Craft Ideas!
Great site for deals on Cricut cartridges.
Cricut Idea, Cricut Cuttlebug, Cricut Crafts, Cricut Cuts, Cricut Cartridge, Cricut Machine, Cricut Chirp, Cricut Cuddlebug Help, Cricut Crazy
I want one of these cricut machines SO BAD!!!
How to re-stick your Cricut cutting mat
Cricut Idea, Cricut Cut, Mats Sticky, Silhouette, Crafts Idea, Cricut Tips, Re Sticky, Imperfect Beauty, Cricut Mats
how to make your cricut mat sticky again- have to try this with my silhouette one
Imperfectly Beautiful: Make your Cricut Cutting Mat Sticky Again
Re sticky a cricut mat
refresh cricut mats, cutting fabric and other great cricut ideas
AWESOME Cricut Tip: Make your Cricut cutting mat sticky again !
@Gwyneth Lenfest Have you seen this? Make the Cricuit mat sticky again. craft ideas maybe have to try this. hate wasting them and don't want to buy more... :)
how cute
Cricut Idea, Cricut Crafts, Vinyls Idea, Addiction To Pinterest, Crafts Idea, Party Idea, Cricut Vinyls, Gifts Idea, Cricut Projects
@Amber Cumbie, you have created a MONSTER!!! I am addicted to Pinterest and I NEED a Cricut.
Cricut crafts
Cricut Vinyl Idea - http://craftdiyimage.com/cricut-vinyl-idea/
cricut party idea
great gift idea.
cricut ideas
cricut?
Gifts Bags, Sports Scrapbook, Art Cricut, Ball Book, Minis Albums, Cricut Sports, Cricut Notebooks, Minis Idea, Minis Sports
ball books
cricut sports
Cricut & Bind-it-all...Phoenix gift bags?
Cute mini albums
Art cricut? party-ideas
mini sports scrapbooks
cricut notebooks
cute mini idea
with the cricut....
Cricut Idea, Vinyls Gifts, Cricut Crafts, Jars Candles, Cricut Gifts, Cricut Vinyl, Cricut Projects, Gifts Idea, Jars Lids
cricut idea
jar candle - cricut vinyl
Lots of cricut (vinyl) gift ideas
lots of cricut gift ideas by kimweddingtonsmith
Cricut crafts
my first cricut project :).
Cricut
Weddings Gifts, Names Frames, Diy'S Crafts, Vinyls Letters, Cute Idea, A Frames, Families Names, Gifts Idea, Pictures Frames
Take the back off a frame, add vinyl lettering. Awesome gift idea! - Click image to find more DIY Crafts Pinterest pins
Take the back off a frame, add vinyl lettering. Awesome gift idea! Would love as a wedding gift.
Cute idea! Take the back off a frame, add vinyl lettering.
Name Frame: A great gift idea for newlyweds, an anniversary, or housewarming. You would just need a frame, take the back off, and add vinyl stencils. Easy!
Picture frame, family name. Charming wedding gift idea