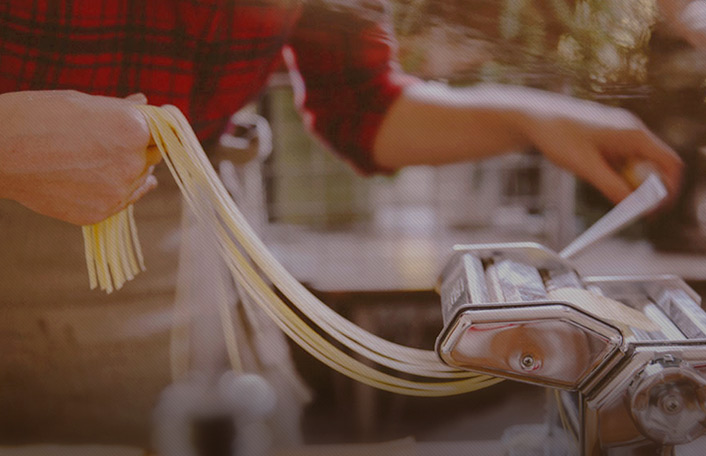 She uses Pinterest to eat healthier
Join Pinterest to find all the things that inspire you.
50+
billion Pins
to explore
15
seconds to
sign up (free!)
Back to
Amazing Libraries
Amazing Libraries
Kansas City Public Library
Bookshelves, Kansas City, Libraries Book, Cities Public, Public Libraries, U.S. States, Kansas Cities Missouri, The World, United States
Kansas City Public Library (Book rack design) - Missouri, United State. This looks awesome
Kansas City Public Library (Missouri, United States) - Unique and Interesting Buildings in The World, http://hative.com/unique-interesting-buildings-in-the-world/,
This is a parking garage painted to look like a bookshelf. More buildings need to be painted to look like bookshelves.
Kansas City Public Library, Kansas City, Missouri, United States
Library of Congress
Favorit Place, Book Of Kells, Trinity Colleges, Old Libraries, Dublin Ireland, Colleges Libraries, Long Rooms, The World, Heavens
One of my favorite places in Dublin! The 25 Most Beautiful College Libraries in the World / The Trinity College Library, aka "The Long Room," Dublin, Ireland
*DUBLIN - Trinity College Library - Ranked the most beautiful library in the world!! Welcome to the Old Library and the Book of Kells Exhibition - a "must see" on the itinerary of all visitors to Dublin. Located in the heart of Dublin City, a walk through the cobbled stones of Trinity College Dublin will bring visitors back to the 18th century, when the magnificent Old Library building was constructed. Inside is housed the Book of Kells - a 9th-century gospel manuscript famous throughout the world. Visitors are welcomed by our friendly staff seven days a week. Please click on Opening Hours and Plan Your Visit for more information. Visitors enter through the Library Shop and proceed to the Book of Kells "Turning Darkness into Light" exhibition; then to the Treasury where the Book of Kells and other related manuscripts are on view; then proceed upstairs to the magnificent Long Room which houses 200,000 of the Library's oldest books in its oak bookcases. Exhibitions are held in the Long Room to display the rich holdings of the Library and encourage further research. Click on Exhibitions and Events for information on the current exhibition.
The Trinity College Library, aka "The Long Room," Dublin, Ireland << oh hahaha this is the first on the list I went 'oh yesyesYES gimmegimme need it' and then I saw the univ name, and...*facepalm* No wonder I really wanted to go to Trinity College back when I was in HS. Wonderful location AND this library? *Heaven*
The library at Hogwarts.
Film, Fans, Castles, Book, Goblet Of Fire, Hermione Granger, Ron Weasley, Hogwarts Libraries, Harry Potter Movies
The Harry Potter films mostly take place in Hogwarts, which has a great old library. The library scenes are filmed in a real library: Duke Humfrey's Library at the Bodleian Library at Oxford in England. Duke Humfrey's Library is the oldest reading room in the Bodleian Library at the University of Oxford. It functions primarily as a reading room for maps, music, and pre-1641 rare books.
Watched all the Harry Potter Movies.
In the Library of Hogwarts Castle ~ Harry Potter and the Goblet of Fire
Year Four: Harry Potter and the Goblet of Fire. Ron Weasley, Hermione Granger, and Harry Potter
Hogwarts library in Harry Potter's The Goblet of Fire (2005).
Hogwarts Is Here is like a MOOC for Harry Potter fans, and you can enroll online for free.
A red phone booth library in the United Kingdom.
Booths Libraries, Little Red, Great Idea, Book Nooks, Red Phones, Place, Phones Booths, Boxes Libraries, Phones Boxes
phone booth libraries - what a great idea!
THE LITTLE RED LIBRARY - - I love this little lending library made from a British telephone box. The residents of Westbury-sub-Mendip in Somerset can come by 24 hours a day and choose from a hundred titles on hand including CDs and DVDs. Users simply swap out a title that they have read or seen for one they haven't. If quainter is a word, I doubt there's anything that is.
Book nook
UK Red Phone Booth Library. Another reason to leave the US for better places!
red phone box library in Westbury-sub-Mendip, England
The library at Biltmore House
Dreams Libraries, Northcarolina, Biltmore House, Home Libraries, Book, Ashevile Nc, Biltmore Estate, Asheville Nc, North Carolina
Yup, I want to model my home library from that of the Biltmore Estate, in Asheville, North Carolina. I could live in this room.
Biltmore Estate, The Jewel of Asheville, NC ~ The two-tier, walnut-paneled library at Biltmore House contains some 10,000 volumes and a fireplace surrounded by a carved, black-marble mantel. On the second floor of the library, there is a secret door that George Vanderbilt used to come down directly from his bedroom to locate or return a book.
One of many dream libraries... Biltmore House, Asheville NC, USA