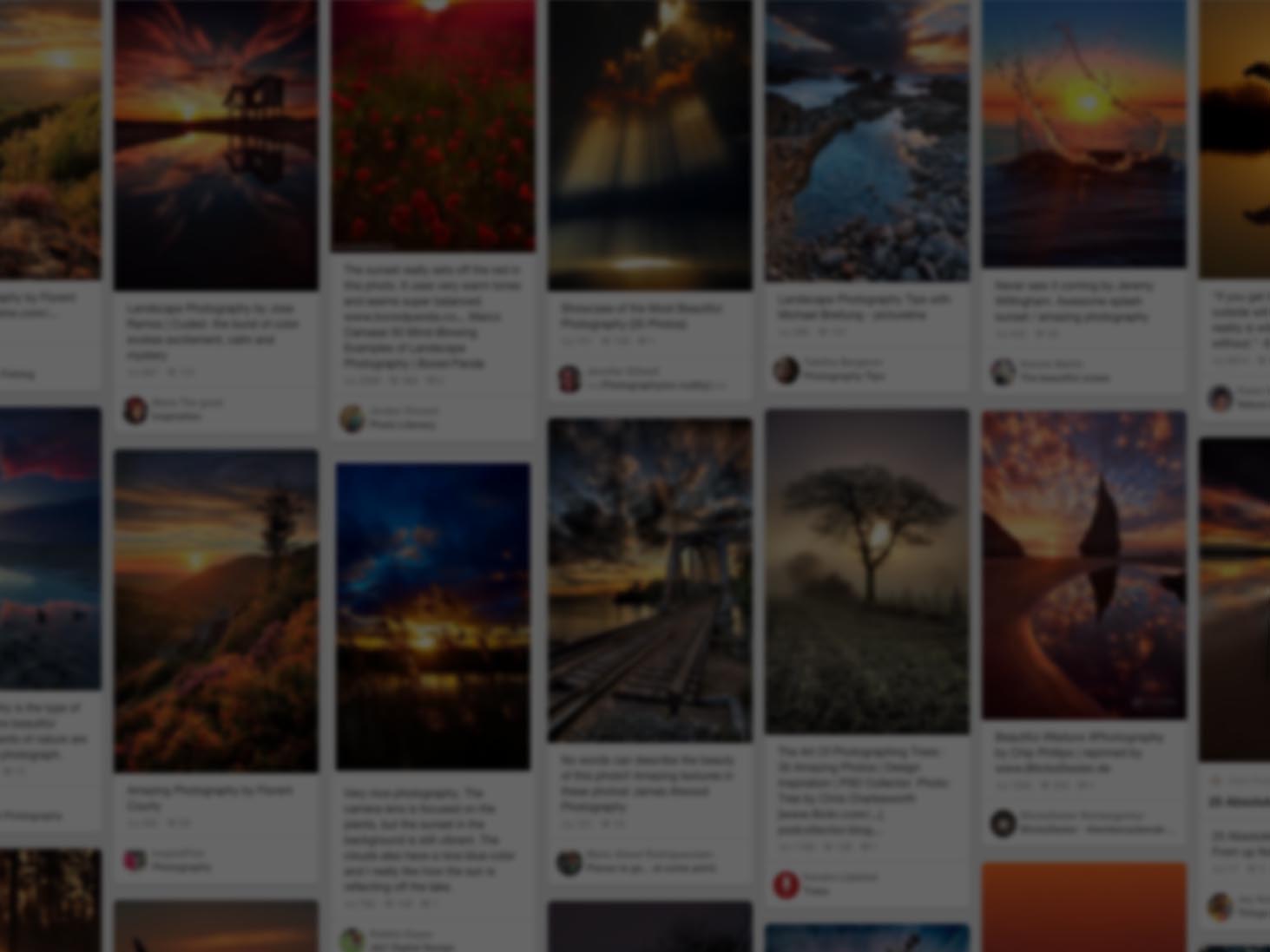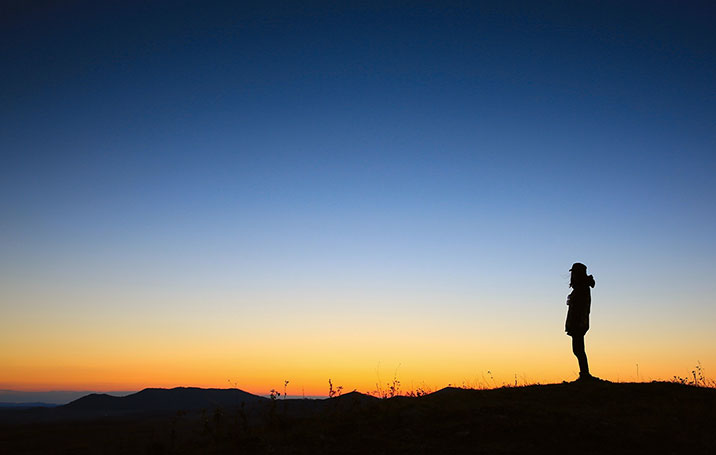 She used Pinterest to find new views to admire
Join Pinterest to find all the things that inspire you.
50+
billion Pins
to explore
15
seconds to
sign up (free!)
@JTimberlake for #JackHyde!? Whose on board? #FIftyShades @50ShadesSource www.facebook.com/...
Justin Timberlake, Fashion Styles, Eyes Candy, Bring Sexy, Justintimberlak, Beauty People, Backstreet Boys, New Movies, Movies Trailers
hey Tori, dayum did you bring sexy back
A man with many talents: #JustinTimberlake.
Justin Timberlake. Fashion. Style
Josh Holloway.. Jack Hyde....? #FiftyShades @50ShadesSource www.facebook.com/...
This Man, Dimples, Straws Hats, Eyes Candy, Joshholloway, Men'S Fashion, Men'S Clothing, People, Josh Holloway
Josh Holloway. Good eye candy.
Wow... #JoshHolloway
Josh Holloway Can anybody else carry off wearing a straw hat??? Well i certainly think that Josh can x x x
Josh Holloway. Okay my Sweets, please know that most of us a suckers for dimples. If you don't have any when you smile don't fret. Pretty sure you have some somewhere on you. Am I right? xoxo Kimberly
Josh Holloway man, people, portrait
Josh Holloway. I love this man!!!
Fashion mens clothes: http://findanswerhere.com/mensfashion
#KevinBacon for Jack Hyde - YES! #FiftyShades@50ShadesSource www.facebook.com/...
50 Shades, Fifty Shades, Shades Kevinbacon, Kevin Bacon, Xmen Kevinbacon, Jack O'Connel, Fiftyshad 50Shadessourc, Jack Hyde, Bacon X Men'S
Kevin Bacon as Jack Hyde.
50 Shades KevinBacon as Jack Hyde
Cillian Murphy as Jack Hyde (Fifty Shades of Grey). He can definitely pull off the creepy boss role, esp with those piercing eyes. #Fifty Shades @50ShadesSource www.facebook.com/...
Hairs Models, Cillian Murphy, Eyes Candy, Beauty People, Blue Eyes, Batman Beginnings, Cillianmurphi, Favorit People, Favorit Actor
THE CREEPY VILLIAN FROM BATMAN BEGINS IS NOW A HAIR MODEL?!?
#CillianMurphy
Cillian Murphy~ gorgeous blue eyes...
Cillian Murphy. One of my favorite actors <3 He played as Scarecrow in Batman Begins.
Bryan Cranston in Nicholas Winding Refn's DRIVE; Cillian Murphy in I'M.MORTAL; Ethan Hawke Joins A LATE QUARTET
collider.com
Josh Holloway as Jack Hyde? Maybe too gorgeous! #FiftyShades @50ShadesSource www.facebook.com/...
Hummus Dips, Lemon Zest, Cups, Sprinkles, Asks, Joshholloway, Food Processor, Ovens, Josh Holloway
My Josh Holloway

by S. Granitz