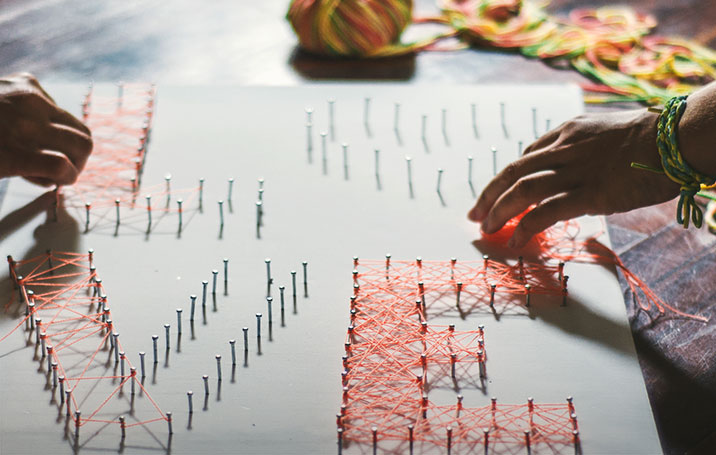 They used Pinterest to find new ways to DIY
Join Pinterest to find (and save!) all the things that inspire you.
50+
billion Pins
to explore
15
seconds to
sign up (free!)
@JTimberlake for #JackHyde!? Whose on board? #FIftyShades @50ShadesSource www.facebook.com/...
Eye Candy, New Movie, Fashion Style, Justin Timberlake, Crushes, Bring Sexy, Beautiful People, Movie Trailers, Backstreet Boys
hey Tori, dayum did you bring sexy back
Justin Timberlake - my boy toy crush...
Josh Holloway.. Jack Hyde....? #FiftyShades @50ShadesSource www.facebook.com/...
This Man, Eye Candy, Dimples, Men Clothing, Straws Hats, Joshholloway, Men Fashion, People, Josh Holloway
Josh Holloway man, people, portrait
Josh Holloway Can anybody else carry off wearing a straw hat??? Well i certainly think that Josh can x x x
Josh Holloway... This man has the best back of anyone I've ever seen... Admittedly my favorite part of LOST was when he was shirtless ;-P
Mens clothes from http://findanswerhere.com/mensfashion
#JoshHolloway
Josh Holloway - named my dog Sawyer - after his character on Lost. male actor, eye candy, hat, charming, sexy guy, steaming hot, portrait, beard, photo
Josh Holloway. Dimples.
Bttrfliesz Are Free: Man Candy Monday - Josh Holloway
bttrfly29.blogspot.com
#KevinBacon for Jack Hyde - YES! #FiftyShades@50ShadesSource www.facebook.com/...
Bacon X Men, 50 Shades, Fifty Shades, Shades Kevinbacon, Kevin Bacon, Xmen Kevinbacon, Jack O'Connel, Fiftyshad 50Shadessourc, Jack Hyde
Kevin Bacon for Jack Hyde.
50 Shades KevinBacon as Jack Hyde
Pinned from
au.timeout.com
Cillian Murphy as Jack Hyde (Fifty Shades of Grey). He can definitely pull off the creepy boss role, esp with those piercing eyes. #Fifty Shades @50ShadesSource www.facebook.com/...
Hair Models, Eye Candy, Favorite Actor, Cillian Murphy, Blue Eye, Celebs, Batman Beginnings, Beautiful People, Favorite People
THE CREEPY VILLIAN FROM BATMAN BEGINS IS NOW A HAIR MODEL?!?
Cillian Murphy. One of my favorite actors <3 He played as Scarecrow in Batman Begins.
Bryan Cranston in Nicholas Winding Refn's DRIVE; Cillian Murphy in I'M.MORTAL; Ethan Hawke Joins A LATE QUARTET
collider.com
Josh Holloway as Jack Hyde? Maybe too gorgeous! #FiftyShades @50ShadesSource www.facebook.com/...
Hummus Dips, Lemon Zest, Cups, Asks, Joshholloway, Places, Food Processor, Ovens, Josh Holloway
My Josh Holloway

by S. Granitz
Pinned from
livroaguacomacucar.blogspot.com