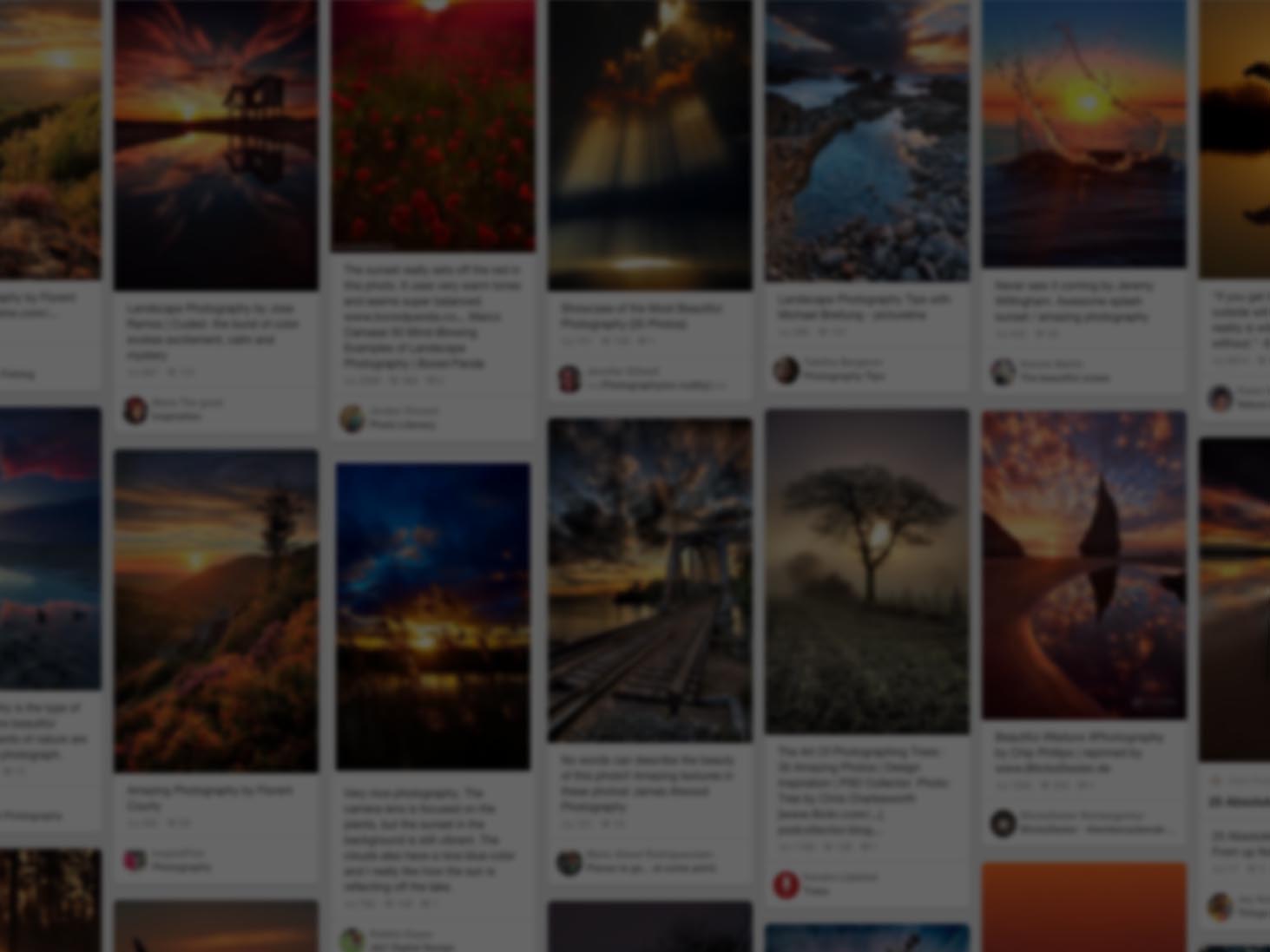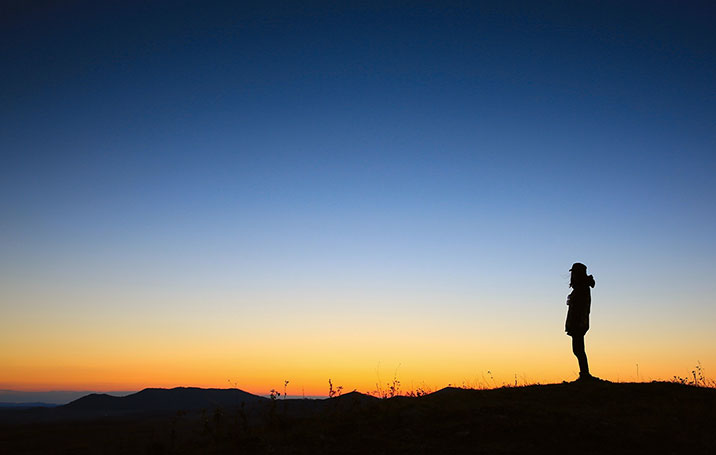 She used Pinterest to find new views to admire
Join Pinterest to find all the things that inspire you.
50+
billion Pins
to explore
15
seconds to
sign up (free!)
Life of Pi
Amazing Movie, Musicals Theatre Movie, Inspiration Movie, Wonder Movie, Movie Tv, Good Books, Journey Movies
Wonderful movie! [Life of Pi, by Ang Lee]
Life of Pi - Amazing movie
Life of PI - inspiring movie
This book is agonizingly long. I cried when I read the book not because of the quality but because it was so loooong. I didn't truly appreciate the book until I got to the end and was blessed with an alternate ending. It was a good book, I'm just not capable of grasping it's wonderful quality. I'd recomend it to anyone who is patient and has a strong back bone.
The Help
Film, Books, Octavia Spencer, Help, Viola Davis, Movies, Favorite Movie, Taylors, Emma Stones
The Help, second favorite movie.
This movie deserves every Oscar this season. Emma Stone, Cicely Tyson, Viola Davis.... The Book is just as amazing.
The Help The Story: Emma Stone and Viola Davis join an all-star cast in this hit inspirational drama based on the provocative and moving New York Times best-seller. Emma plays Skeeter, a young aspiring journalist in 1960s Mississippi looking for a story angle that disturbs her, "particularly if it bothers no one else." She turns to her own experience growing up with "the help," looking to tell the point of view of Aibileen (Viola), Minnie (Octavia Spencer) and their peers. From there, the women build an unlikely friendship around a secret writing project that breaks societal rules and puts them all at risk. Also starring Bryce Dallas Howard, Sissy Spacek, Allison Janney, Mary Steenburgen and Cicely Tyson, the film was directed by Tate Taylor.
Armageddon
Film, Bruce Willis, Ben Affleck, 90S Movie, Movie Character, Armageddon 1998, Tv Movie, Favorite Moviescharact, Armageddon Love This Movie
Meteorites! (1998) Tom Wopat, Roxanne Hart. Action Adventure. TV Movie - YouTube
Armageddon (1998) Bruce Willis, Ben Affleck, Owen Wilson, Billy Bob Thornton, Liv Tyler
Steel Magnolias
Steel Magnolias, Movies Music, Best Movie, Shirley Maclain, Favorite Movies, Julia Roberts, Dolly Parton, Movie Quotes, Sally Fields
Steel Magnolias - favorite movie ever!
Steel Magnolias: Dolly Parton, Sally Field, Daryl Hannah, Shirley Maclaine, Olympia Dukakis, Julia Roberts
"Bringing Up Baby" Carey Grant, Katharine Hepburn
Bring Up Baby, Carey Grant, Movie Couple, Baby 1938, Screwbal Comedy, Favourit Movie, Cary Grant, Katharine Hepburn, Katherine Hepburn
"Bringing Up Baby" Carey Grant, Katharine Hepburn Love this Classic Screwball comedy! If You haven't seen it - you should!
Cary Grant and Katharine Hepburn in "Bringing Up Baby" (1938)
Carey Grant and Katherine Hepburn in bringing up baby.
"Maltese Falcon" Humphrey Bogart
Classic Movie, Malt Falcons, Dreams, Sam Spade, Maltese Falcons, Filmnoir, Humphrey Bogart, Falcons 1941, Film Noir
Classic Movies Digest: The Maltese Falcon (1941): The Stuff That Dreams Are Made Of
"The stuff that dreams are made of…" Humphrey Bogart as "Sam Spade" in THE MALTESE FALCON (1941), directed by John Huston, who also wrote the screenplay, based on Dashiell Hammett's novel. Huston and Bogart enjoyed working together and their collaborative relationship continued until Bogie died.
Sam Spade (Humphrey Bogart) in The Maltese Falcon (1941). From "Eight of the greatest film noirs," by Fiona Macdonald BBC Culture. Image: First National Pictures Inc, Warner Bros / TASCHEN
''Ghost'' Demi Moore, Patrick Swayze
Great Movie, Romantic Movie, Happy End, Patrick'S Swayze, Valentines Day, Movie Kiss, Favorite Movie, True Stories, Demi Moore
Happy Ending
Demi Moore kisses Patrick Swayze in the 1990 romance, "Ghost." Paramount Pictures ~ Great Movie Kisses
Demi Moore and Patrick Swayze in Ghost, a beautiful romantic movie
Ghost is my very favorite movie
Ghost- a classic...Swallowed: A True Story is all this and more!
Pictures & Photos from Ghost (1990)
imdb.com
"Gone with the Wind" Scarlet and Rhett
Movies Songs People, The Kiss, Clarks Gable, Movies Mus, Book, Kiss Bad, Favorite Movie, Photography Inspiration, Eye
Favorite book of all time#Repin By:Pinterest++ for iPad#
One of my favorite movies
RHETT: Open your eyes and look at me. No, I don't think I will kiss you. Although you need kissing badly. That's what's wrong with you. You should be kissed, and often, and by someone who knows how.
Gone With the Wind: The kiss that stands the test of time.
Clark Gable (Rhett Butler) & Vivien Leigh (Scarlett O'Hara) 1939