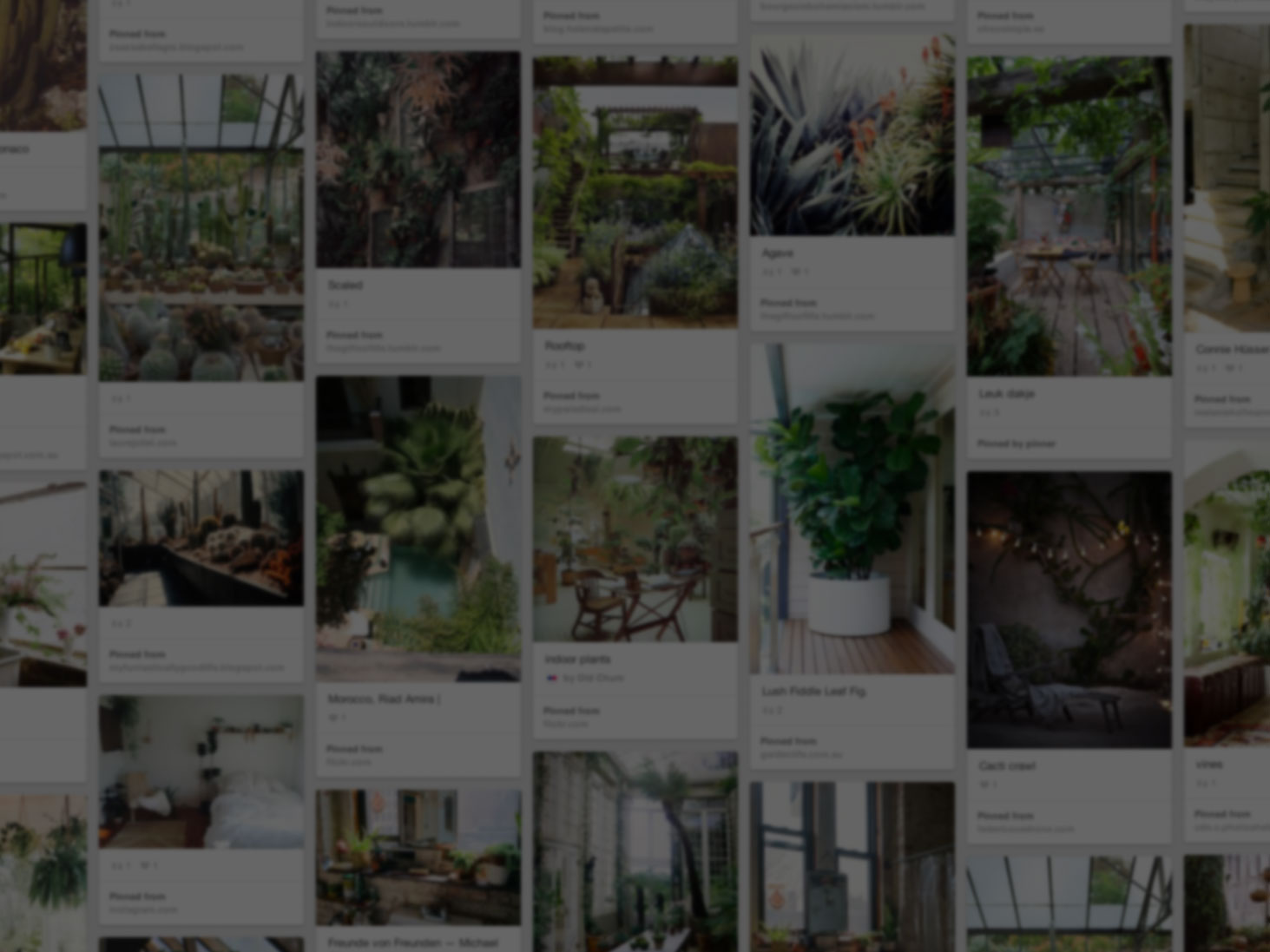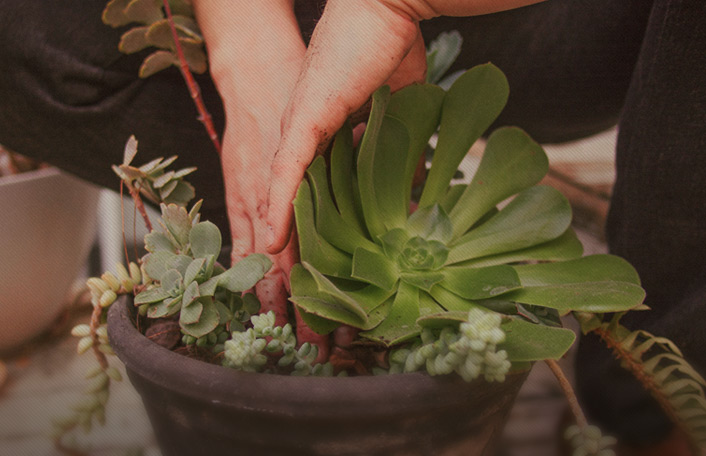 He used Pinterest to start his rooftop oasis
Join Pinterest to discover all the things that inspire you.
50+
billion Pins
to explore
15
seconds to
sign up (free!)
Back to
photographic Inspiration
photographic Inspiration
Ali Bosworth :: film is magic
Awesome Mornings, Personal Inspiration, Simplicity Pur Joy, Amb Mom, Portraits Photography, Mom Quie, Joy Peas, Photographers Inspiration, Awesome Photography
claudia dey & heidi sopinka :: hug
Dresses Black, Heidi Sopinka, Long Skirts, Black Boots, Socks, Claudia Deyes, High Heels, Pine, White Dresses
Claudia Dey & Heidi Sopinka | Boots & Pine
oversize knit , long skirt, socks, high heels
black & white // swingy white dress + black boots + tights
Chrissy Piper
Chrissy Piper, Photographers Inspiration
Heather and Evelyn Gabel :: Chrissy Piper
Heather Gabel, Chrissy Piper, Evelyn Gabel, Portraits, Piper Photography
Heather Gabel
Heather and Evelyn Gabel by Chrissy Piper
Sydney Wedding Photographer | Tim Coulson
Photographers Inspiration, Tim Coulson
AmandaCharchian-31-297
Vision, People Photographers, Photographers Inspiration, Charchian Photography, Photographers Lists, Amanda Charchian, Amandacharchian 31 297
Amanda Charchian's Photography
CalmSeaComeSeeCommeCi
Artists, Nudes Photography, Photographers Amanda, White Horses, Photography Art, Photographers Inspiration, Www Amandacharchian Com, Amanda Charchian, Amandacharchian Gmail Com
Photographer Amanda Charchian
white horse and ass
CalmSeaComeSeeCommeCi
Beaches, Hors Scenes, Amandacharchian, Photography Tips, People Photography, Photographers Inspiration, Beauty, Dance, Amanda Charchian
Photography tips on otherwordly photographs
Free People photography - Google Search
by Amanda Charchian
AmandaCharchian
Beauty
Majesty dances on the shore
Horses + beach = awesome!!!
HRH Queen Elizabeth II and her Leica
Queen Elizabeth, Vintage Camera, Thequeen, The Queen, Hrh Queen, Queenelizabeth, Leica, Elizabeth Ii, Photo
HRH Queen Elizabeth II and her Leica ***Seriously the coolest photo of the Queen I've ever seen.***
#leica #royal #photographer #photography #film #camera #queen #liz #lizzie #smile #saycheese #charlesmum #royalty #queenelizabeth #pictures | Flickr - Photo Sharing!
HRH Queen Elizabeth II and her Leica (how i love vintage cameras)
#TheQueen, #QueenElizabeth with a #Leica
Chrissy Piper
People Blog, Images Results, Catalog Photographers, Chrissy Piper, December Catalog, Amazing December, Google Images, Photographers Inspiration, Free People
Google Image Result for http://taphotos.com/wp-content/uploads/2012/02/fashion-photography.jpg
About - Andrew Gallo
Photography Portfolio, Defin Schools, Stunning Photography, Photo Styles, Andrew Gallo, Photography Girls, Photographers Inspiration, Parker Fitzgerald 4, Shorts Form
What I have to say | Parker Fitzgerald | via The Define School
Andrew Gallo, photo by Parker Fitzgerald Тело и предметы
Wedding Photographer | Jonas Peterson | Australia | Worldwide
Flower Weddings Dresses, Brisbane Weddings, Flower Dresses, Jasmine Weddings Dresses, Fields Weddings, Jasmine Flower, Bali Weddings, Weddings Henna, Weddings Dressses
Elora & Rajiv Bali Wedding photography by Jonas Peterson, Elora's dress made from Jasmin flowers.
Living flower wedding dress
wedding henna
elora hardy's jasmine wedding dress (yes, made out of jasmine blooms!)
Brisbane Wedding Photographer