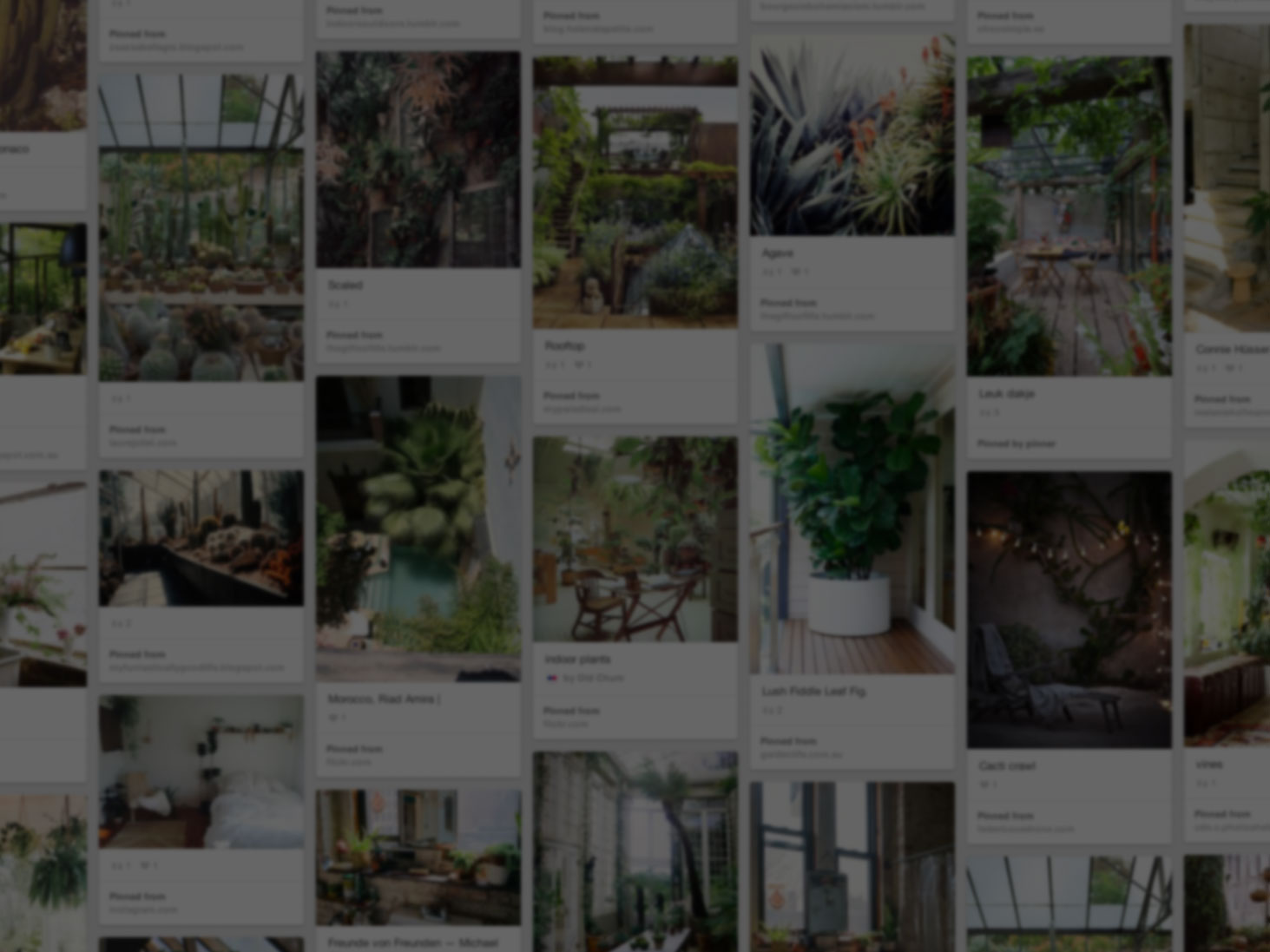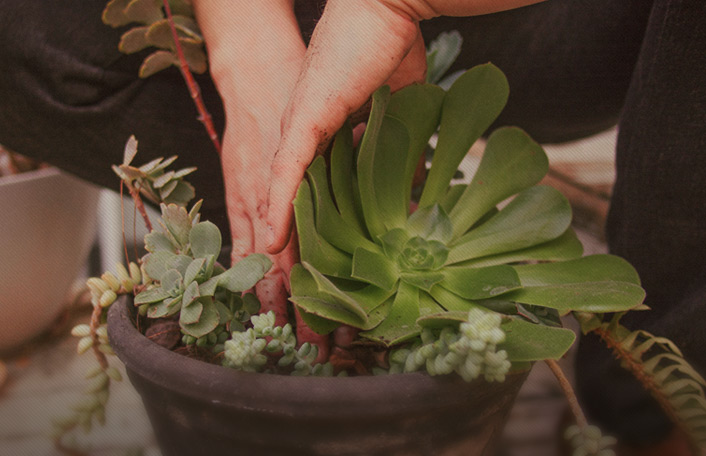 He used Pinterest to start his rooftop oasis
Join Pinterest to find (and save!) all the things that inspire you.
50+
billion Pins
to explore
15
seconds to
sign up (free!)
Phuket
Sands, Beaches Umbrellas, Yellow Umbrellas, National Geographic, Mellow Yellow, Colors, Islands Beaches, Photo Tips, Travel Photography Tips
Travel Photo Tips Click here to find out more!
Phuket Island Beach Photograph by Jodi Cobb Yellow beach umbrellas line the sands at a hotel on Phuket Island, Thailand. The island draws many foreign tourists to its balmy climes, crystal clear waters, and Thai hospitality.
MELLOW YELLOW
Life in Color: Yellow, Yellow Photos -- National Geographic
Travel Photography Tips from National Geographic.
Yellow Umbrellas (Photograph by Jodi Cobb, National Geographic, 2007)
Mustard field, Germany
Yellow Flowers, Rapese, Flowers Fields, Walks, Color, Mustard Fields, Pathways, Minimalist Photography, Yellow Brick Roads
Follow The Yellow Brick Road
Stunning minimalist photography
Love. Wish i could take a walk down that path. Mustard Field, Germany
pathway in the #yellow #flowers
champs fleurs jaunes yellow flowers field
Mustard Fields, Germany - yellow is my favorite color!
Brasserie Lipp
Paris Yellow, Cafe Philosophique, Brasseri Lipp, Bistros, Colors Style, Paris Cafes, Cafe Lipp, Brasserie Lipp, Cafe Society
A Paris Cafe
Brasserie Lipp | Paris
Nichole Robertson, "littlebrownpen" Etsy Favorite. Love Her Francais + Color Style
More Paris yellow
Bistro
Cafe lipp
Paris
French Art, Cafes, Paris Photography, Art Prints, Paris Cafe, Fine Art, Cafe K-Cup, Yellow Chairs, Brown Pens
Paris Photo, Yellow Chairs - 8x10 French Art Print, Paris Photography Wall Art
Paris Cafe, Yellow Chairs - 16x20 French Fine Art Photograph Art Prints - Paris Photography - Yellow Home Decor - Kitchen Art - French Cafe. $75.00, via Etsy.
Paris cafe photography by Little Brown Pen
Boa Mistura - Sao Paulo
Sao Paulo, Boas Mistura, Spanish Art, Urban Art, Street Art, Graphics Design, Saopaulo, Art Projects, Streetart
Boa Mistura, a Spanish art collective…has organized a participatory urban art project in Vila Brâsilandia, one of the favelas in São Paulo…the artists…worked with residents to paint and reface the winding 'vecos' and 'vielas' of the favela…viewed from the proper angle and distance, the works cause words…to seemingly float in the passageway, thanks to an illusion effect based on the…painting of stretched-out text in accordance with the 3D perspective.
Boa Mistura or "Good Mixture" is made up of five Spanish artists, Arkoh, Derko, Pahg, Purone and Rdick, who have developed their work in different fields including graffiti and mural painting, to graphic design and illustration. Collectively, they meld their talents together for various endeavors like this recent Participative Urban Art project in Vila Brâsilandia, one of the favelas in São Paulo.
The Boa Mustura project Luz Nas Vielas has been done in Vila Brasilândia, Sao Paulo, during the month of January 2012. It is part of the Crossroad series - Boa Mistura´s Participative Urban Art Projects to intervene in rundown communities using art as a tool for change and inspiration.
Voici un très beau projet artistique créé par le collectif Boa Mistura pour donner de la couleur dans les Favelas de Sao Paulo. Un élan de partage et un mélange de couleurs réalisés autour d'une belle opération de street art en trompe l'oeil. #StreetArt
#StreetArt #Boamistura #SaoPaulo #yellow Boamistura from Madrid recently completed a series of anamorphosis walls with this brilliant street art participative project in Vila Brâsilandia, one of São Paulo's favela. The project focused on "vecos" and "vielas": winding streets that are the true components of the community's internal life to share with the inhabitants the transformation of their environment.
Simply Breathtak

by Assaf_F
Pinned from
Uploaded by user
sunflowers
Favorite Flowers, Bacon Potatoes, Sunflowers Flowing Fields, Sunflowers Photography, Sunflowersbeauti Flowers, Beautiful Sunflowers, Sunny Day, Sunflower Photography, Sunflowers Beautiful Flowers
my favorite flowers
sunflower photography - Google Search
How can a beautiful sunflower garden bring her into a dangerous new liaison?
Sunny Days
sunflower
Flowers Yellow, Beautiful Planets, Yellow Sunflowers, 17 Beautiful, Beautiful Flowers, Sunflowers Macros, Kiuko Yellow, Beautiful Pictures, Yellow Happy
#Sunflower Macro
17 Beautiful Pictures of Sunflowers
@Kiuko #yellow, sunflower
YELLOW YELLOW HAPPY by きうこ
sunflowers
Summer Flowers, Kansas Sunflowers, Fields Of Flowers, Pretty Flowers, Sunflowers Extract, Sunflowers Brightening, Sunflowers Fields, Sun Flowers, Sunflowers Galleries
Sun Flowers
Sunflowers brighten my day
field of flowers
sunflower fields
Sunflower extracts are rich in Vitamin E and is an excellent anti-oxidant. It neutralizes free radicals and protects the skin from damage and disease.
sun, summer, flowers, flowers, flowers
Gerbera
Yellow Flowers, Favorite Flowers, I'M Sorry, Sunshiney Yellow, Yellow Chic, Mellow Yellow, Accent Colors, Yellow Daisies, Sunflowers Yellow
Yellow Daisies
For you my love... I'm sorry, now come help me please????
yellow flower
Accent Color