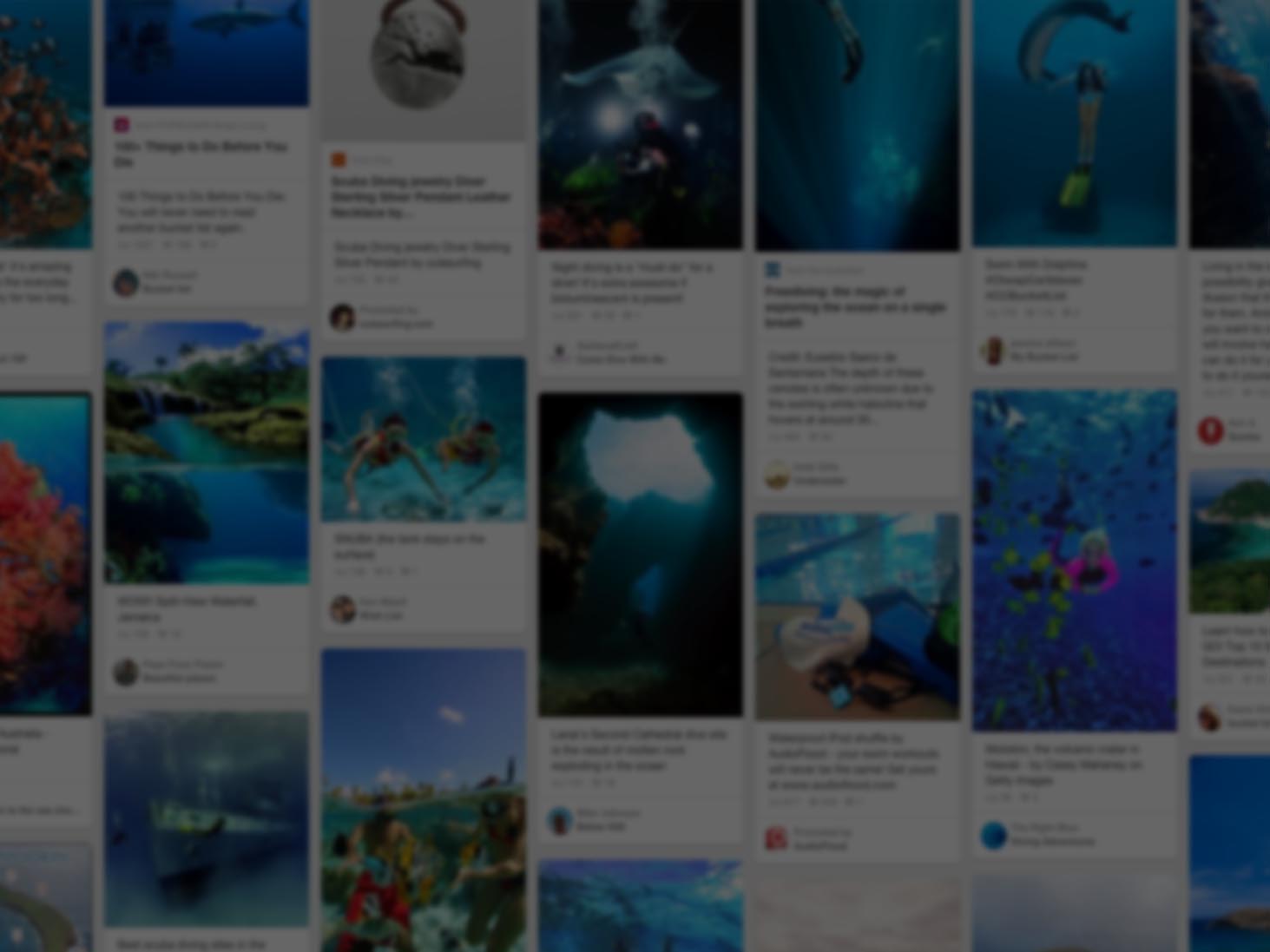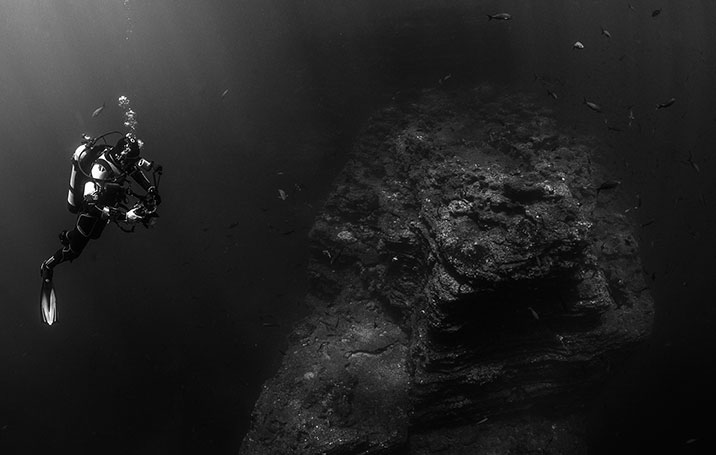 He used Pinterest to go deep
Join Pinterest to find all the things that inspire you.
50+
billion Pins
to explore
15
seconds to
sign up (free!)
O rei mimado de Game of Thrones, Joffrey para a GQ Americana #GameOfThrones #GQ #Style #Menswear #Fashion #Joffrey www.gq.com/...
Gleeson Photographers, King Joffrey, Jack Gleeson, Art Photography, The Faces, Games Of Thrones, Bad Guys, Jack O'Connel, Nadav Kander
Jack Gleeson // Nadav Kander - Bad Guys GQ Article June 2012
Jack Gleeson photographed by Nadav Kander
Nadav Kander - Jack Gleeson (Game of Thrones)
no Jack Gleeson, king joffrey
Para os skatistas, vai um SKATE MOSS? Se você curtiu, provavelmente vai curtir esse site aqui www.skatemoss.com/ #Skate #Style #KateMoss #Fashion #Vogue #SkateStyle
Skateboard Art, Fashion Icons, Skateboard Decks, Http Www Skatemoss Com, Skating Mossskateboard, Moss Skating, Skating Moss Skateboards 280, Kate Moss, Skating Boards
Kate Moss skateboard decks..
Kate Moss one of my fashion icons.
kate moss skate boards
Final Fantasy Prada! #games #style #menswear #FinalFantasy #Prada #GamesStyle
Fantasy Xiii2, Prada, Fantasy Xiii 2, Final Fantasy, Videos Games, Finalfantasi, Fashion Magazines, Fashion Editorial, Fantasy Character
Em editorial de revista, Prada usa personagens de video game em sua nova campanha publicitária. Segue link dos looks usados na campanha. ( http://ffw.com.br/noticias/files/2012/04/Prada-Spring2012.gif ) #prada #ad #photoshoot #videogame #game #finalfantasy #fasion #publicidade #campanha
Prada's Final Fantasy #finalfantasy
Final Fantasy characters model for Prada
Prada dresses characters from Final Fantasy XIII-2 for an exclusive fashion editorial in the new issue of Arena Homme +
White Chocolates, Milk White, White Kits, Hokkaido Milk, Chocolates Kits, Katit Yummy, Milk Bar, Kits Katit, Kitkat Chocolates
White chocolate Kit Kat, mmm
Fancy - Hokkaido Milk White Kit Kat
#desertboot #zara #menswear #style #accessory #lifestyle
Botín Desert, White Shoes, Desertboot Zara, Desert Boots, Menswear Styles, Accessories Lifestyle, Boots Pop, Shoes Sole, Desserts Boots
Love these dessert boots! Multi-coulored soles are IT!
Blue and white shoes sole
Desert boots pop
BOTÍN DESERT - Botas y Botines - Zapatos - Hombre - ZARA
#omega #watches #menswear #accessories #style
Pies Pan, Fashion Clothing, Men'S Watches, Black Watches, Men'S Clothing, Men'S Fashion, Omega Piepan, Omega Constellations, Styles Fashion
Gold black watch.
Omega Constellation pie pan ... love that black dial!
Omega#Menswear #men watch
Omega 'Piepan' Constellation style fashion armoury vintage
#KidsStyle #lifestyle #modamasculina #menswear #hiphop #style
Baby Swag, Little Boys Swag, My Sons, Dresses, Kids Swag, Children, Babyswag, Future Kids, Socute
little boy swag. gonna dress my wittle boy lie this :)
babyswag
aw! my son will be dressed like this
baby swag. Omg! My future kid will dress like this!! Hahaha
SOCUTE
Meet My Future Kid. #Swag
my children will dress like this everyday!