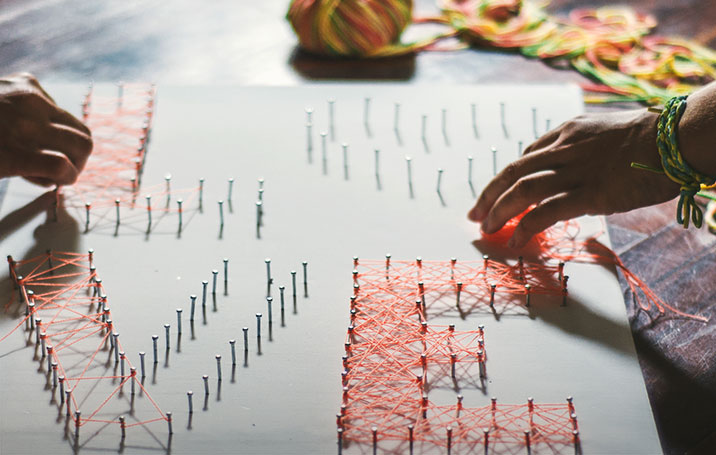 They used Pinterest to find new ways to DIY
Join Pinterest to discover all the things that inspire you.
50+
billion Pins
to explore
15
seconds to
sign up (free!)
cozy cute outfit.
Summer Dresses, Falloutfit, Fashion, Style, Fall Looks, Fall Outfits, Fall Winte, Winter Outfit, Floral Dresses
need this forever #lovethis #triptooregon #oregonsalem #falloutfit #totallylovethis #totallyhipster #flawless #hipster #lovethefallseason
Fall is right around the corner! Check out this casual and cute fall look! Green coat, floral dress with tights, knitted scarf- too cute! #Fall #Fashion –– Lockerz.com
Fall outfit #Fashion #style #outfit #dress #curvy #curvyfashion #tall #sexy Tallsexyandcurvy.wordpress.com @tallsexyfashion
Summer Floral Dress, Chunky Cardigan and Scarf, Opeg tights and black boots - Winter style from Summer Dress
Black leggings, scarf, sweater adorable winter outfits. . . to see more click on pic #Lovely #style. I love it #fashion #clothes #dress #Beautiful #accessories #custom #fashion #clothes #fashiondiary #clothing
neutrals
Shoes, Street Fashion, Ray Bans, Neutral Outfits, Color, Street Style, Fashion Blog, Gold Necklaces, Work Outfits
Street Style- this would be a good work outfit
Neutral outfit. Love the shoes
ray ban sunglasses | Ray Ban Sunglasses Outlet Online Sale - love this color combo
Street Fashion | BuyerSelect Fashion Blog ... <3 the neutral colors
Neutral colors with gold necklace
Love the color and the shoes!! Street Style/ classic #winter #fashion #2013 #what #to #wear #style #cute #outfit #outfits #look #looks
Angela Caputi Bracelet
Caputi Bracelets, Angela Caputi
Pinned from
Uploaded by user
Comfy Eileen Fisher cotton sweater.
Cotton Sweater, Comfy Sweater
I'm a sucker for a big comfy sweater.
Venetian Glass Triple Glass Pendant
Glasses Combinations, Glasses Triple, Glasses Pendants, Venetian Glasses, Glasses Round, Murano Glasses, Triple Glasses
Gianni Chiarini Rectangular Leather zip around wallet
Leather Zip, Gianni Chiarini, Leather Wallets, Cards Wallets, Chiarini Rectangular, Rectangular Leather
Emporio Armani dress...
Armani Shorts, Armani Living, Armani Online, Armani Couture, Lifestyle Fashion, Shorts Dresses, Armani Dresses, Accessible Armani, Emporio Armani
Emporio Armani Short Dress
Emporio Armani dress
Disegni di luce (drawings of light). A Murano glass jewellery collection by Gabriella Nanni.
Luce Drawings, Murano Glass
Angela Caputi
Jewelry Art, Gems Kingdom, Earrings 75, Clip Earrings, Licorice Clip, Caputi Designs, Jewelry Angela Caputi
www.juelaccessories.com/wp-content/uploads/2012/01/IMG_9622-1024x682.jpg Licorice Clip Earrings £75
MOVADO
Favorite Watches, Shoes Shoes
MOVADO - My new favorite watches
Angela Caputi bracelets
Caputi Bracelets, Street Style, Caputi Lov Angela, Bracelets Angelacaputi, Angela Caputi Lov, Accessories Galor, Caputi Bangles, Caputi Design, Angelacaputi Bijoux
Angela Caputi Bracelet #angelacaputi #angela_caputi #bijoux #giuggiu #bracelet #braccialetto #madeinitaly
Angela Caputi bangles