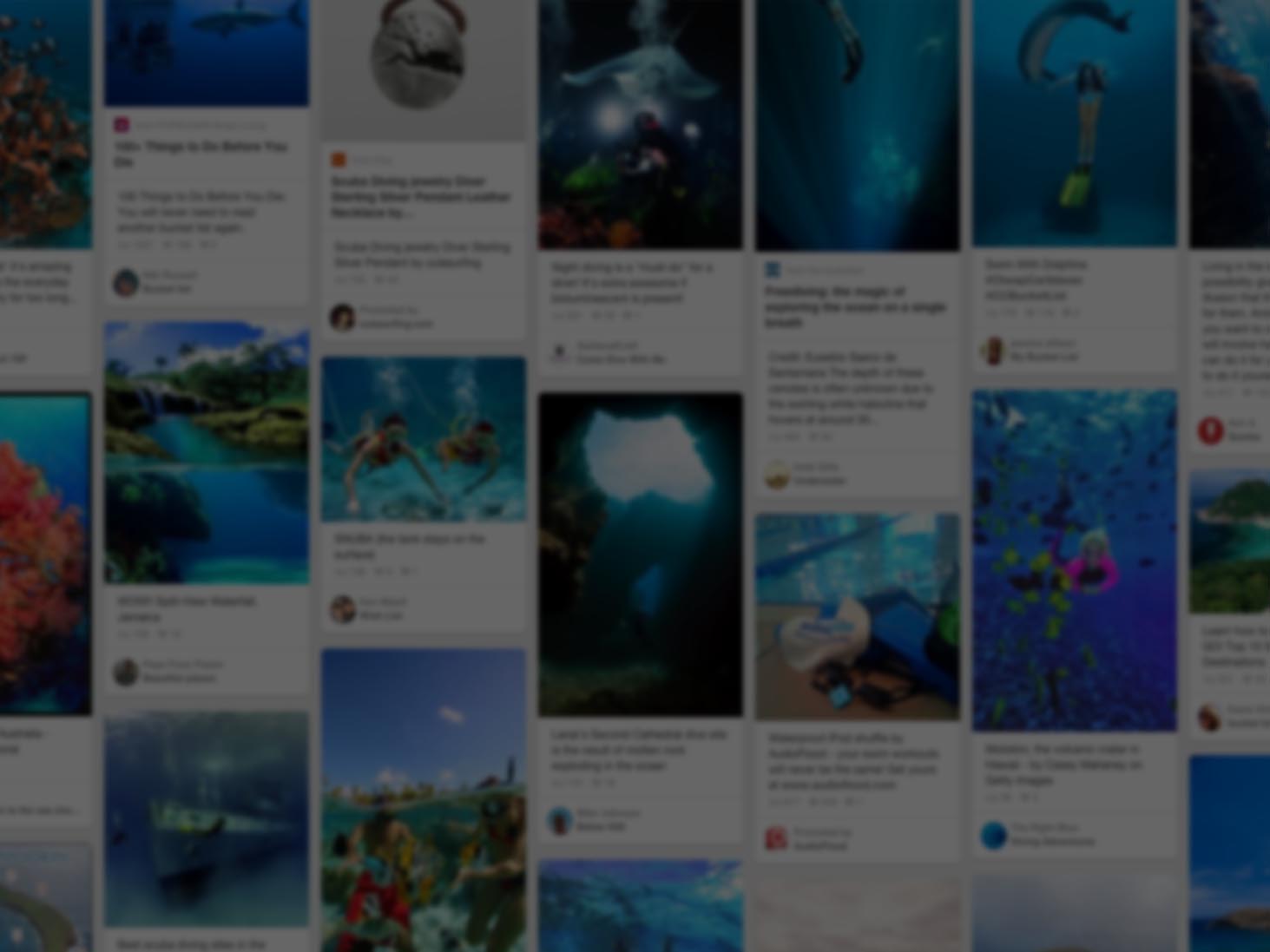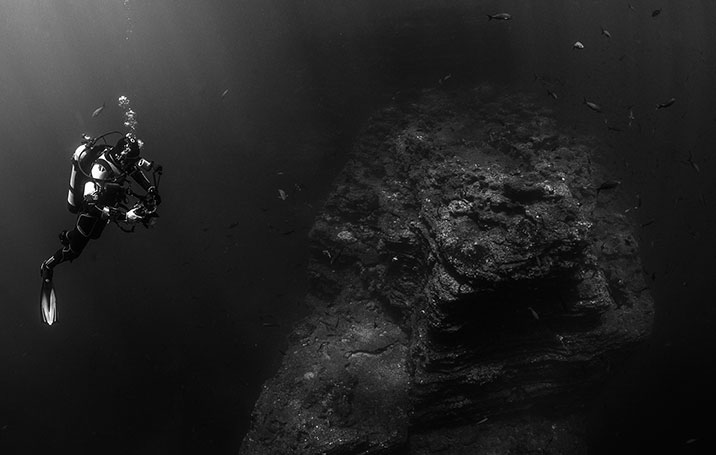 He used Pinterest to go deep
Join Pinterest to discover all the things that inspire you.
50+
billion Pins
to explore
15
seconds to
sign up (free!)
Eye candy
Old House, Old Farmhouse, Farms House, Pickup Trucks, Old Trucks, Old Cars And Trucks, Abandoned House, Abandoned Lonely, Forgotten Placesth
Old farmhouse in Clyde, Ohio Sandusky County, Ohio on US 20.
Aged with beauty Abandoned rusty old truck outside and old farm house 64-T Clyde, OH
old trucks and abandoned houses
old house old truck
.Love this. Love old pickup trucks

by Equinox27
Holy incredible. American free climber Dean Potter walks a highline ACROSS RISING A FULL MOON. Watch the video on Colossal.
Yosemite National Parks, Walks, Moon, Dean O'Gorman, Full Moon, Rocks, Dean Potter, The Moon, Rise Full
La asombrosa relación amorosa entre la Luna llena y Dean Potter, el hombre que puede volar ACA: http://www.ronniearias.com/nacio-de-mi/compendio-boludeces/hombre-podia-volar_28426.html
You stayed true to your calling, Dean. You rock! For ever.
Free Climber Dean Potter walks a highline across a rising full moon at #Yosemite National Park #California #USA http://ift.tt/1bIHwY6
Honorable Mention / Micheal Eastman / National Geographic Photo Contest 2012
Photos, The National, National Geographic Photo, Photo Contest, Foxes Hunt'S, Redfox, Ice Age, Red Foxes, Animal
A red fox hunting through two feet of crusted snow (© Micheal Eastman/National Geographic Photo Contest)
"Springing high in the air, a red fox breaks through the crusted spring snow with his nose as he grabs a mouse. In Squaw Creek, Park Country, Wyoming." (Image: Micheal Eastman/National Geographic) See more winners of the National Geographic Photo Contest: http://www.theatlantic.com/infocus/2013/01/winners-of-the-national-geographic-
Gotta love animals! :-)))) Red Fox catching mouse under snow (photo captured by Michael Eastman for Nartional Geographic Photo Contest)
A real Ice Age moment. A Red Fox catching a mouse under 2 feet of snow. (Photographer: Micheal Eastman/National Geographic Photo Contest) via Boston.com
#NationalGeographic photo contest yields spectacular images from around world: #RedFox catching mouse under snow
Brock Davis
Clouds, Mo'N Davis, Artists, Force Perspective, Ball, Inspiration, Brock Davis, Iphone Photography, Brockdavi
Cotton ball cloud © Brock Davis (@BrockDavis)
cotton ball cloud Conceptual iPhone Photography from Brock Davis
"Cotton Ball Cloud" One of multidisciplinary artist Brock Davis' iPhone photographs of 2012.
Forced Perspective
2012 Iphone Photos by Brock Davis - inspiration to be more creative with iphone photos!
Great contrast/positive negative space... lovely
Contrast, Colour, Simple Beautiful, Contours, Delicate Makeup, Composition, Closeup Faces Portraits, Beautiful Products W, Photography
Profile Woman | Photography | Color
contour
composition
Colour
simple beauty...
contrast
a-z pictures
Letters Photo, Creative Photo, Photo Letters, 4H Photography Ideas, Photography Projects, Photo Projects, Projects Ideas, Project Ideas, A Z Photography
Photography project ideas
@Ronda Wilson we need more letter photos!
photo project ideas
a-z photo letters
Different creative photo projects to try.
Howard Schatz - Underwater Study
Howard Schatz, Inspiration, Underwater Study, Art You Enjoying, Glitch Art, Artdif Visõ, Art Difer Visõ, Underwater Photography, Land Art
Howard Schatz ~ Underwater Study 2691 ©Howard Schatz/Beverly Ornstein
Howard Schatz - Portfolio Dancers
Portfolio Dancers, Photography
retreading by Miss Aniela, via Flickr
Inspiration Stuff, Dybisz Aka, Artists Ecology, Aniela, Portraits Photographyinspir, Photography Ideas, Natalie Dybisz, Conceptual Photography, Photography Inspiration
By Natalie Dybisz aka Miss Aniela
MISS ANIELA - ARTIST ECOLOGY series - "Retreading"

by Miss Aniela
Howard Schatz - Portfolio: Can you imagine the directorial effort involved in this photograph? Fantastic on all levels. Sexy, dynamic and fantastically put together... Wow! I like how Howard Schatz sees the human possibilities as glorious!
I M Humble, Black Whit Photography, Technical Perfect, Howard Schatz, Body, Nude Art, Howardschatz, Dance, Blackwhite Photography
How To Get A Dancer's Body | DanceArchives
The smothering by Miss Aniela, via Flickr
Artists, Most Popular, Writing Topic, Self Portraits, Art Photography, Mind Blowing, Lightness Photography, Photography Blog, Messages
levitation photography - Google zoeken
£404 ARTFINDER: The Smothering by Miss Aniela - "I like to try and create images that merge meaningful messages with arresting aesthetics, though the message will often be open to interpretation. I believ...
MISS ANIELA - ARTIST - 2006-2009
Photo inspirations for writing topics
ARTFINDER: The smothering, world-exhibited bests... by Miss Aniela - From Miss Aniela's 'Self-Gazing'. The most popular and bestselling image from 4 years of the self-portraiture series. Exhibited in Chicago, Ireland, Londo...
Looks like a pretty good photography blog.

by Miss Aniela