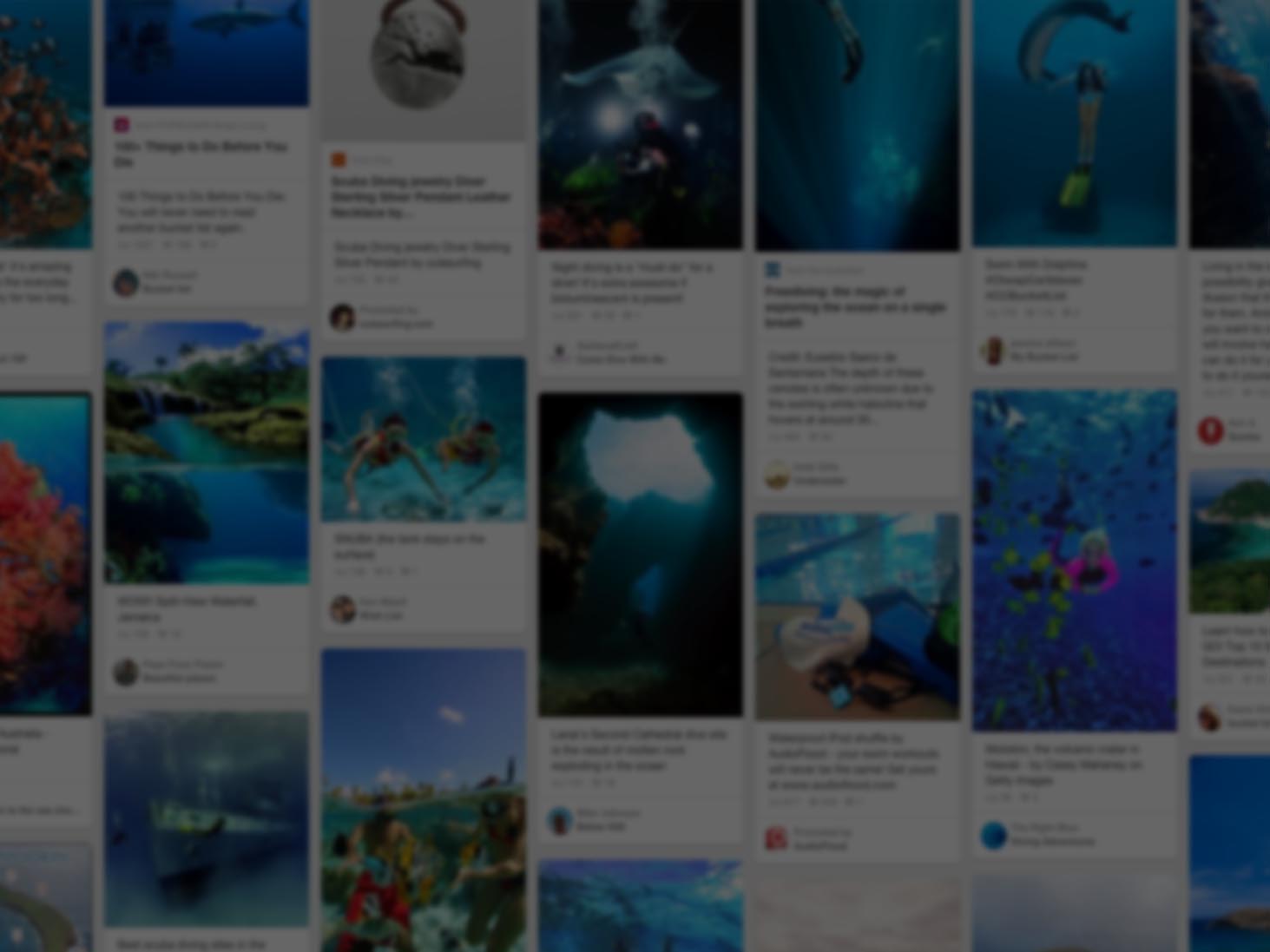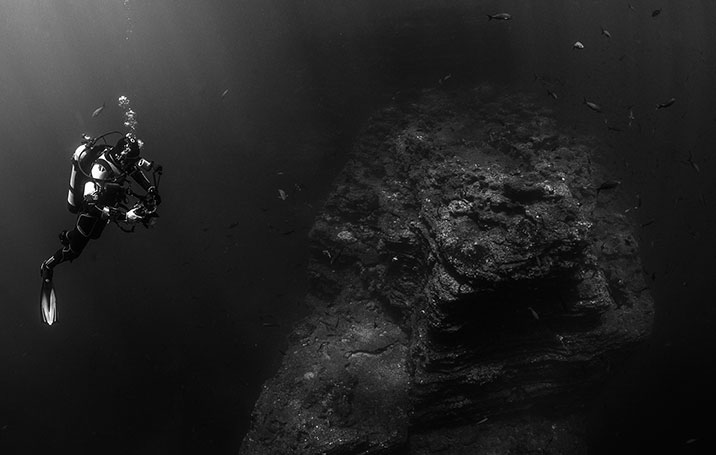 He used Pinterest to go deep
Join Pinterest to find all the things that inspire you.
50+
billion Pins
to explore
15
seconds to
sign up (free!)
Inspiration to get fit! #Fitness_motivation_website -- Repined by Pinterest Android App. Snapshots and apk download link at here: ginkgomobile.com
Oneday, Abs, Big Glasses, Get Fit, Fit Inspiration, Weightloss, Fast Food, Fit Motivation, Weights Loss
Get fit inspiration
Oneday
3. Cut the Fat Cutting down on the amount of fat you eat will also help you lose 5 pounds fast, but I don't mean just avoiding fatty fast foods and the …
no more junk food more at http://www.fitbys.com #motivation #weightloss #fitbys #fitness
Good motivation: "Set your alarm for 6am. Don't groan when it goes off and pull the covers over your head, get up and start your day. Put on a baggy top and running shorts. Go downstairs and pour yourself a nice big glass of ice water. Cut up some fruit and mix it in with yogurt. Add some granola. Now go outside. Stretch for 10 minutes. Skip for 5 minutes. Jog for 10 minutes. Run for 10 minutes. Walk back. Lay out a towel on the ground and do abs! Great way to start the day
bod...and workout clothes -- Repined by Pinterest Android App. Snapshots and apk download link at here: ginkgomobile.com
Yoga Shorts, Workout Shirts, Candice Swanepoel, Fit Exerci, Body Workout, Get Fit, Tees Victoriassecret, Victoria Secret Angel, Size Sexy
Candice Swanepoel
Yoga shorts! :)
Layered workout shirts
One Size Sexy V-neck Tee #VictoriasSecret http://www.victoriassecret.com/sleepwear/pajamas/one-size-sexy-v-neck-tee?ProductID=63179=OLS?cm_mmc=pinterest-_-product-_-x-_-x
80s -- Repined by Pinterest Android App. Snapshots and apk download link at here: ginkgomobile.com
Studs, Olivianewtonjohn, Olivia Newton John, Halloween Costumes, Movies, Grease, Sandra Dee, Sandy, Favorite Movie
#film #fashion #grease #olivianewtonjohn #sandy #cool #taleofboy
Olivia Newton John as Sandy in Grease, Fav movie !
Olivia Newton John and my all time favorite movie, Grease!
This was one of my favorite movies. "Tell me about it, stud..." Olivia Newton-John, Grease
grease lightening prob my all-time favorite movie. I so wanted to be sandra dee!
One of my favorite movies, grease lightnin! Next Halloween costume!
Sexy, sexy, sexy! sexy
Sexy Back, Back Dresses, Fashion Style, Backless Dresses, Games Of Thrones, Fashion Week, Grey Dresses, Open Back, Back Details
lovely back detail
Bringin sexy back ;)
Sexy open back dress
a la hoes in game of thrones? :)
www.doingwholesale.com cheap designer sexy bikini outlet, fashion style, cheap affrodable price
Beautiful grey dress
Fashion week
Great backless dress in grey. So stylish! Absolutely LOVE IT!
Sexy. Sexy. Sexy. sexy
Eye Candy, Sexy, Abdominal Muscle, Channing Tatum, Boys, Future Husband, Things, People, Channingtatum
Crush Of The Week: Channing Tatums Abdominal Muscles
Channing Tatum, eye candy... Yum
Sexy. Sexy. Channing Tatum <3
Channing Tatum -- my future husband
mmmm....the things I would do to him if I could...BOY OH BOY!!!!
Channing Tatum, Peoples magazines Sexiest Man
sexy sexy SEXY! sexy
White Animal, Animal Lace, Black And White, Diamonds Rings, Rough Diamond, Sexy Sexy, Animal Prints, Night Outfits, Lace Slip
In stark black and white, an on-trend animal print brings out the wild side of this sheer lace slip. Features molded underwire cups with lace trimming, adjustable shoulder straps and hook and eye closure.
rough diamond rings sexy
Black And White Animal Lace Slip
Day and night outfit! Ooooouch!
Slim fit body
Thinspiration pictures
I like skinny girls
Goal body
Fit Body, Thinspiration Pictures, Goals Body, Work Outs, Strong Women, Diet Plans, Skinny Girls, Casual Outfits, Weights Loss
Summer Style
Flare Jeans, Casual Chic, Style, Summer Outfits, Wide Legs, Summer Night, Hair, Chrissy Rise, Tanks
jeans and a tank.. casual chic.. perfect!
Loving Chrissy Teigen's style ~ The flared jeans, the loose tank, the golden cuff, her Coach Clutch & the beachy waves in her hair are a great summertime look.
white tank, wide leg jeans and love hair
casual summer outfit Chrissy Teigen #ChrissyTeigen #streetstyle street style #casualoutfit casual outfit
flared jeans, white tank & cognac accessories {perfect outfit for a summer night}