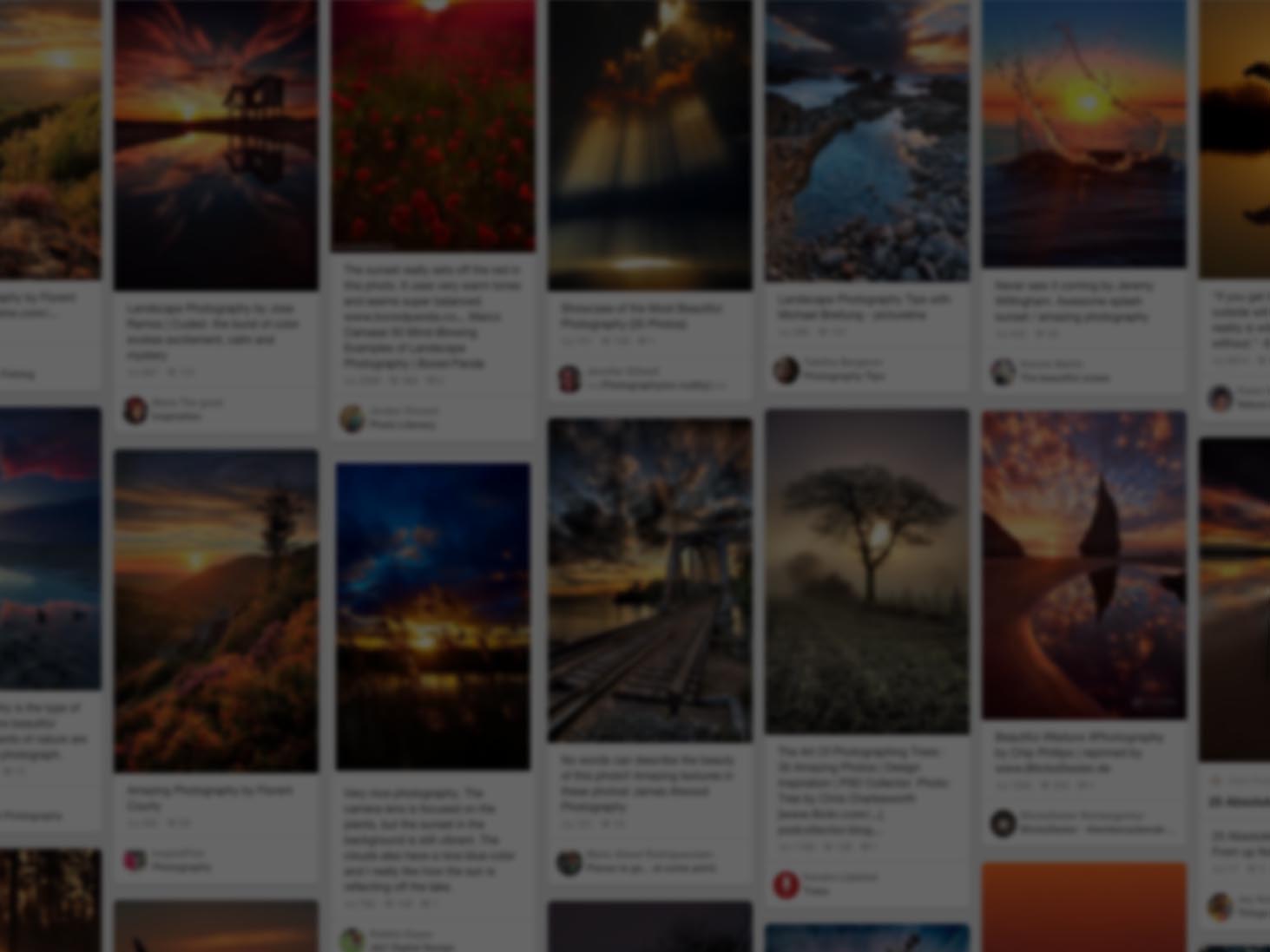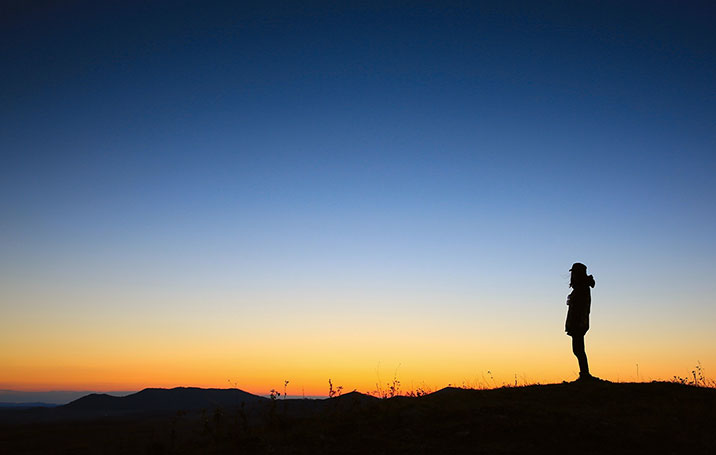 She used Pinterest to find new views to admire
Join Pinterest to find all the things that inspire you.
50+
billion Pins
to explore
15
seconds to
sign up (free!)
I would also have vending machines that held everything and anything I wanted
Snacks Vending, Perfect Snacks, Vending Machine, Hr40 Snacks, Glasses Front, Front Snacks, Snacks Merchandi, Candy Vending, Soaps Vending
CANDY VENDING MACHINE
a damn good soap vending machine would be cool
Large Glass Front Snack Vending Machine with iVend - 40-Selections. Customers and employees will always find there perfect snack with 40 selections in this vending machine
Perfect Break Systems HR40 Snack Merchandiser Machine - New
I would also love to have a nice entertainment room
Pools Area, Dream Man, Games Rooms, Homes Theater, Room Designs, Entertainment Rooms, Pools Tables, Finish Basements, Man Caves
Finished Basement
Game room (only one more table and a little more space
#MilwaukeeWindowInstallation Entertainment Room Designs
Definitely need a pool table and bar in the man cave! #rfdreamboard
The bar and pool area in this entertaining space may be occasionally closed off from the home theater, but it has its own 23-inch Samsung LCD and four Triad in-ceiling speakers to deliver the video and sound.
My Husband's Dream "Man Cave"
A beach would be a great start to the scenery I want
Favorite Places, Sunny Beaches, Palms Beaches, Black Book, The Ocean, Palms Trees, Beauty Place, Beaches Photography, Beaches Vacations
Rusty Moore of Fitness Black Book & Visual Impact Muscle Building: A Fitness Blogger with a Difference
Sunny Beach, Black Sea - Bulgaria
Beautiful Palm Beach Photography (beach,beauty,nature,palm,photos,pictures,summer)
Our Top Five Beach Vacations! | Swim Couture – a Swimwear Blog by ...
Lovely Palm Tree bows as if in worship of the ocean's beauty.
Ocean, Ocean, Such a beautiful place Where the water hits each other and the sand, Where the birds chip, when they sing there song, Ocean, Ocean, Such a beautiful place Where would you like be at before you die? The Ocean, where i like to be.
I am disappointed in the taste of coke zero and will not be drinking it again anytime soon.
Sad Photography, Quotes Idea, Affection Disorder, Seasons Affection, Guys Therapy, Content Fre Encyclopedia, Sad Seasons, Man, Baker
The Serpent's Story - The "Bad" Guys therapy style writing
This is how Charlie Baker feels when he leaves his wife at the hospital
sad photography | sad seasonal affective disorder is a mood disorder that is also known ...
man bull - Google Search
Sad Pics | Quotes Ideas
To me Coke Zero actually has an extreme bitter taste to it that I cannot enjoy.
Extreme Bitterness, Bitterness Tasting
While Coke Zero is supposed to taste exactly like normal Coke, it doesn't to me.
Coca Cola Advertising, Urg Lawyers, Coke Advertising, Positive Ads, Coke Zero, Raymondit, Normal Coke, Coke Apartment, Coca Cola Ads
Can't Tell Your Cokes Apart? Sue Someone - New York Times
Coke advertising. Typography.
Ads for Coca-Cola urge lawyers to go to court with a claim of "taste ...
Gaming is so much more fun with a bag of chips and a soda.
Chips, Plays Games, Movies, Sleeve Tattoo'S Design, Tribal Sleeve Tattoo'S, Garden, Bags
Playstation 3. Stream my movies, shows, and play games.... or an x box will do. What is better?
The 'frozen' cousin of the carbonated beverages. ICEE is in fact made with CO2 and which means that it is carbonated. Ever since Burger King began selling these, I've been buying them almost as often as I purchase normal soda.
King Began, Began Selling, Carbon Beverage, Purchase Normal, Burgers King, Normal Sodas
Coke and Popcorn, been advertised in movie theaters as long back as I can remember. Watching a movie is fun, but watching a movie with popcorn and coke is even better.
Families Movies, Popcorn Cinema, Coca Cola, Por Tans, Movie Nights, Cine Palomita Cocacola, Movies Night, Film Perfect, Movies Theater
#ocio.¡Planazo para cinéfilos!. Entrada + palomitas + bebida por tan solo 8€ en el Cine Acteón.
popcorn, coca-cola and a good film perfect!!!!
*FAMILY MOVIE NIGHT
popcorn cinema - Google zoeken
Pepsi & Pizza. What food could even be better than this? I enjoy eating pizza with a soda because it's what I always did when I was growing up.
Enjoying Eating, Growing Up, Families Games, Eating Pizza, Being Better, Games Night
I like to drink soda a lot when skating or snowboarding. Also Pepsi has more of a extreme "image" that goes well with BMXing, Snowboarding, etc.
Tricks Poster, Snowboarding Tricks, Poster 19X13, Photography Projects, Extreme Images, Photography Tips, Tricks Photography, Drinks Sodas, Stroboscop Snowboarding
stroboscopic snowboarding
Get started now with some trick photography projects!
Snowboarding Tricks Poster 19x13 $11.40
Mountain Dew Game Fuel is associated with gaming a lot of time. It is also used to promote gaming tournaments.
Gaming, Association, Games Tournament, Health News, Promotion Games, Bromin Vegetables, Bromin Battle, Mountain Dew Games Fuel, Sodas Chemical
Sounds crazy, but is true. Bromine is a flame retardant and is a poison. It has been BANNED in Europe and other countries, but is allowed in the USA. It is in many CITRUS DRINKS in the US (Brominated Vegetable Oil).