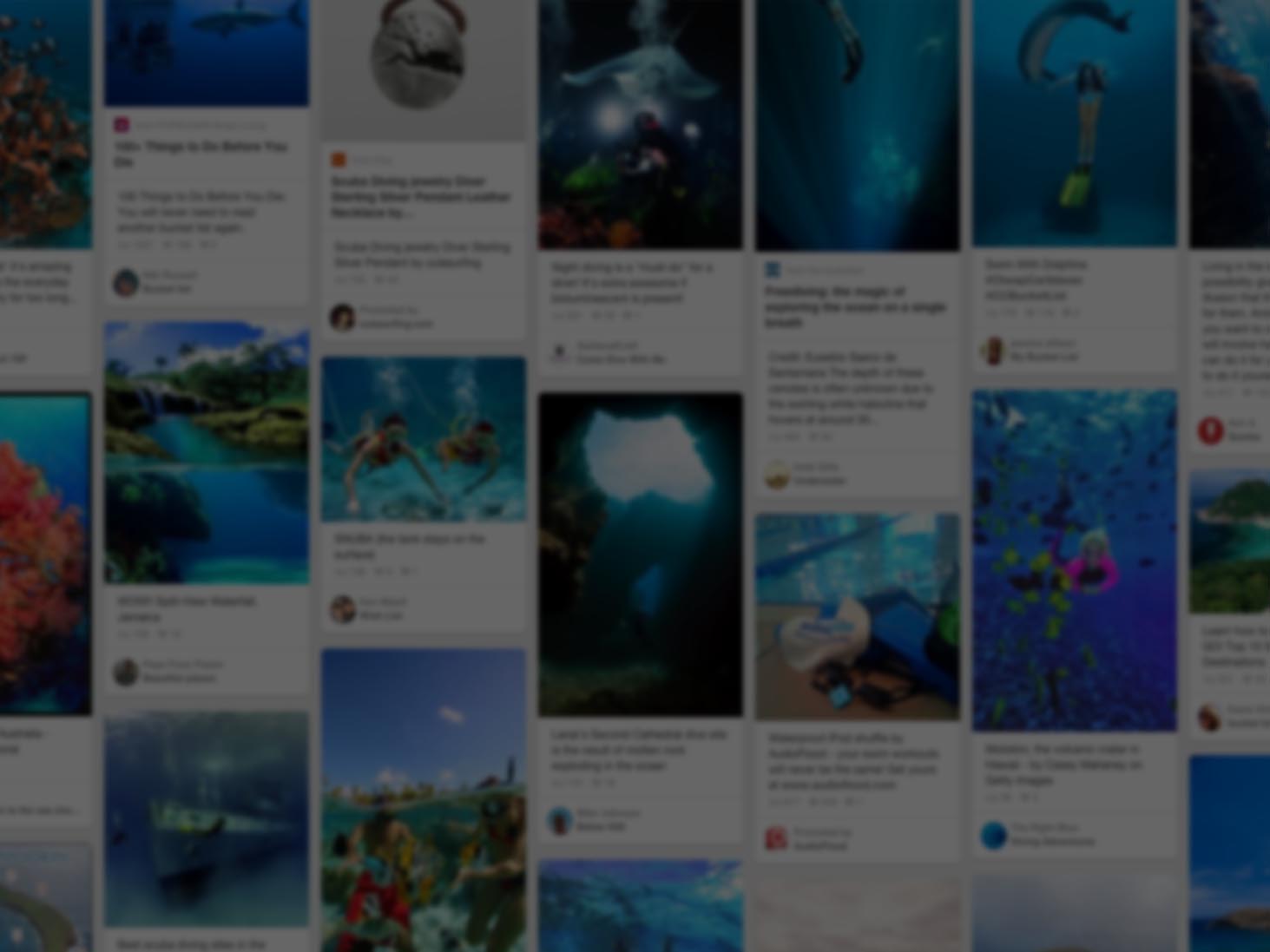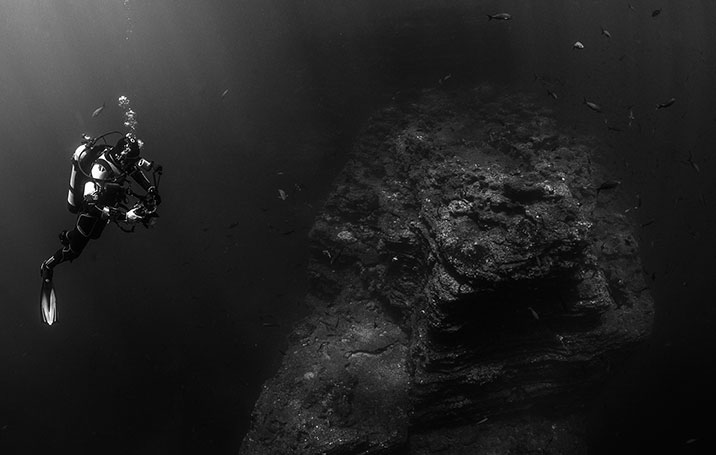 He used Pinterest to go deep
Join Pinterest to find all the things that inspire you.
50+
billion Pins
to explore
15
seconds to
sign up (free!)
.
Funnies Pictures, Colleges, Quotes, Funny Pictures, Sotrue, Funnies Pics, Truths, So True, High Schools
so true. High school: Ask to go to the bathroom. College: figure out what you want to do with your life while living on your own trying to pay the bills. I think we're missing a step.
oh my WORD, this is the most ridiculously truthful thing ever. All they say in high school is "we're preparing you for college and adulthood". then you have to take a hall pass. Ridiculous.
I cant get over how accurate this is // funny pictures - funny photos - funny images - funny pics - funny quotes - #lol #humor #funnypictures
It's Always Sunny Wood Block Art Print
Sunny Woods, Blocks Art, Art Prints, Wood Blocks, Sun Woods, It Alway Sunny, Things, Woods Blocks, Products
It's Always Sunny Wood Block Art Print | Art Prints | Lucius Art | Scoutmob Shoppe | Product Detail
Champion of the Sun Wood Block
Sex and the City
Word Of Wisdom, I D Drinks, Girls Night, My Life, Illness Toast, Cities Quotes, Sex And The City, Perfect Toast, Night Toast
Sex and the City. Words of wisdom.
This is my life.
A perfect toast!
Ill toast to that!
sex and the city quote.
next girls night toast
"They laughed at me for being different, and I laughed at all of them for being the same" - KC
Frases Pensamento, Beautiful Sentences, Frases Significativassignif, Frases Significativa Signif, Frases Inter, Cita Espiritualidad, Frases Curiosa, Kurt Cobain, Quotes Frases
Kurt cobain
Pinned from
Uploaded by user
Perhaps. Lemony Snicket
Book Book, Asou Quotes, Google Search, Lemony Literary Quotes, Lemonysnicket, Lemonyliterari Quotes, Snicket Quotes, Lemony Quotes, Lemony Snicket
#LemonySnicket
Lemony quotes
lemony snicket quotes - Google Search
One of my favorite ASOUE quotes.
How Animals Eat Their Food. So good.
Food I, Funniest Videos, Freak Hilary, Favorit Videos, Funnies Videos, Funniest Things, Die Laughing, Animal Eating, Hilary Videos
How Animals Eat Their Food---I died laughing. Favorite video? Yes✔
How Animals Eat Their Food - This is so freaking hilarious. I died laughing.
how animals eat their food. I DIED. :) This guy has FUNNY videos!! WORTH THE WATCH!!!!
How Animals Eat Their Food- I died laughing the first time I saw this
How Animals Eat Their Food. I love this video! They have a bunch of other hilarious videos too.
How Animals Eat Their Food. I am DYING. FUNNIEST THING EVER
How Animals Eat Their Food I I am not kidding - THIS IS THE FUNNIEST VIDEO I HAVE SEEN YET

by MisterEpicMann
.
Zodiac Signs, Libra Funnies, True Libra, Adventure, Virgolibra Cusp, Astrology, Libran, Libra Love, Libras
zodiac signs love excitement, new situations, adventure and the unusual. They make friends with people from all walks of life. on the other hand, Liberals can't spell. guys this made my day :)
♛♎️ Librans ♎️♛
If anything ever proved that astrology was bullshit...if that's what a Libra is, I need to have my birthday moved.
Libra love excitement, new situations, adventure.
true Libra
Morticia
Wise Women, Word Of Wisdom, Point Of View, Morticia Addams, Tattoo'S Quotes, A Tattoo'S, The Addams Families, Quotes Tattoo'S, Wise Word
<3 Morticia. Goot tattoo quote
The wise word of Morticia Addams.
Wisdom from Morticia Addams would make a nice quote tattoo!!!
a tattoo?? perhaps
Morticia Addams speaks words of wisdom.
subjectivity via Morticia Addams. LOVE the Addams Family!
Great point of view
BAM.
Nerd, Stuff, Harrypotter, Book, Hp Facts, Potter Fun, Harry Potter Facts, Fun Facts, Funfacts
Harry Potter fun facts.... im such a nerd
#HP #HarryPotter #Harry #Potter #Fun #facts
I may have already pinned this, but just in case I haven't... #harrypotter #funfacts
Harry Potter facts you probably didn't know...I am going to go read all the Harry potter books to see what all this stuff means.
Harry Potter facts you probably didn't know. I don't know any HP facts but, did you know these?
Cool Harry Potter Fun Facts #bolted #books #Cool Stuff #geek #Movies and Shows
Badass Dr. Seuss... Love this
Like A Boss, Quotes Boards, Dark Side, A Tattoo'S, Baseb Bats, Dr. Seuss, Drsuess, Pictures Quotes, Dr. Suess
Dr Seuss Picture Quote
Dr. Suess.. Everything Seems Better with a word From The Dr.. #DrSuess
I know I pinned this to my quotes board..... But wouldn't this make a fantastic tattoo?? Hmmmmm......
Dr. Seuss, like a boss.
The dark side of Dr. Seuss?
Dr. Seuss was a badass. I like this!! And I kinda want it as a tattoo...
Dr. Suess... I love Dr Seuss!!!
Things Pixar taught me.
Disney Movies, Disney Lessons, Teaching Themed, Life Lessons, Disneypixar, Disney Taught, Disney Pixar, Pixar Movies, Things Pixar
life lessons disney taught us
life lessons to be learned from disney movies
Great life lessons from Disney Pixar movies.
Disney lessons
Teaching themes / Things Pixar taught me.
Life lessons @DisneyPixar taught us..
Best illustration of this quote, EVER.
This Man, Funnies Pictures, Dresses Up, Spiderman, Spiders Man, Mornings Coff, Windows, Funnies Commercial, Funnies Stuff
Dress For the Job You Want, Not the Job You Have – This man is my new hero. Especially if you know the story behind this photo... Window washers were hired to clean the windows of a children's hospital. I believe it was a hospital that specializes in children who have been severely burned. They came up the idea and purchased the costumes with their own money. All just to put smiles on children's faces. Children that needed it.
"Dress for the job you want, not the job you have" I actually heard a story where some people dressed as batman superman and spider man and cleaned the windows of a children's hospital
Pay your window washer to dress up like spiderman!
"Dress for the job you want, not the job you #commercial ads #funny commercial #funny ads| http://awesome-funny-commercial-ads-photos.blogspot.com
funny pictures 33
'Happy Spirit' by Gordon B Hinckley
Gordon B Hinckley, Happy Spirit, Work Outs, Truths, Moveforward, So True, Inspiration Quotes, Happyspirit, Moving Forward
Those who move forward with a happy spirit will find that things always work out | Inspirational Quotes
"Those who move forward with a happy spirit will find that things always work out." - Pres. Hinckley. I love this! #happyspirit
"Those who move forward with a happy spirit will find that things always work out" -Gordon B Hinckley (so true)
Truth... Those who move forward with a happy spirit will find that things always work out. - Gordon B. Hinkley
#quotes #moveforward #happyspirit #thingsalwaysworkout #mobiledreamers #dreamsucceeders