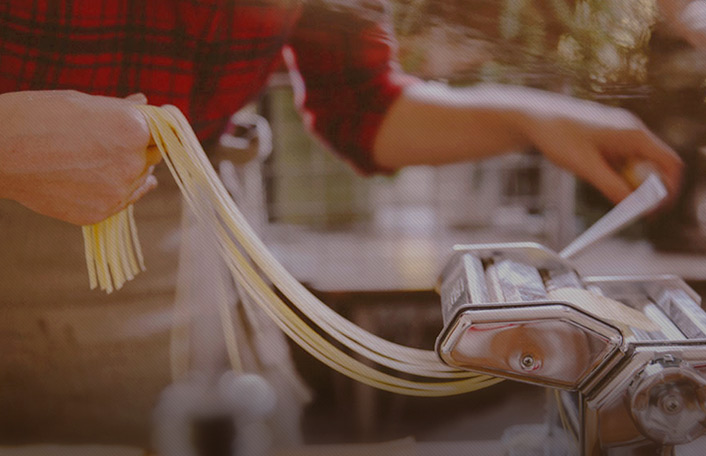 Discover and save recipes to try on Pinterest!
Join Pinterest to find all the things that inspire you.
50+
billion Pins
to explore
15
seconds to
sign up (free!)
next item on my list of MK watches😍
#gold #watch #MichaelKors
Cartier + Michael Kors = Arm Candy if only both of them were cheaper -.-
Arm Candy, Fashion, Michael Kors Outlets, Mk Bags, Styles, Mk Watches, Michael Kors Watches, Gold Watches, Michael Kora Accessories
Revolve Clothing - Michael Kors Parker Chronograph Watch
popsu.gr
LoLoBu - Women look, Fashion and Style Ideas and Inspiration, Dress and Skirt Look
Arm Candy, Daniel Wellington, Fashion, Watches Bracelets, Gold Bracelets, Styles, Jewelry, Danielwellington, Accessories
Arm candy #accessories #woman #fashion
#topwatch #topwatchro #fashion #jewelry #style Daniel Wellington Classic St. Andrews Watch
This Daniel Wellington Classic St. Andrews Watch is a the perfect accessory to wear to my future job or an interview. It's very important to be on time to work or meet with a potential client or boss. This watch is the perfect example of both utility and style being incorporated into a fashion statement. This watch would help me stay punctual while also being trendy, and I would love to own it in the future.
#gold #bracelet #watch #FashionLook #fashion #accessories
stylish Daniel Wellington watch www.danelwellington.com #danielwellington #dw #danielwellingtonwatches #watch #details #inspiration #leather #elegeant #gorgeous #preppy #nice #style #fashion #fashionista #outfit #combo #armcandy #want
gold accessories, watch, bracelets, fashion, style
i adoooore midi rings
Cute Rings, Fashion, Midi Rings, Cute Nails, Pink Nails, Knuckle Rings, Accessories, Jewelry Rings, Mid Rings
Jewels: floral jewelry ring bows gold gold rings pink cute nail polish
Light pink nail polish with an accent nail. Mid rings are a beautiful accessory.
Cute rings and cute nails
i adoooore midi rings, Fashion Friday, pink, nails, nail polish, gold, nail art
Cuteee!!! I lovee knuckle rings! @brands_watches #luxurybrandswatches #womenfashion #luxuryfashion #fashion #accessories
great black eye shadow.
Make Up, Smokey Eyes, Eyes Shadows, Eyes Makeup Tutorials, Green Eyes, Eyemakeup, Weddings Day Makeup, Eyes Liners, Makeup Idea
Day Makeup, Make Up, Beautiful, Eyeshadows, Eyemakeup, Eye Liner, Smokey Eye, Green Eye, Eye Makeup Tutorials
Cut crease smokey eye. This is typically how I like to wear my eye shadow.
This post consists of 18 Amazing Eye Makeup Tutorials. You just need to follow the instruction precisely and the result will be a perfect eye makeup idea.
How to do natural eye makeup for green eyes:) beautiful for wedding day makeup as well
stacking ring set
Pretty Rings, Treati Akhet, Rings Sets, Peace Treati, Akhet Stacking, Stacking Rings, Rings Peace, Accessories, Gold Jewelry
#shopbop.com #ring #Peace #Treaty #Akhet #Stacking #Ring #SHOPBOP A Peace Treaty Akhet Stacking Ring Set | SHOPBOP http://www.seapai.com/product.aspx?PID=894357
pretty rings
what mud?
Muddy Buddies, Dogs, Pet, Yellow Labs, Labs Puppys, Chocolates Labs, Labrador Retrievers, Animal, Bath Time
'Chocolate' lab #puppy #pets #dog #lab
Labrador Retriever, muddy buddy
Yellow Lab puppy. Desert Labrador Retriever Rescue.
Dogs Being Dogs | Garden and Gun " ok bath time "
'Chocolate' Lab, Desert Labrador Retriever - this is why i have too many animals
accessory perfection
Rippedjeans, Arm Candy, Ripped Jeans, Denim Jeans, Summer Outfit, Bracelets, White Shirts, Armcandy, Styles Fashion
#rippedjeans , bracelets, strapy heels
ripped jeans white shirt sandals bracelets...
Ripped jeans white shirt arm candy
ripped jeans and armcandy.
ripped denim jeans + arm candy
Ripped jeans white shirt...perfect summer outfit.
Bracelets, skinny jeans, ripped jeans LOVE EM, sandals , summertime, summer fit, style, fashion
A-maz-ing polish
Baby Gray, Polish Nails, A Maz Polish, Polish Perfectionist, Pretty Color, Nails Polish, Awesome Color, Baby Grey, Grey Polish
KOH - baby gray
Grey polish with a top coat with rainbow effects
Awesome color
A-maz-ing polish #nails
Pretty color
KOH Baby Grey - The Polished Perfectionist. Pretty!