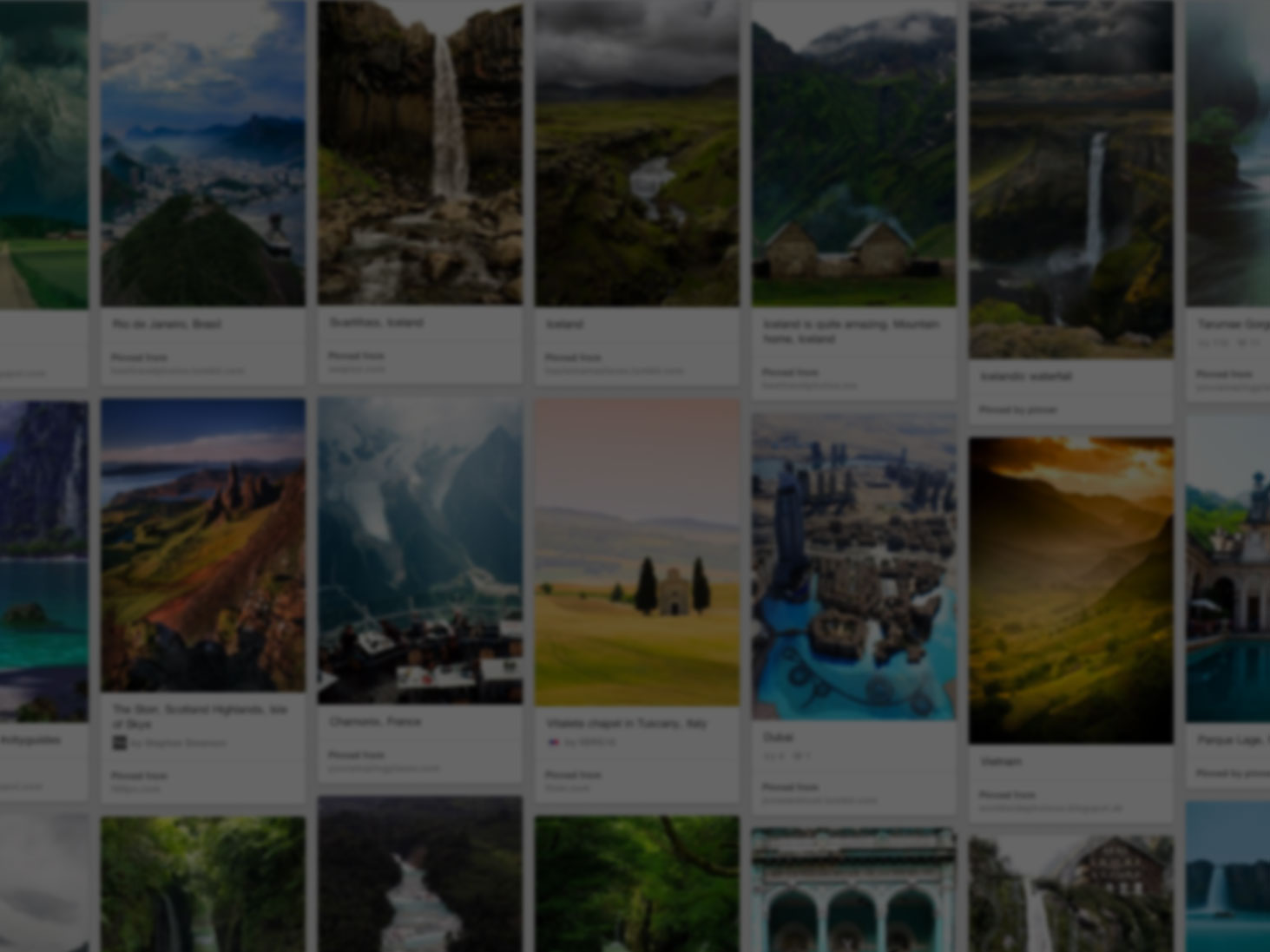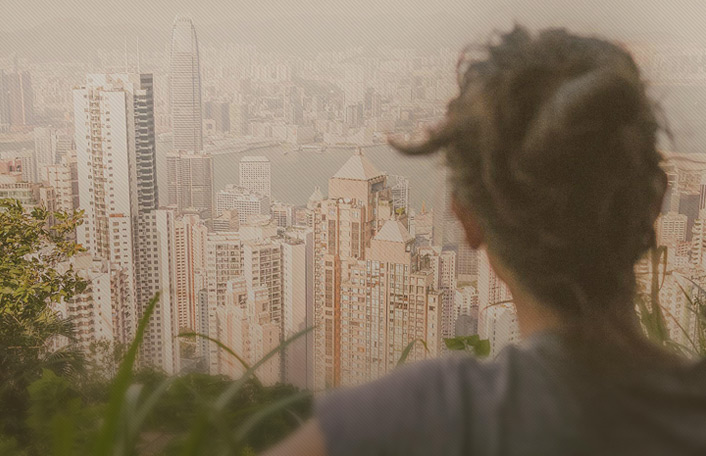 They used Pinterest to plan a dream trip
Join Pinterest to find (and save!) all the things that inspire you.
50+
billion Pins
to explore
15
seconds to
sign up (free!)
.
Surfing Decor, Inspiration, Surfing Boards, Surfing Up, Surfing Shops, Marbles Surfboard, Marbles Sculpture, Black White, Surfboard Design
Marble surf boards #axelarigato #marble #surfboards
Sculpture for the Urban Surfer made of marble, these are precise copies of boards from the Mollusk Surf Shop in Brooklyn
surfs up
What a neat idea. I love marble sculpture but hate the often twee subject matter. This is much cooler - a surfboard from marble. Instantly recognisable! Obviously, don't try this in the water ...
marble surfboard: design inspiration
marble surf #marble #surf #decor #design #surfboard
Surfboards #black #white
Pinned from
remodelista.com
joel speasmaker / forest
Idea, Offices Spaces, Interiors, Work Spaces, Workspaces, Desks, White Frames, Design, Home Offices
#workspace #interior #idea
home #office ideas #office design| http://jewelry9814.blogspot.com
escritório / Home Office with White frames.
desk . work space . home office . Poketo
work space, good for home office space

by poketo
neon! Henriëtte van 't Hoog
Neon Parties, Paintings Patterns, Design Bedroom, Floors Paintings, Wall Paintings, Home Design, Parties Ideas, Neon Colors, Henriëtt Vans
Ceiling to wall, wall to floor painting.
interesting paint pattern
Henriëtte van 't Hoog ispirational wall paintings
neon! Henriëtte van 't Hoog #neon #color #moodboard #inspiration
#Neon.. I love the abstractedness of #home design #design bedrooms #office design
10 Neon Party Ideas
Pinned from
henriettevanthoog.nl
Norwegian architects Fantastic Norway have designed a mountain lodge with a sloping roof that you can ski over.
Mountain Cabins, Modern Cabins, Houses Interiors, Fantastic Norway, Mountain Hill, Cloud, Mountain Lodges, Hill Cabins, Skiing Resorts
Mountain cabin by Fantastic Norway
Mountain Hill Cabin by Fantastic Norway; mountain lodge with a sloping roof that you can ski over
Mountain Hill Cabin / Fantastic Norway. ...Walking on clouds...
5 European eco-friendly ski resorts
Modern Cabin
Mountain lodge concept with a sloping roof that you can ski over. By Norwegian architects Fantastic Norway. #architecture #architect #design #luxury #good #dreamhome #dreamhouse #home #house #interior #exterior #create #love #summer
toy frame
Mirror, Sprays, Idea, Child Rooms, Boys Rooms, A Frames, Pictures Frames, Kids Toys, Kids Rooms
love this idea for a little boys room! Glue a bunch of small toys on a mirror and spray paint it. (Don't like the grey!)lol @Jessica Castroman @Jessenia Castroman
Really cool idea !! All of those tiny toys can be GLUED to a Mirror OR Picture frame for a Child's Room and painted / spray painted over in your choice of colour.
DIY picture frame. Take all those kids toys that were so important to him and then spray paint over. Kind of odd, but a germ of an idea here. Match box cars glued around a mirror..
Interesting idea for a mirror or picture frame... cute for a kid's room, sprayed a bright color, perhaps?
Fun for a kids room mirror! - Glue small old toys to a frame and then spray paint a solid color . - I actually like this as a picture frame.
Pinned from
achadosdedecoracao.blogspot.com
Pillow Beast! Jeremy's mom is going to knit us one just like it :)
Couch Monsters, For Kids, Monsters Pillows, Beast Pillows, Cushions, The Beast, Diy, Couch Pillows, Crafts
Funny Beast Pillow For Kids i want one
How cute is this kiddie couch pillow!... Via apartment therapy
Beast pillow - DIY
Beast pillow - the ultimate knitted cushion
Buahahaha The Beast Pillow. Love it!
Couch monster pillow (with a recorder inside of course)
Craft ideas: cute and bizarre "beast pillow"
Clever!
Decor, Side Tables, Wheels, Pallets Tables, End Tables, Pallets Ideas, Old Crates, Wooden Crates, Diy
No wheels, but pallet ideas.
Wooden crate with wheels on it. sideways as organizer, or upside down as moving end table. $10-15 at michaels, i think? #home #decor
Storage Idea - Turn an old crate on its side, add dividers, wheels and a coat of paint! What a great idea. #DIY #apartment #organization #decor
pallet table on wheels - for end table
Crate Storage: Wooden crate converted into a portable side table with storage - love this creative idea. Easy to make: Turn crate sideways, add a couple of internal dividers & screw 4 castors on the base. 9minud wheels for me) | The Micro Gardener
Pinned from
coisadelilly.wordpress.com
Waldorf window stars.
Parents Cafe, Window Stars, Cafe K-Cup, Waldorf Window
Bristol Parenting Cafe: Waldorf Window Stars
Pinned from
bristolparentingcafe.blogspot.com