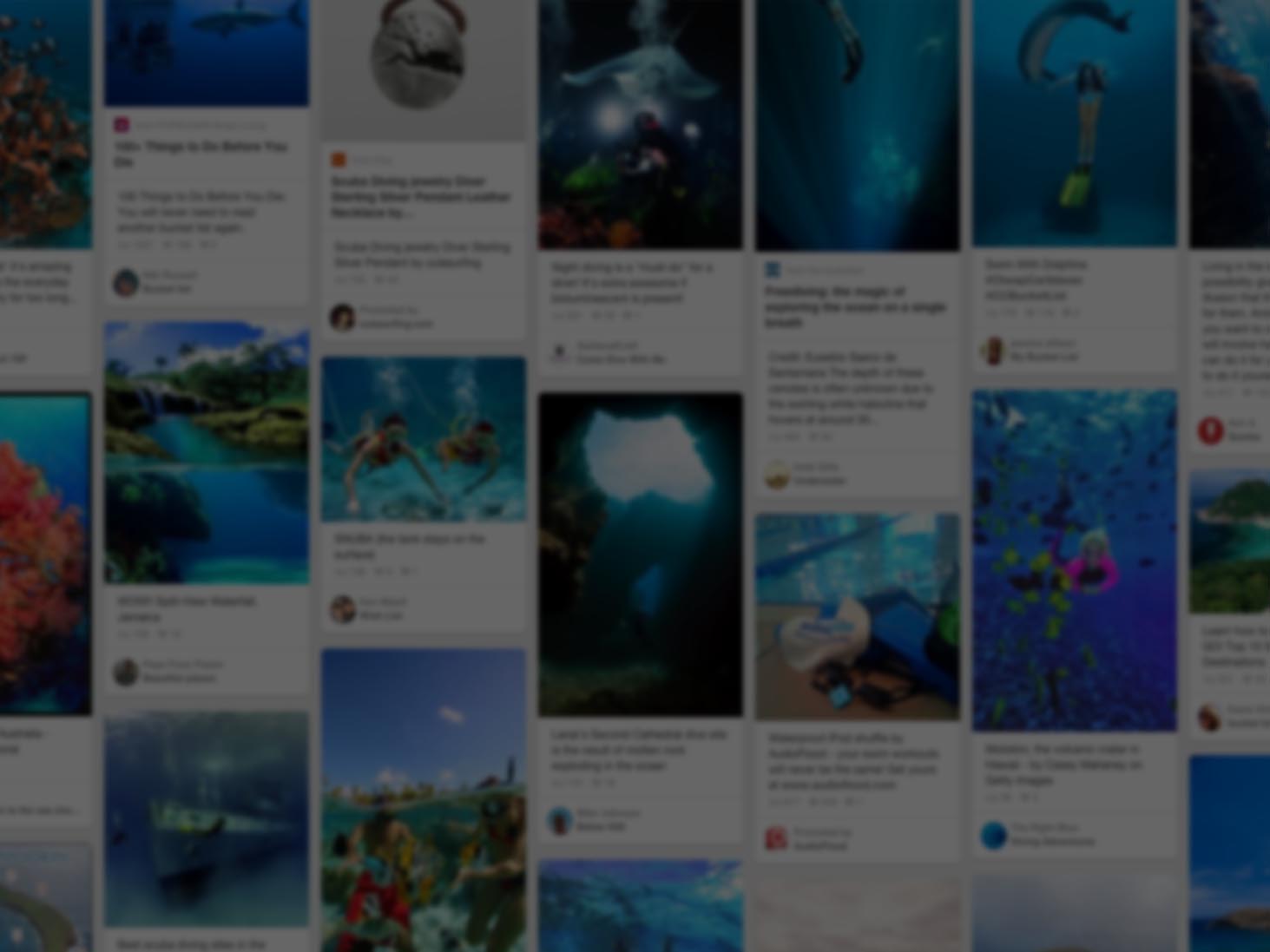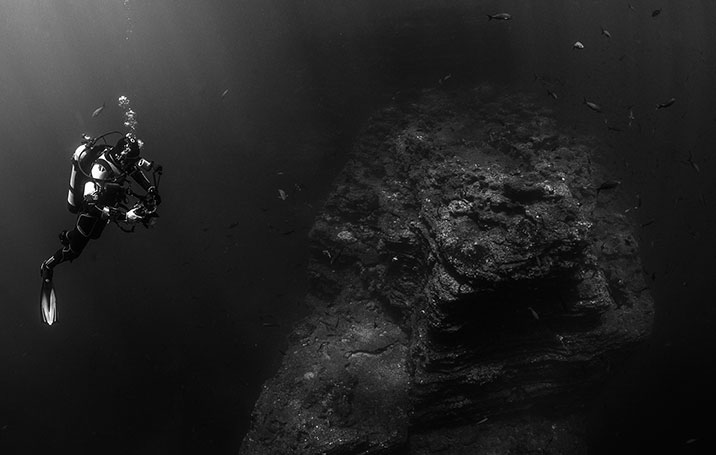 He used Pinterest to go deep
Join Pinterest to find all the things that inspire you.
50+
billion Pins
to explore
15
seconds to
sign up (free!)
:)
Big Cats, Animal Kingdom, Snow Leopards, Frrrantic, Wild Cats, Cats Lovers, Kitty, Baby Cats, Ounce
ANIMAL ENCYCLOPEDIA #worldzoo #snowleopard
my baby cat
Snow Leopard - Big Cats
A Beautiful Ounce.
Snow Leopards are one of the most beautiful and mystical wild cats.
Snow Leopards Discovered Flourishing in Afghanistan - Image Credit Flickr User Tambako the Jaguar Join Cat Lovers Circle here: http://facebook.com/OzziCat Get your Ozzi Cat Magazine today: http://OzziCat.com.au/
Pretty kitty

by Tambako the Jaguar
meal in bedroom 1900 by janwillemsen, via Flickr meal in bedroom 1900 by janwillemsen on Flickr
1900S, Chicken Salad, Antiques Oysters, Photography People, 1900 S, Old Photo, Vintage Photo, History Remember, 1900 Pictures
I like seeing old photos with people smiling, it makes them look more human
early 1900 S Girls Without Their Dresses On.
Chicken Salad and Oysters after the Matinee by William Herman Rau

by janwillemsen
wow
Shops Lists, Photo Shared, Atoms Clocks, Shopping Lists, Ace Dynamite
Atomic clock | Flickr - Photo Sharing!
Atomic clock by Ace Dynamite
shopping list

by Ace Dynamite
like it
Photo Shared, Bracelets Make
zen and the art of bracelet making | Flickr - Photo Sharing!

by kells0bells
Turtle Cake | Flickr - Photo Sharing!
Amanda Oakleaf, Flickr Turtles, Cakes Art, Oakleaf Cakes, Crushes Cakes, Eating Cakes, Turtles Cakes Cupcakes Cookies, 3D Cakes, Unique Cakes
Crush Cake
Turtle Cake by Amanda Oakleaf Cakes, via Flickr Turtle Cake by Amanda Oakleaf Cakes on Flickr
Artistic 3D Cakes by Oakleaf Cakes

by Amanda Oakleaf Cakes
hmmmmm
Wish List, Felt Scarfs, Cats Matroskin, Photo Shared, Felt Art
wish list
Throat-wrap the CAT MATROSKIN | Flickr - Photo Sharing!

by lolkins_marusya
wow
Mickey Minnie, Mickey Mouse, Cakes Decoration, Disney Weddings Cakes, Minnie Mouse, Cakes Toppers, Wedding Cakes, Disney Cakes, Cakes Idea
Potential wedding cake!! #Mickey and Minnie Wedding #Disney Cake #Disney
Disney Wedding Cake Idea *Instead of black ribbon, make it red to add more color
Mickey Minnie Mouse wedding cake topper! :)

by Scrumptious Cakes (Paula-Jane)
interesting
Ipods, Alarm Clocks, Photo Shared, Clocks Flickr, Radios Alarm, Dots, Photo Idea, Mine Annetteevoycoa, Bad Watches
mine annetteevoycoas

by viZZZual.com
what do you think
Wish List, Virginia Zoos, Purrrr Kitty, Shops Lists, Hafta Holler, Coffee Please, Shopping Lists, Photos Shared, Zoos Flickr
purrrr kitty, kitty, purrr...
Coffee please!
shopping list
do I really hafta holler

by Erica L Holt