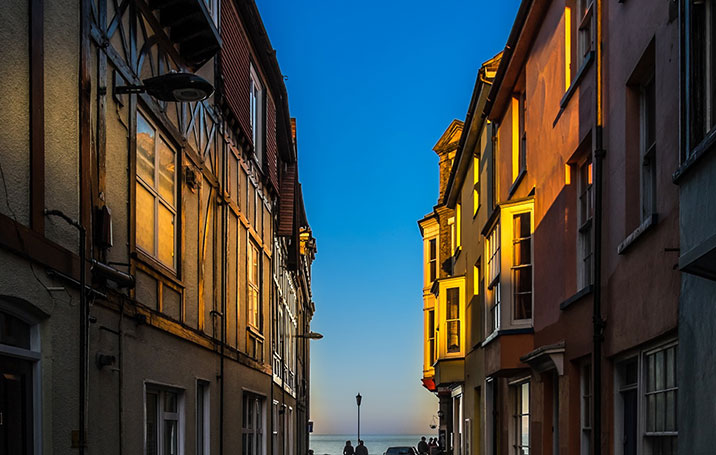 They used Pinterest to explore a new city
Join Pinterest to find all the things that inspire you.
50+
billion Pins
to explore
15
seconds to
sign up (free!)
ICE TEA MAKER only $26 bucks!
Teas Forté, Teas Time, Teas Maker, Teas Indigo, House And Homes, Iced Tea, Homes Gifts, Products, Ice Teas
ICE TEA MAKER - summer isn't summer without iced tea #indigo #perfectsummer
Printstagram...very cool!
Instagram Miniprint, Place Card, Prints Instagram Photo, Instagram Collection, Instagram Prints, 48 Prints, Minis Prints, Instagram Minis, Photo Book
Printstagram prints your Instagram photos in photo books, on stickers, and on cardstock
a cute way to print instagram photos
place cards
instagrams printed
instagram mini prints
Polaroid Postcards...turn photos into polaroid postcards...kinda cool!
Polaroid Postcards, Art Photography Design, Idea, Going Photography, Postcards Frames, Camera Polaroid, Pictures, Creative Families, Christmas Card
Polaroid postcard frames
Make pictures into polaroids!
Possible Christmas card idea. Turn your photos into polaroid postcards!
New digital Polaroid camera...super cool! but kinda pricey...
Z340 Instant, Digital Instant, Polaroidz340, Polaroid Camera, Instant Camera, Polaroid Z340, Digital Cameras, Digital Polaroid, Products
#Polaroidz340
the polaroid Z340 Instant camera. The first digital polaroid camera [I want it sooo badly]
Not quite the same, but I still want one... Polaroid Z340 Instant Camera - a 14MP digital instant camera!
Want! Polaroid Z340 Instant Camera- the NEW Polaroid that is a digital camera with built in printer. VERY COOL
What would I do without this magical, moisturizing oil? I don't want to know! It's GREAT!!!
Moisturizer Oils
Pinned from
Uploaded by user
just treated myself to this infuser last week! :)
Bp Large, Teas Cups, Large Glasses, Birdpick Filled, Essence, Perfume, Accessories, Filled Infused, Glasses Infused
BP Large Glass Infuser | Bird Pick | New and improved! The new version of our infuser boasts a new strainer and a non-slip textured bottom. It still is made of glass and is double-walled with a leak-proof lid, making it the perfect way to enjoy tea on the go!
Birdpick Filled Infusers
love this place!
Picks Bulking, Best Teas, Teas Shops, Picks Teas, Glasses Canisters, Tea Shop, Concoct Smells, Bulking Teas, Birds Picks Pasadena
Best tea shop in Pasadena.
Bird Pick Tea & Herb
I come from a family of tea drinkers, so this place is paradise. Glass canisters full of green, black, white, oolong and herbal concoctions smell good enough to stick your whole face into. And you can buy it by the ounce, so you get just as much or as little as you need or want. If you love tea, and you're in Old Town Pasadena, don't pass this place by.
Bird Pick bulk tea