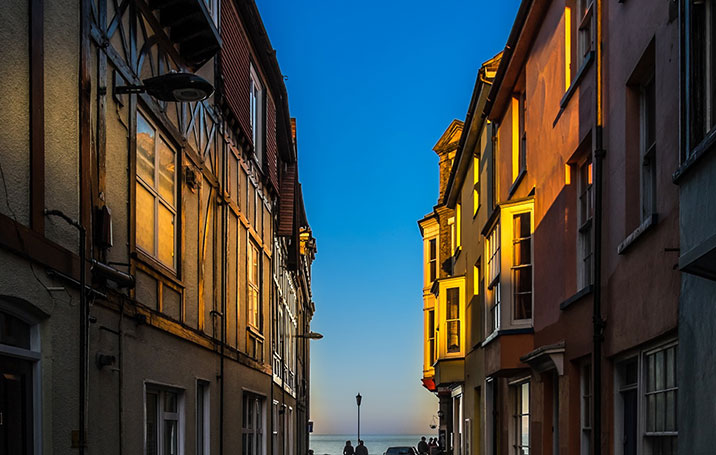 They used Pinterest to explore a new city
Join Pinterest to find (and save!) all the things that inspire you.
50+
billion Pins
to explore
15
seconds to
sign up (free!)
The Big Handsome :)
College Basketball, Colleges Basketball, Iu Basketball, Indiana Hoosier, Sports Illustrations, Hoosier Basketb, Indiana Universe, Sports Illustrated, Cody Zeller
2012 College Basketball Preview - Indiana Hoosiers Sports Illustrated Cover
2012 Cody Zeller Indiana Hoosiers Regional No Label Sports Illustrated . $20.00. BR>1213 Boyles Houston, Tx 77020713.672.2793 Date: 11/12/2012 Cover: Cody Zeller - Indiana Hoosiers (No Mailing Label) Condition: Newsstand This is an original Sports Illustrated Magazine from the above date. This is the entire magazine With NO MAILING LABEL. Feel free to check out our "Me" page above for a link to the nation's largest inventory of back-issue Sports Illustrated magazines...
Pinned from
insidethehall.com
Dunk !!
Indiana Universe, Universe Basketball, Hoosier Lovinn, Hoosier Bred
Pinned from
Uploaded by user
He will always be the face of the Colts for me!!!! and Indy will always love you, Peyton!!!
This Man, Indianapolis Colts, Favorite Things, Favorite Sports, Favorite Athletic, Peyton Manning, People, Peytonman, Sports Favorite
#PeytonManning
peyton manning. love this man <3
Peyton Manning (NFL QB - Indianapolis Colts)
Pinned from
gossipmagazines.net
History of the Detroit D
Baseb Tigers, Old English, Detroit Tigers Baseb, Stuff, Tigers Logos, Baseb Detroit Tigers, New Tattoo, Visual History, Detroit Michigan
Detroit has been "The D" since 1905. Here's a visual history of the old Detroit D. #detroit #michigan #theD #sports #fan #local
History of the Detroit D Boy stuff.
Evulotion of the Detroit Tigers logo, from Old English Ds (and back again) to a simple D to a D with a Tiger in it!
Detroit D. Possible new tattoo for wrist.
Pinned from
mypropheticsoul.tumblr.com
Chocolate covered football strawberries
Ideas, Football Seasons, Chocolate Covered Strawberries, Superbowl, Super Bowls, Chocolates Strawberries, Football Parties, Strawberries Football, Chocolates Covers Strawberries
Superbowl... How cute are these chocolate covered strawberries that look like footballs. These are a must have for a football watch party or a kids birthday party! #football #football party #football party ideas #food #party ideas #sports @Erica Dennis
Chocolate covered strawberry footballs -- great idea for football season!
Chocolate strawberry footballs- superbowl?
Chocolate covered strawberry footballs! Great super bowl idea
Pinned from
cutefoodforkids.com
Real Women Watch Football... Oh yes we do!!!
Heck Yeah, A Real Woman, Woman Watches, Packers Football, Women Watches, Real Women, Colleges Football, Hells Yeah, Watches Football
Real Women Watch Football....I'm a real woman!
real women watch football. So ready for college football season,!!
Real Women Watch Football -- especially PACKERS football!!!
Real Women Watch Football. Heck yeah!!
Real Women Watch Football Hell Yeah Babe
Pinned from
crawfordillustration.blogspot.com
Hoo Hoo HOOSIERS!!!
Colleges Basketb, Indiana Univ, Hoo Hoosier, Beats Uk, Indiana Hoosier, Indiana Beats, Hoosier Iucollegebasketb, Hoosier Basketb, Hoosier Girls
Indiana beats UK, 2011
The Indiana Hoosiers!!! #10. Mmhmmm