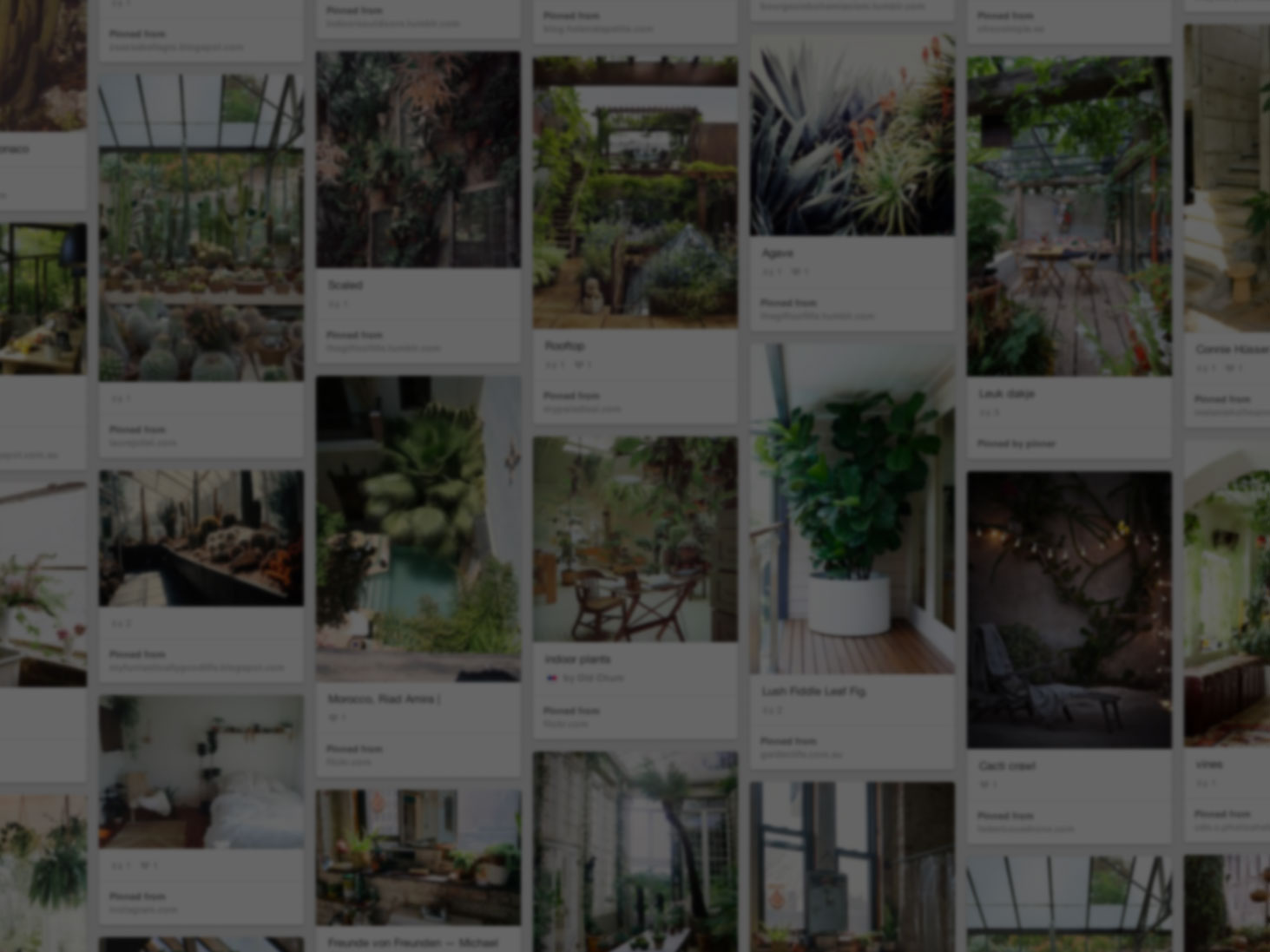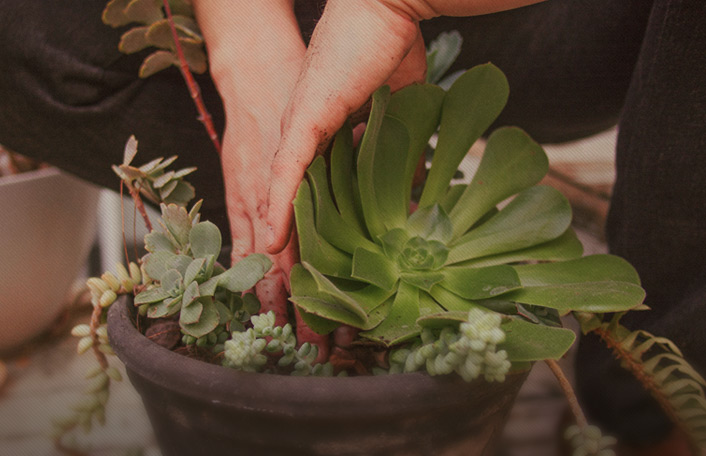 He used Pinterest to start his rooftop oasis
Join Pinterest to find all the things that inspire you.
50+
billion Pins
to explore
15
seconds to
sign up (free!)
very cool
Awesome Animal, Dance Cats, Snow Cats, Fu Cats, Kangfoo Cat2, Claire Photography, Kung Fu, Dogs Cats, Art Marciai
Kangfoo cat2
Kung fu cat by Claire Photographie 500px
*Dancing Snow Cat ~
very cool
Kungfu, Fu Fight, Fu Frogs, Trees Frogs, Treefrog, Kung Fu, Funnies, Ninjas, Animal
Everybody was Kung Fu fighting! Funny frog #kungfu #fighting #frog
funny animal memes | kung fu frog animal animals memes funny pics pictures pic picture …
Wild treefrog is back.. Ninja style!
Everybody was Kung Fu Fighting - funny animal pictures with frog long jumping.
I would put some money on this tree frog in an animal kingdom kung fu fight.
very cool
Pandas Cubs, Pandas Bears, Animal Pandas, Beauty Animal, Giants Pandas, Beauty Pandas, Beauty Creatures, Coon Bears, Wikimedia Common
Beautiful Panda
Beautiful creature!!!
Another beautiful animal on the verge of extinction, panda
Giant Panda Bear cub Wolong ichuan China
Giant Panda Cub
Just how well can pandas digest bamboo? That's the question at the center of new research published this week in mBio, which examined the gut bacteria of pandas (by looking at their poop) and found the animals' stomachs are more closely related to carnivores.As Nature explains:To study the panda's gut microbiome, researchers in China sequenced ribosomal RNA in faeces collected from 45 pandas of different ages over the course of a year. The scientists compared the microbes found in the panda faeces to those in the faeces of other mammals, such as bears, lions, horses and kangaroos.The team found little diversity in the microorganisms that live in panda guts, and none of the cellulose-degrading bacteria typically seen in other plant-eaters. Instead, the pandas' guts were dominated by Escherichia, Shigella and Streptococcus bacteria, which are normally found in carnivores. About 2 million years ago, pandas switched to a bamboo-dominated diet, and today, the bears spend about 14 hours a day eating bamboo plants. They consume upwards of 27 pounds (about 12 kilograms) of bamboo daily, but only digest about 17 percent of what they eat. So the question is still an open one: Why, if pandas have been eating bamboo for so many years, haven't their microbiomes caught up?Speaking to Nature, at least one researcher cautioned it's premature to draw a link between the type of bacteria found in a panda's stomach and the species' overall decline. For this study, researchers only looked at microbial type, not function, and as Nature also points out, other research suggests some types of panda gut bacteria can break down cellulose into sugars that are easier to process.Read the full study: The Bamboo-Eating Giant Panda Harbors a Carnivore-Like Gut Microbiota, with Excessive Seasonal Variations(Image Credits: Wikimedia Commons, Flickr Creative Commons, San Diego Shooter)
very cool
Hairs Cats, Fu Fight, Cats Eek, Kitty Monsters, Pretty Animal, Egyptian Cats, Fuzzen Adorable, Delight Animal, Scary Cats
scary cat
very cool
App, Ufo Involvement, Blob Thingy, Static Comics, Comics Panels, Videos Games, Kung Fu, Bad Blob, Fu Rabbit
Some bad blob thingies have captured a load of little bunnies, and you're on a mission to save them. Oh, and there's some ufos involved. Or soemthing. The story is told through a few static comic panels at the start of each "world". Check out our review for Kung Fu Rabbit here!
very cool
Kungfu, Kittens Plays, Cute Cats, Funnies Cats, Kung Fu, Ninjas Cats, Kitty, Cute Kittens, Animal
Cute kittens play and fighting in nature -
ninja cats
cute funny cat pictures,funny cute cat,cute funny cat,funny and cute cat pictures,funny cute cat pictures,cute cat pictures funny,cute and funny cat pictures
Kitten play 1217 - Kitty - Animal
KungFu Kitty
"Kitty Kung Fu"
very cool
Cats, Kungfu Fight, Carl Douglas Kung Fu Fight, Illustration, Songs Lyrics, Art Prints, Songs Hye-Kyo, Chipmunks Songs, Allan Sander
Everybody was Kung Fu fighting. Those cats were fast as lightning. Song: Carl Douglas. Print: Allan Sanders.
Chipmunk song :)
very cool
Fave Movies, Art Film, Film Classic, Favorit Film, Amazing Movies, Favorite Movies, Axes Gang, Actor, Favorit Movies
very cool
Kungfu Pandas, Kung Fu Pandas, Kungfupanda Wallpapers, Favorite Movies, Oyun Oyna, Images, Toyshop, Dragon Warriors, Hd Wallpapers
Watch Streaming HD Kung Fu Panda, starring Jack Black, Ian McShane, Angelina Jolie, Dustin Hoffman. In the Valley of Peace, Po the Panda finds himself chosen as the Dragon Warrior despite the fact that he is obese and a complete novice at martial arts. #Animation #Action #Adventure #Comedy #Family http://play.theatrr.com/play.php?movie=0441773
Kung Fu Panda Po HD Wallpapers, Images, Photos, Pictures
Kungfu Panda