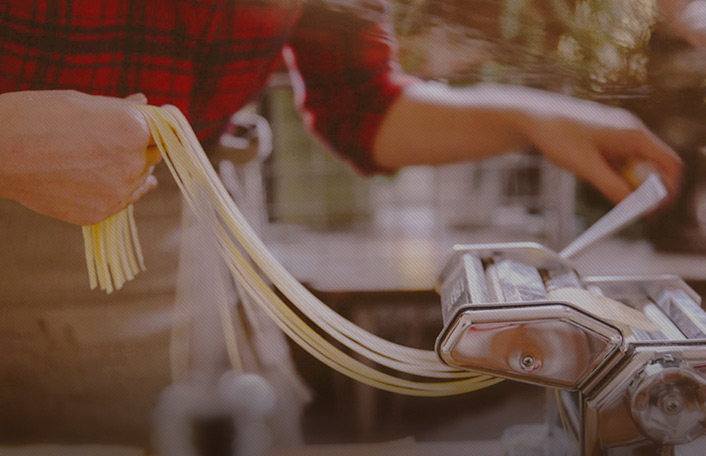 Welcome to Pinterest!
Join Pinterest to find all the things that inspire you.
50+
billion Pins
to explore
15
seconds to
sign up (free!)
Back to
A-frame Interiors
A-frame Interiors
Interior - Hatcher Pass Lodge, Palmer, AK Hope to stay here for a night or two so we can hike around Hatcher Pass
Palmer, Flickr, Hatcher Pass, Pass Lodges, Size Interiors, A Frams Interiors, Jenniferhub, Aframe
Interior - Hatcher Pass Lodge, Palmer, AK by JenniferHuber, via Flickr
Nice sized interior

by JenniferHuber
A-Frame Table by Duffy London
Design Products, Coffee Tables, Tables Design, Frames Tables, A Fram Tables, Coff Tables, Afram Tables, A Frames, Duffi London
A coffee table 1 web 6 pics ok
A frame table, Duffy London
A-Frame Table is Perfect for Small Space Living - Design Milk
design-milk.com
Here is a little inspiration for a bathroom in an A-Frame house.
Idea, Modern Bathroom Design, Window, Decor Bathroom, White Bathroom, House, Bathroom Interiors Design, Attic Bathroom, Design Bathroom
White #bathroom interior design #modern bathroom design #bathroom design ideas #bathroom decorating| http://bathroomdecoratingbeforeandafter.blogspot.com
Slanted wall with windows – reminds me of Sidsel's mum's house in CPH. White bathroom.
myidealhome: contemporary attic #bathroom decorating #bathroom interior design #bathroom design #bathroom decorating before and after #bathroom design ideas| http://mydreamcarscollections7701.blogspot.com
White #bathroom decorating #bathroom interior design #bathroom design #bathroom design #bathroom design ideas| http://bathroomdesign436.blogspot.com
ENESSENTIA by Veronica Martinez - Emotional design inspired by nature
Veronica Martinez, Decoración Inspirada, Furnishing, Decor Spain, Los Sueño Casa, Of The, Home Decor, Garden, Decor Madrid
Verónica Martínez | CASA DECOR MADRID 2012
GARDEN OF DREAMS- Jardín de los sueños-Casa Decor Spain by Veronica Martinez, via Behance
All-wood A-Frame. So 70s.
Dreams Houses, 1960S Kitchens, Houses Beautiful, Frames Kitchens, Wood Planks, A Fram Kitchens, Afram Dreams, A Frames, A Fram Dreams
wood plank table, curved mid century chairs
A Frame Kitchen, 1960s
1960s kitchen
1961, House Beautiful
From the book "Forgotten Modern: California Houses"
Big Sur California, Houses Interiors, Forgotten Modern, Books Forgotten, California Houses, Living Rooms Fireplaces, Rustic Cabins, Bedrooms Wall, Wild Birds
A-frame house interior from the book "Forgotten Modern: California Houses".
kitchen, DR, living room, fireplace and bedroom (walls behind chesterfield would be where my BR would #home decorating
From the book "Forgotten Modern: California Houses" rustic cabin
Wild Bird House in Big Sur, California by Nat Owens - not a barn, though the A-frame interior would lend itself to one - totally classic design and an architectural and landscape hallmark!
2011 Belgium
Projects, Architects Tame, Exten Vb4, Contemporary Houses, Dmva Architecten, Extensions Vb4, Frames Design, Houses Design, A Frames Houses
Project - Extension VB4 - Architizer
EXTENSION VB4 by dmvA architecten
To Spruce Up An A-Frame House, Architects Tame The Wild Angles
More A Frame design
A-frame - An extension had to be made in order for the pyramid construction to become a minimalist contemporary house that would make it function as a residential home. The rejection of the authorities and the entire struggle with the A-framed design of the house, which is quite a difficult structure frame, led to the creation of a "tunnel" made of wooden constructions. This contemporary house today has a new entrance, a bathroom and a library in the extension area.
Simple
Photos, Afram Interiors, Dried Flowers, A Fram Interiors, Pools, Dry Flowers
dried flowers

from flickr
Lower floor A-frame with woodburner
Manor Fireplace, Photo

from flickr
All white A-Frame interior
Loft Rooms, Living Rooms, The Loft, Open Spaces, Shabby Chic, White Decor, Loft Spaces, Guest Houses, Little Cottages
love the loft, fabulous open space. via Ozlem Ulgen from DyingofCute.tumblr.com
White decor | Heart Shabby Chic
shabby chic guest house - Google Search
loft space
Dream loft room!
I love the open space and plan of this area. Perfect for a little cottage.
Loft over Living Room

by alifemorefabulous