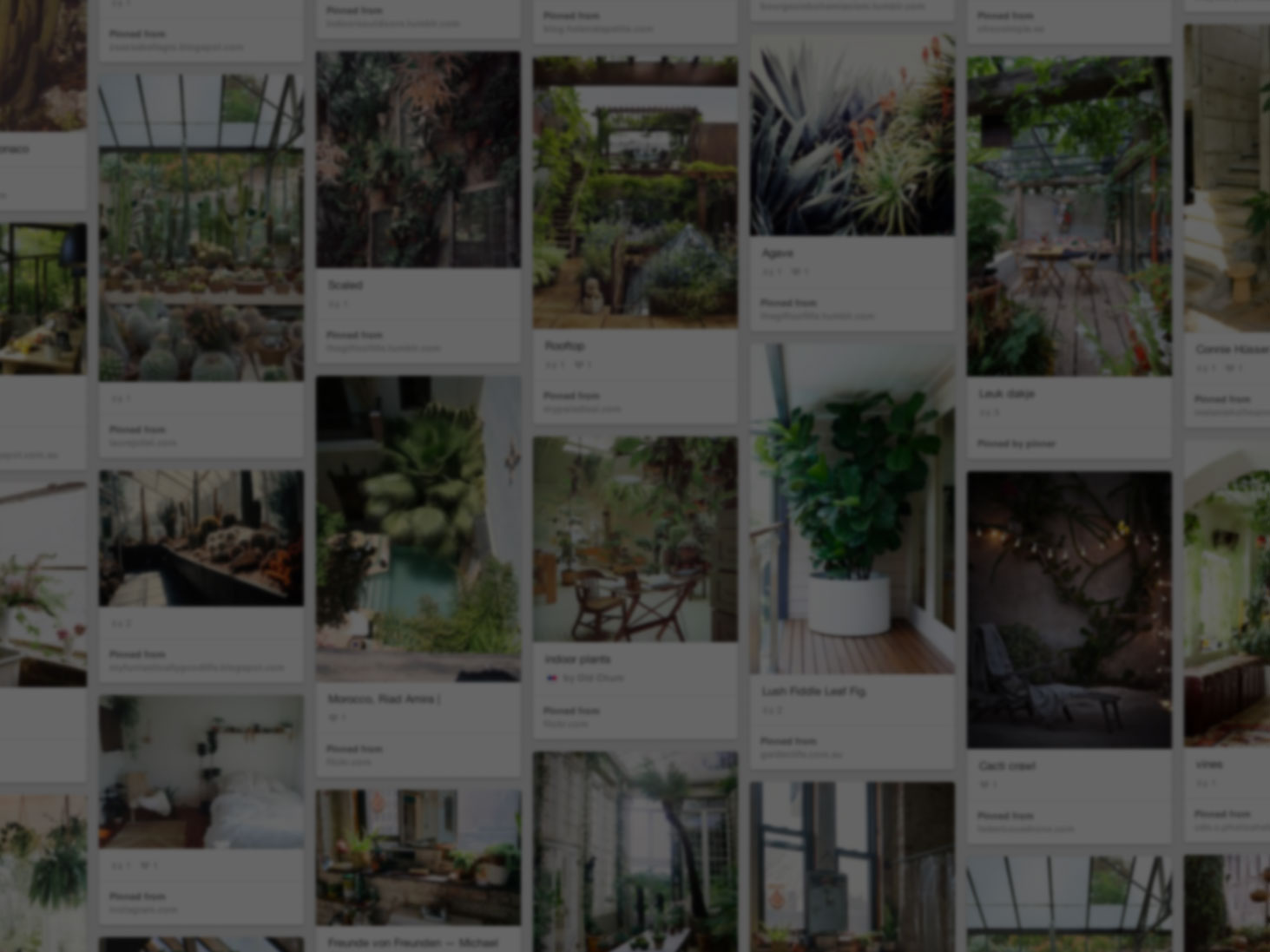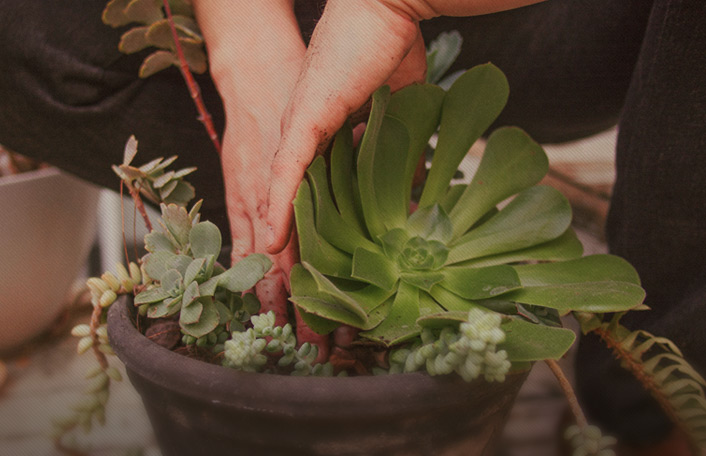 He used Pinterest to start his rooftop oasis
Join Pinterest to find all the things that inspire you.
50+
billion Pins
to explore
15
seconds to
sign up (free!)
Products I Love
MacPro, iPhone, iPad
---
Sustainable and inspiring
Inspiration, Sustainability, Products
Pinned from
Uploaded by user
Origami inspired redesign s.shr.lc/1fVpTdD
Arizona States, Accordion Inspiration, Packaging Design, Origami Toothpaste, Business Design, Origami Inspiration Redesign, Toothpaste Tube, Colgat Toothpaste, Design Students
Arizona State University interior design student Nicole Pannuzzo has given the familiar Colgate toothpaste packaging an unofficial upgrade by turning the tube into a collapsible container.
Design student Nicole Pannuzzo of Arizona State University has found a way to squeeze that hard-to-reach last drop of toothpaste out of the tube. How? By turning the tube into an accordion. Redesigning the typical toothpaste packaging design as a spiral utilizes simple physics to eject the toothpaste more easily and without hassle. As the toothpaste empties, the accordion-like tube collapses, becoming flatter and flatter until there's no more room inside for the paste to hide in.
This origami toothpaste tube squeezes out every last drop. http://f-st.co/9Sa76xt  pic.twitter.com/YMaJpzkq87
Design student Nicole Pannuzzo of Arizona State University redesigns the toothpaste tube. As the toothpaste empties, the accordion-like tube collapses, becoming flatter and flatter until there's no more room inside for the paste to hide in.
Design student gives Colgate toothpaste an accordion inspired redesign
Apple - CarPlay
L Iphone Experiment, Apples Carplay, Announcements Carplay, 日內瓦車展 Apple推出Carplay, Carplay Ios, Carplay 賦予, Apples Announcements, Carplay Bring, Apples 今天
Apple announces CarPlay: The best Iphone experience on four wheels
Apple's CarPlay bringing iOS to cars this year Read: http://exm.nr/1dXK2ef (via @Examiner.com ) #Apple #CarPlay #iOS #iPhone
Steve McCurry photo - Sri Lanka
Photographers, Srilanka, National Geographic, Art, Stevemccurri, Steve Mccurry, Travel, Places, Sri Lanka
Weligama, Sri Lanka by Steve McCurry. | Tags: Photography #Photo #Picture #Fotografia #Art #Arte #Fotografar #Fotografo #Beautiful #Nice #Cool #Colors #Cores #Colores #Registrar #Memoria #Memory ##Retrato #Portrait #Landscape #Natureza #Nature #Autoral
Fisherman at Weligama, Sri Lanka. Steve McCurry. #SteveMcCurry
Sri Lanka: Chances are you already know Steve McCurry as the man who took one of the most iconic photos of our time. It was of a 12-year-old Afghan refugee girl who's piercing green eyes told us her harrowing story. The image itself was named "the most recognized photograph" in the history of the National Geographic magazine and her face became famous as the cover photograph on their June 1985 issue.  Beyond just that one photo, McCurry has shot over a million images spanning 35 years. More than anything, he is one of a few that has that amazing ability to capture stories of our shared human experience. As he says, "Most of my images are grounded in people. I look for the unguarded moment, the essential soul peeking out, experience etched on a person's face. I try to convey what it is like to be that person, a person caught in a broader landscape that you could call the human condition."  Looking through his large body of work, we get to experience fantastic faraway places we can only dream about visiting. It's in his incredible photos that we feel connected to the world at large, appreciating our similarities and our differences, our cultures and our histories, and our past and our present in a truly unique and inspiring way.
Sri Lanka Fishermen - Steve McCurry. #people, #places, #travel, #photography
Sri Lanka #Pesca #SriLanka #Viajar #Travel
1 | The Pocket Watch, Reborn For The "Instagram Generation" | Co.Design
Pockets Watches, Lexon Watches, Analog Watches, Watches Design, Instagram Generation, Videos Games, Products Design, Business Design, Mathieu Lehanneur
2 | The Pocket Watch, Reborn For The "Instagram Generation" | Co.Design
Take Time pocket watch designed by Mathieu Lehanneur for Lexon. Available at Dezeen Watch Store: www.dezeenwatchstore.com #watches
Lexon Watch by Twisted Time
Freitag bags. Sustainable, inspiring, cool
Cologne, 195 00 Freitag, Davo, Freitag Bags, Big Apples, Berlin, Carts 195 00, Favorite F60, F60 Joan
MacBopok Pro
Macbook Air, Apple Macbook Pro, Apple Products, Macbookpro, My Life, Books Pro, Baby, Mac Books, Apples Macbook
#apple #macbookpro
I love my hand me down Mac Book Pro from Beau. How pathetic is that? I get my kids leftover Apple products.
I need you in my life...
Apple MacBook Pro. Not sure I can travel without it
Love my Macbook Air
mac book pro with OS X mountain lion, my baby <3
iPad 1
Apples Ipad, Ipad2 3, Gadgets, Christmas Presents, Ipad2 Lov, Ipad Changing, Apple Ipad, Ipad Ipod Apps, Ipad Lov
My second favorite gadget in the world
Apple iPad. I mean really, who doesn't?
The iPad changed my world.
Christmas Present to self! :)
iPhone 4
Iphone 5S, Apples Iphone, Iphone 4S, Iphone4 Black, Favorite Products, Apples Products, I Phones, My Life, Random Pin
iPhone 5s If you had told me about this "camera" 20 years ago I would have cried.
i phone 4s :)
Apple iPhone 4S - aka my best friend.
iPhone 4S. love of my life.
Love my apple products
iphone4S black