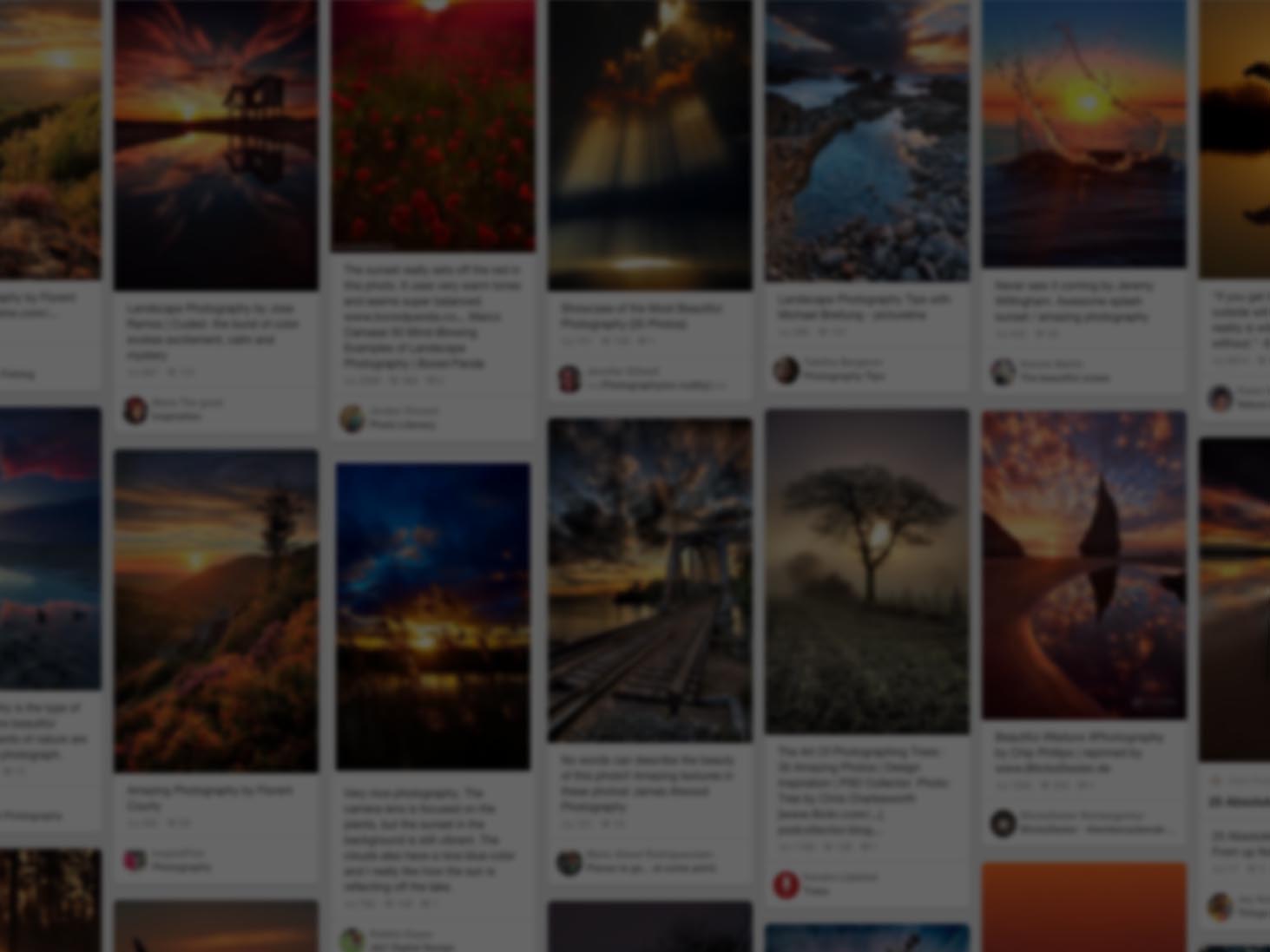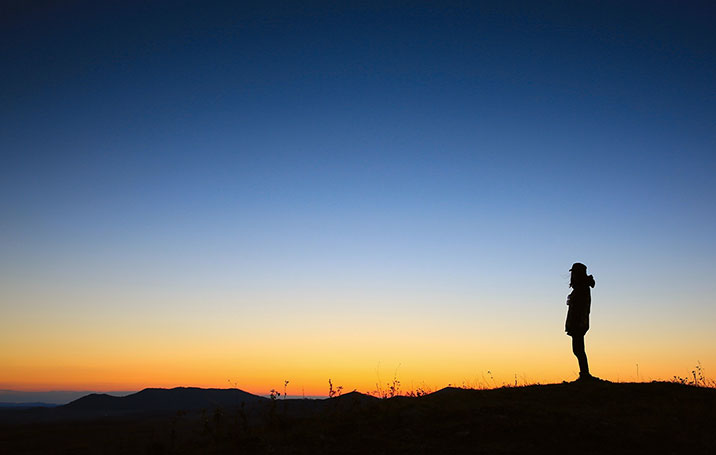 She used Pinterest to find new views to admire
Join Pinterest to find (and save!) all the things that inspire you.
50+
billion Pins
to explore
15
seconds to
sign up (free!)
Thank you!
American Heroes, Real Heroes, Soldiers Mi Heroes, Heroes S God Blessed, American Strength
A real hero.
Pinned from
Uploaded by user
No Worries
Remember This, Sotrue, Strength, Corrie Ten Boom, Truths, So True, Don'T Worry, Living, Inspiration Quotes
#sotrue
Worrying does not empty tomorrow of it's troubles - it empties today of it's strength #business #inspiration #quote
Ugh! Why can't I remember this! Don't worry- Corrie Ten Boom
Worrying does note empty tomorrow of its troubles, it empties today of its strength..... This is so true. IF we could all live by these we would all be better off. Quit stressin' it people!
"Worrying does not empty tomorrow of its troubles. It empties today of its strength." Corrie Ten Boom #corrietenboom #quote #quotes #troubles #worries #strength #today #tomorrow #southpacific #endurance #mentalhealth #health #hawaii #oahu #kailua #808 @A Natural Fancy @Trevor Drinen #truth #true #simpletruth
Pinned from
pandawhale.com
Good advice!
Wall Art, Remember This, Good Things, Mondays Inspiration, Card, So True, Free Printable, Letters, Inspiration Quotes
From The Heart Up.: Monday Inspiration
good quote, wall art
So true!
FREE Printable! ... "Everyday May Not Be Good, But There Is Good In Every Day." by The Letter 4
Find the good thing in each day.
Inspiring quote printable
Card art by worldexpat
I need to remember this
Pinned from
theletter4.com
Pinned from
rufflesandpleats.tumblr.com
when you feel like quitting: think about why you started.
Inspiration, Fitness, Start, Motivation Quotes, Health, Quit, Fit Motivation, Weights Loss, Workout
health and fitness motivational quotes - Google Search
Why did you start #health #fitness
Tumblr workout fitness quote #fitness #fit #motivation #inspiration #fitspiration
Dont Quit - Motivation www.FITPHREAK.com #crossfit #eatclean #nutrition #food #muscle #workout #workingout #running #swag #health #healthy #crossfitgirls #wod #wods #fit #fitness #paleo #fitchicks #fitchick #strong #motivation #gym #exercise #traindirty #weightlifting #beast #beastmode #love #instagood #rx
!!
The Lord, The Doors, Ask Seeking Knock, Quotes, Favorite Scriptures, Old Doors Knobs, Bible Verses, Matthew 7 7, Matthew 77
Knock and the door will be opened to you. One of my favorite scriptures.
ASK SEEK & KNOCK...The gift of Eternal Life (Jesus) stands behind the door waiting for you to decide. God is so good He grants us the freewill to choose so, "Choose you this day who you will serve but as for me and my house we will serve the Lord" Joshua 24:15 ... Its YOUR decision ... You can't blame God.
ask, seek, knock - use the door thing and attach to a board with a doorknob, cut out quote
Bible verse or Harry Potter quote? You make the call!
#bibleverse, Matthew 7: 7
Visual idea for "ask, seek knock" - maybe have several old door knobs screwed to fake doors (from the ReStore?) to have the kids knock and then have the door opened to them
Pinned from
artistlaraharris.tumblr.com
precious moments with children and grandchildren
Inspiration, Quotes, Truths, Children, So True, Things, Kids, Baby, Precious Jewels
Your children AND grandchildren . . . ♥My kids and grandkids..totally inspire me! Where do they get their energy!
The most precious jewels you'll ever have around your neck are the arms of your children | De meest kostbare juwelen die je ooit zult dragen om je hals zijn de armen van je kinderen | #jewels #kinderen #precious #dierbaar #kids #truth #quote
The most precious jewels you'll ever have around your neck are the arms of your children. #quotes So true
The most precious jewels you'll ever have around your neck are the arms of your children. #quotes. My Mom was a childcare provider to the most awesome kids who she was so proud of. They were like her own. She loved babies so much. Two of her kids just had their first babies, the other one is due in June and the last one she kept is getting married in a few months. She may not be here on earth but I guarantee she's looking over all of her kids and is so excited for them. Their Gaurdian Angel.
Pinned from
raisinghomemakers.com
Signs, signs
Decor, Signs, Ideas, Inspiration, Quotes, House Rules, Things, Living, Families Rules
'In Our Home' family rules sign. Great idea and very cute.
Things to live by<3
Another house rules sign...
Write on your walls! 35 Inspirational Quotes That Will Change Your Way of Living
Women are angels!
Angel, Inspiration, Quotes, Broomstick, Giggl, Truths, Funny Stuff, So True, Smile
Ok, this made me giggle. On a broomstick we go!
so true! #women #angels #broomsticks
That is funny stuff!
This made me smile.
Women Are Angels. And When Someone Breaks Our Wings, We Simply Continue To Fly On A Broomstick We're Flexible Like That ~ Clever Quotes
inspirational quotes for women - Pics Sumo
Now ain't that the truth. Just some of us have smaller broomsticks than others. ;)
Pinned from
missinformationblog.com
Marriage...love this
Marriage Quotes, Remember This, Love My Husband, Wedding Gift, Wedding Reading, So True, Marriage Lov, Godly Wife, God Wife
This would make a nice wedding reading
Great wedding gift for any couple!
So true - I hope we'll always remember this
Marriage Quote - So True!
So true. I love my husband and I just cherish my marriage.
Pinned from
theamateurwriter.com
what you deserve
Thoughts, Remember This, Inspiration, Life, Quotes, Truths, Living, True Stories, You Deserve
Sometimes all you have to do is forget what you feel and remember what you deserve #quote #truth #worth
Inspiring thought for those of us who live with chronic pain.
And you DESERVE to live the life you love.
true story. life.
Forget about the past, who hurt you what you should have done but didn't do but remember this quote you deserve it
What you deserve #inspiration For more quotes like this, visit www.quotesarelife.com
Pinned from
riazzoli.tumblr.com
Yes
Perfect Mothers But, Things I Love, Remember This, Daily Reminder, Good Things, Best Jobs, Reminder Sometimes, Mom Quotes, True Sayings
True saying!
Daily reminder <3
I try to live by this and many others daily! It's the little things.... I love my boys!
Need this reminder sometimes!
Mom quote
BEST job I have ever had!
There is no way to be a perfect mother... but a million ways to be a good one. <3
Good thing to remember. :)
Need to remember this...