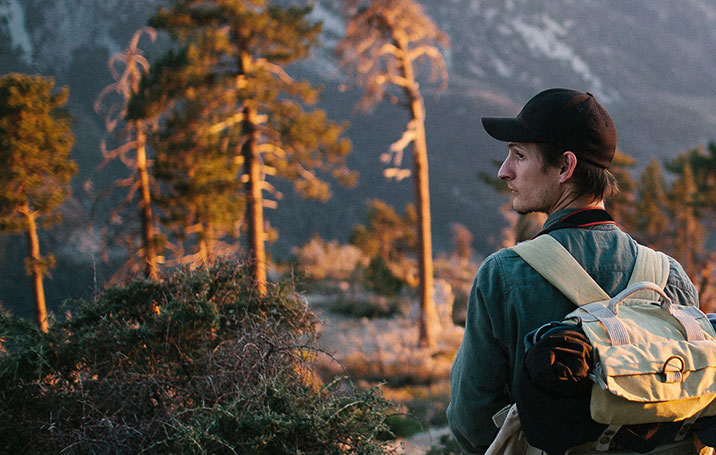 He used Pinterest to explore new campsites
Join Pinterest to discover all the things that inspire you.
50+
billion Pins
to explore
15
seconds to
sign up (free!)
Book of Revelation 2
Revelation chapter 12-22 in 1 minute videos each by Pastor Mike
---
Back to
Book of Revelation 2
Book of Revelation 2
6 Don'ts Of The Final Message (Revelation 22:1-21)
Final Messages, Messages Revelation, Praise Music, Revelation 22 1 21, Aaa Miscellaneous, Bible Verses Prophecy
9 Features Of The Holy City (Revelation 21:1-27)
Carrousel, Merry-Go-Round, Whirligig, Revelations 21 1 27, Revelations Promise, Roundabout, Births Pain, Cities Revelations, Holy Cities
1000 Years And Judgment Day (Revelation 20:1-15)
Revelations 20115
2 Suppers And The Return Of Christ (Revelation 19:1-21)
Christ Revelations, Revelations 19 1 21
The Fall Of Babylon In 1 Hour (Revelation 18:1-24)
Holothurian, John Martin, Sea Cucumber, Wrath, 1851 3, Paintings, Johnmartin, The Great, Oil
The End of the World (commonly known as The Great Day of His Wrath), is an 1851–1853 oil painting on canvas by John Martin.
The Great Harlot And The 7+10 Kings (Revelation 17:1-18)
Christian, 1800S Russian, Russian Engraving, Book, Medieval Art, The Beast, Engraving Depict, Babylon Riding, Seven Head Beast
La puta de Babilonia cabalgando la Bestia / The whore of Babylon riding the Beast
The Whore of Babylon or "Babylon the great" is a Christian allegorical figure of evil mentioned in the Book of Revelation in the Bible.
jahsonic: An 1800s Russian engraving depicting the Whore of Babylon riding the seven-headed Beast (a Sirrush) [1] #EasyNip
Pouring Of The 7 Bowls And Armageddon (Revelation 16:1-21)
Illuminated, Angel, Revelations 16 1 16, Miniatures Paintings, Ottheinrich Bible, Copa Ottheinrich Bibel, Bible Miniatures, 1St Bible, Bowls
One of the miniature paintings found in the Ottheinrich Bible from Bavaria
Ottheinrich Bible Miniatures
Revelation 16:1-16 (the seven bowls of wrath) ~ Illustrations from the Ottheinrich Bibel (1425-1532: the 1st Bible with illustrations for the New Testament)
The Seven bowls are a set of plagues mentioned in Revelation 16. They are recorded as apocalyptic events that were seen in the vision of the Revelation of Jesus Christ, by John of Patmos. Seven angels are thus given seven bowls of God's wrath, each consisting of judgements full of the wrath of God. These seven bowls of God's wrath are poured out on the wicked and the followers of the Antichrist after the sounding of the seven trumpets.
7 Angels With 7 Plagues (Revelation 15:1-8)
Angel
7 Angels With 7 Plagues (Revelation 15:1-8)
youtube.com
6 Angels And The End Times Harvest (Revelation 14:1-20)
Angel
2 Beasts And Six Six Six (Revelation 13:1-18)
Revelations 13118
A Woman And A Red Dragon With 7 Heads And 10 Horns (Revelation 12:1-17)
Red Dragon