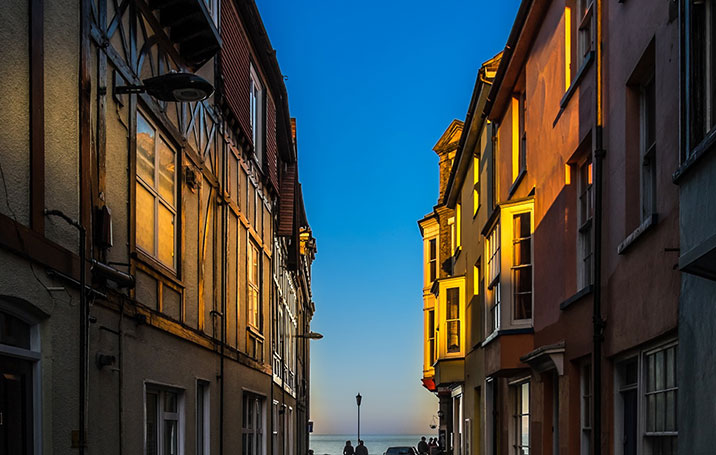 They used Pinterest to explore a new city
Join Pinterest to discover all the things that inspire you.
50+
billion Pins
to explore
15
seconds to
sign up (free!)
Exactly ;)
Quotes, Sotrue, Giggl, The Queen, Truths, Funny Stuff, So True, Smile, Princesses
funny stuff!
Move over princess ... The Queen is here.
Funny Bitchy Quotes: The truth about Princesses
sotrue.
princess... this is so true. :)
so true <3 giggling...
we can't all be princesses... #smile
Short Girl Problems
Pets Peeves, Single Time, Pet Peeves, Quotes, Funny, Shorts Girls Problems, So True, Short Girls, Short Girl Problems
Short Girl Problems. Worst pet peeve.
Short Girl Problem. Pant Bottoms Getting Soaked When It Rains. Relatable Quotes
Short Girl Problems... The funny thing is this is so true...
Short Girl Problems. EVERY SINGLE TIME!
Who doesn't?
Quotes November, Born In October, Funny Stuff, So True, December Birthday Funny, Halloween Pictures, So Funny, Births Month, True Stories
True story... But then again, my birth month is January... Lol!
"My Little Story #128: When I have a new calender, I flip to my birth month to see if I got a good picture." So funny! I still do this, and then I check my birthday and my people's birthdays.
My little story #128. When I have a new calendar, I flip to my birth month to see if I got a good picture. So true! I do this every time!
Always. Thank goodness I was born in October and I almost always get a cool Halloween picture!
love!
Happy Friday, Funny Pics, Funny Pictures, Thanks God, Funny Quotes, Funny Photo, Popular Pin, True Stories, I'M Fabulous
T.G.I.F. Thank God I'm Fabulous. Happy Friday! #curvyconnectmag #curvyconnect
#TGIF = Thank God I'm Fabulous #FridayFun #Fridayhumour #humor #fun #funny #quotes
Random Funny Pictures ? 43 #gags #funny story #funny photos| http://decoratedcookieskevon.blogspot.com
TGIF! Thank GOD I'm Fabulous! true story
TGIF! - TGIF! Repinly Illustrations & Posters Popular Pins
!!!
On Dogs Like Bones, Amenities, Plus Size, Real Women, Curves Quotes, Curvy Girls, Curvy Women Quotes, Real Men, Curvy Pride
curvy girls unite!
curvy cutie plus size juicy thick not small one size does not fit all. :) We're in a league of our own!
amen!!!
it's circular. we say errbody should be skinny. then non-"skinny" women respond with this. That's not fair to naturally skinny women, though, because not ALL "REAL" WOMEN ARE CURVY, but wait, now will we make the "curvy" ones feel bad? MAYBE WE SHOULD ALL JUST SHUT UP. MAYBE THAT WILL FIX THINGS.
curves quotes - Google Search
real men go for curves
hunting
Stuff, Girls Generation, Country Girls, Girls Hunting, Brown, Pink Guns, Country Life, Daddy Daughters, True Stories
Daddy Daughter Time
and they sometimes have pink guns
Browning
True Story :)
Girls Hunt Too
for my country girls...
Mother of Girls and mine are only 6 and 4.
Little Girls, Girls Generation, My Girls, Mothers Of Girls, So True, Girly Girls, Poem, Love My Daughters, My Baby Girls
mother of girls poem - I love my girls!
I am not much of a girly girl, so hopefully my girls aren't high maintenance.....we shall see.
Mother of Girls - I love my baby girls.
What a cute poem... So true too! I l♥ve my little girl!!
Mother of Girls.... I sure miss those days! Love my daughters!
teeheehee
Life Quotes, I M Gigglin, Life Lessons, Funny Stuff, People Tende, Soul Smile, Laugh And People
Laugh...and people tend to look at you like your crazy believe me
Pinned from
Uploaded by user