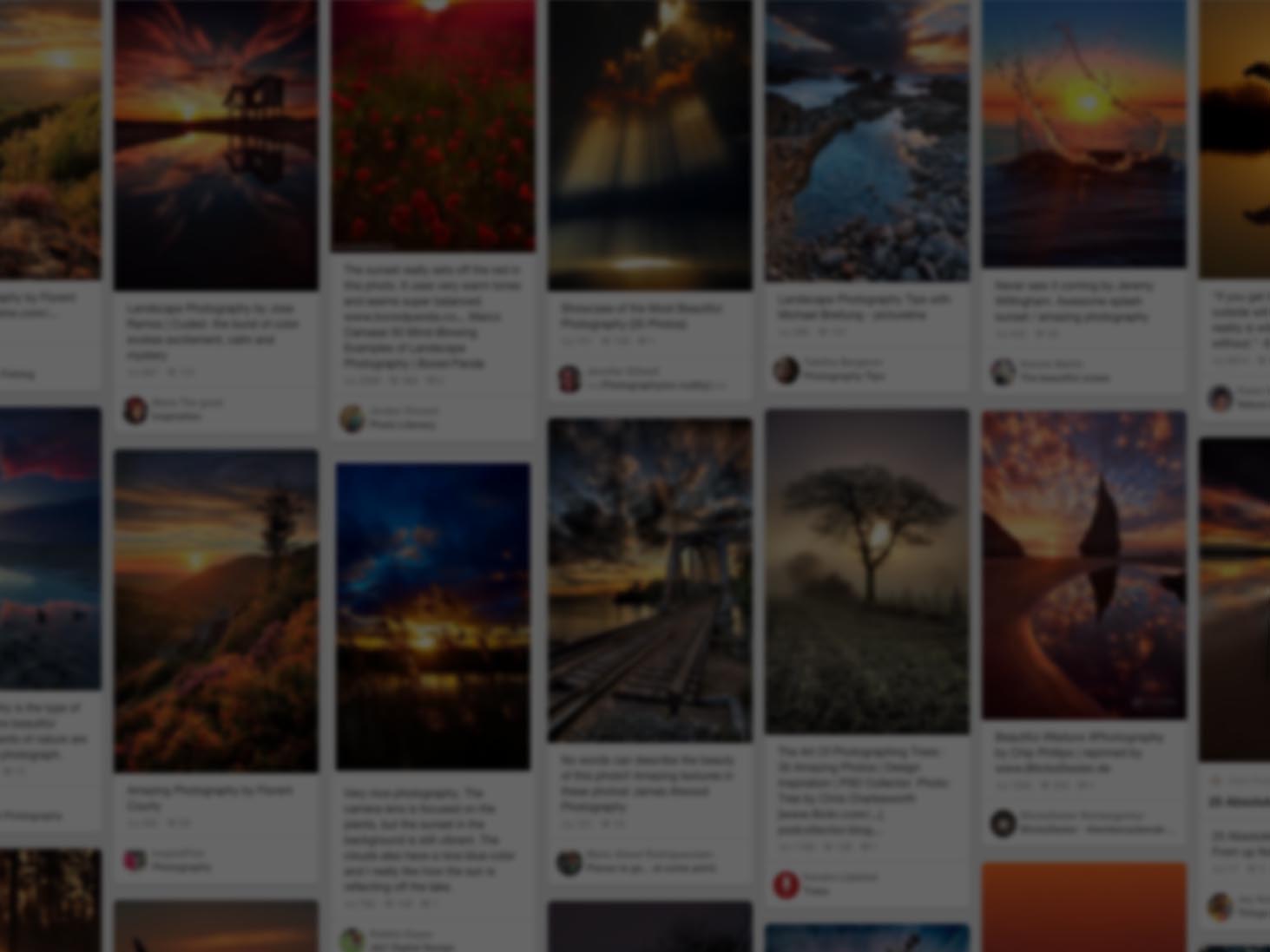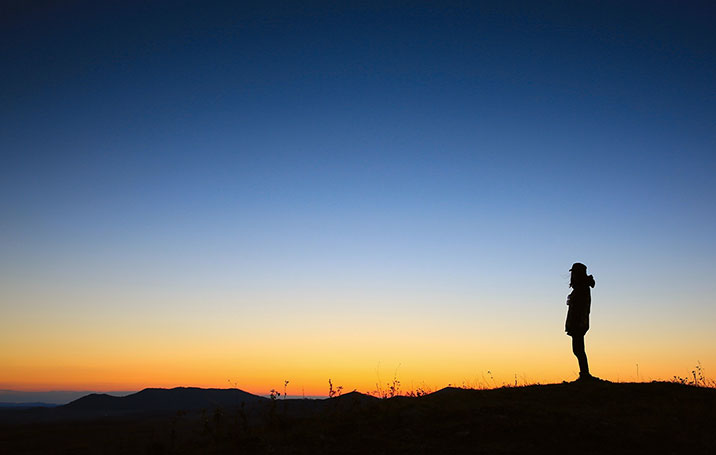 She used Pinterest to find new views to admire
Join Pinterest to find all the things that inspire you.
50+
billion Pins
to explore
15
seconds to
sign up (free!)
baby KOALA BEAR!
Cute Baby, Baby Koalas, Pet, Native Bears, Baby Animal, Babykoala, Koalas Bears, Koalas Baby, Kangaroos Bears
Babykoala!!
Baby Koala Bear #Cute #Baby #Animal
Cute baby koala bear pet!
A kiss for Mama!
A Kiss, Baby Koalas, Mothers Day, Animal Baby, Native Bears, Baby Animal, Koalas Bears, Sweet Kiss, Kangaroos Bears
Baby koala love...Happy Mother's Day!
Sweet kisses.
Baby animals! Koala
Baby koala gives mommy a kiss on the nose
Baby Koala Bear Loves Mama
my heart just melted a little♥
Cowboys Hats, Country Boys, Cowboys Baby, Sons, Baby Boys, Little Cowboys, Future Baby, Baby Outfit, Little Boys
My future baby boy!
wranglers, boots, flannel, and a cowboy hat. my little boy! <3
Omggg. I lovee little cowboys! Baby wranglers are the cutest!!!
This will be how our son dresses his little boy. :)
Cowboy baby outfit
cute little cowboy, I would love to dress my little boy like this one day :)
Lil country boy! This is what my little boy will look like when I have one.
baby
Water, Cutest Baby, Prayer, Baby Baptisms, Children, Baby Pictures, Kids, So Sweet, Bath Time
cutest baby picture i've ever seen
baby baptism.... so sweet
Beautiful. I remember my children reacting like this during bath time. *sigh* I miss them being small sometimes.
Bath time photo. That water has got to be some perfect temperature and not my kid, but cute.
Prayer. So sweet.
Chef !
Cakes Smash, Baby Boys, 1St Birthday, Future Baby, Bubbles Bath, Baby Girls, Baby Pictures, Baby Photo, Photo Idea
Awwww! so cute i will want to do this with our future baby #baby girl #baby boy #lovely kid #cute kid
Cute baby picture
adorable :) baby photo idea
a must do baby photo op! How fun with this be for a 1st birthday Making the cake, smash the cake, bubble bath after #baby girl #baby boy #lovely kid #Cute Baby #cute kid
cute
Pandas Baby, Baby Pandas, Pandas Bears, Giants Pandas, Ailuropoda Melanoleuca, Baby Animal, Adorable, Pandabear, Coon Bears
Pandabear
Baby Panda #Baby Animals #cute baby Animals| http://baby-animals-957.blogspot.com
Adorable baby Panda Bear
Sometimes even animals just like to sit and think. | Carnivora: Ursidae: Ailuropoda melanoleuca
Baby - The giant panda, also known as panda bear or simply panda, is a bear native to south central China. Though it belongs to the order Carnivora, the giant panda's diet is over 99% bamboo. Giant pandas in the wild will occasionally eat other grasses, wild tubers, or even meat in the form of birds, rodents or carrion.
#baby animal Adorable baby panda
sweet
Nanny Dogs, Sweet, Golden Retrievers, Pet, Pits Bull, Families Dogs, Naps Time, Kids, Animal
kids and pets
Nap Time
No one messes with the kid, got it?..Which is one of the reasons pit bulls were once known as "nanny dogs"!
What monster pit bull? see, they are awesome family dogs! *Love our big headed softy :)
Pitbulls used to be known as "nanny dogs" for their temperament (they score above a golden retriever in temperament!). Pits are NOT naturally vicious animals and they DONOT have lock jaws. Learn your facts before you judge. It's how you raise them. ANY type of dog that you abuse, taser, beat and never show love towards will become vicious over time. Punish the owners and have stricter laws about who can own them. don't punish an innocent dog!
"Pitbulls scored above 121 other dogs in terms of temperament (yup, above Golden Retrievers!). Maybe this is why they used to be called 'nanny dogs.'" What a sweet photo
Platypus Twins
Cutest Baby, Baby Platypus, Cute Baby, Babyplatypus, Baby Ducks, So Cute, Baby Animal, Platypus Baby, Perry The Platypus
Oh gosh... SO CUTE!!! Baby platypus ohhh my goodness.
Baby ANimal Zoo - The Cutest Babies on Earth. - A wondeful site to teach your child about baby animals : Here are baby-platypuses
Platypus babies. I can characters created based on these guys for a multitude of cards. #Platypus, #BabyPlatypus, #PlatypusBaby, #PlatypusBabies, #Inspire, #Inspirational, #InspirationalPhoto, #InspirationalPhotograph, #InspirationalPicture, #InspirationalImage, #PhotoThatInspires, #PhotographThatInspires, #PictureThatInspires, #ImageThatInspires, #Picture, #Photo, #Photograph, #Image
2 cute baby duck billed platypus.
These are Perry the Platypus' baby platypus
.
Great Danes, Lounges Chairs, Sweet, Best Friends, Pet, Puppy, Kids, Big Dogs, Animal
If I ever have kids I want to be sure they always have a pet. Animals teach you how to love. <3
Where's the clicker ? Little girl and big dog, kids with animals | November 12, 2012 | No Comments » | Topics: Animals
Best friend/ lounge chair
I would love to see my puppy be best friends with my kids someday!
Great Dane puppy ~ I could see Rocky doing this when we have kids some day (he is part Dane!)
GREAT DANE! So sweet
:)
Laughing, Burritos, Funnies Animal, Baby Donkeys, Funnies Pictures, Quotes, Humor, Smile, Funnies Stuff
Click the picture for more funny stuff!
O Maan (Go here to see "Funny Animals" pin that is GREAT if you need a little laugh.)
baby donkey, just makes me smile!
Baby donkey whose name is Burrito.... nawwwwww
In case you dont get any tonight funny memes meme lol funny animals dirty jokes. humor
This is so cute!
Anne Geddes, Shar Pei, Soul Mates, Baby Fat, So Cute, Sharpei, Baby Dogs, Baby Puppys, Weights Loss
Shar Pei SO Cute!!
SO cute! Sharpei's are great dogs!
Soul mates.
This child will lose it's baby fat. In the meantime, look what Anne Geddes captures...
Anne Geddes. #Baby #Dog #Skin #Fold
Two little cuties, baby and sharpei • photo: Anne Geddes on Photobucket
A baby boy shar pei and a baby puppy shar pei...lotsa wrinkles!
:)
Water, Forests Fire, Black Saturday, Firefighters, Victoria Australia, Photo, Koalas Bears, Saturday Bushfir, Animal
A firefighter gives water to a koala during the devastating Black Saturday bushfires that burned across Victoria, Australia, in #Baby Animals| http://scrapbookphotos9317.blogspot.com
Kindness - Firefighter gives koala water during Black Saturday, the devastating forest fire in Victoria, Australia.
A firefighter gives water to a koala bear during the Black Saturday bushfires that burned across Victoria, Australia 2009
19 Photos Sure to Make You Cry.... A firefighter pauses to give water to a thirsty koala in 2009, when the devastating Black Saturday bushfires rolled through Victoria, Australia, killing 173 people.