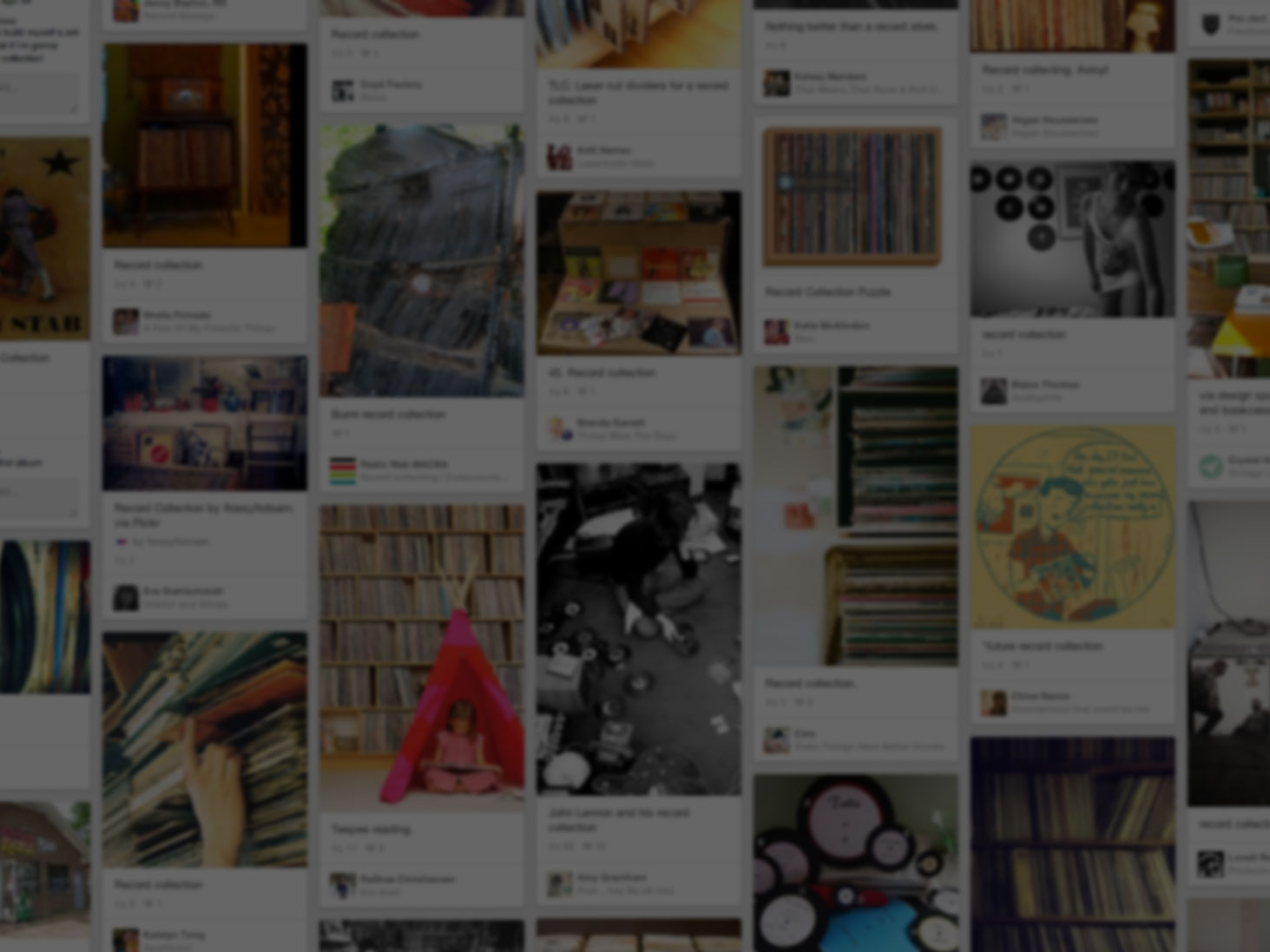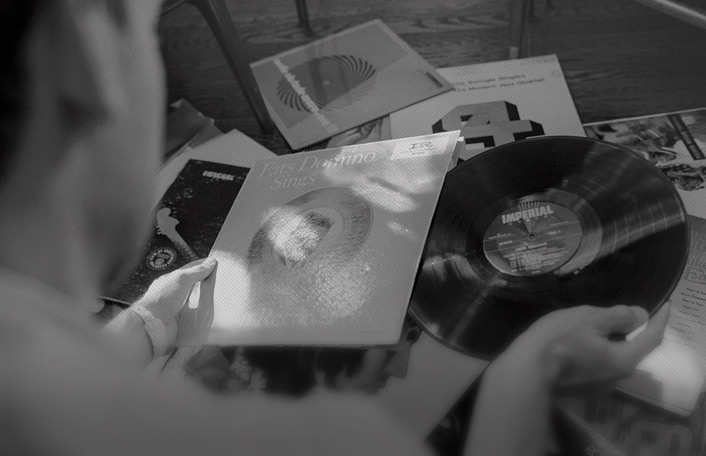 He used Pinterest to start his collection
Join Pinterest to find all the things that inspire you.
50+
billion Pins
to explore
15
seconds to
sign up (free!)
Amazing place
Coconut, Stones Barge, Art, Miami, Wonder Places, Amazing Places, Architecture, Spain Travel, Cool Places
Stone Barge at Vizcaya, Spain #travels #world #dreams
Wonderful Places: Stone Barge at Vizcaya, Spain
#WhereInTheWorld? --- Vizcaya Museum & Gardens Coconut Grove, Miami, FL Photo Caption: On a practical level, Vizcaya's Stone Barge acts as a breakwater against tidal surges. On an artistic level, the limestone sculpture extends the art and architecture of the main house and gardens beyond the shoreline and into the waters of Biscayne Bay. Who knew, need to drop by!
Sculptures on the huge 50 m long Stone Barge serving as a breakwater and carved from a rock in the sea at Vizcaya Museum, Miami, Florida | Cool Places. Astrogeographical Position: in the combination of the mystic water sign Pisces the sign of the ocean and of art with another water sign: Cancer the sign of islands and crabs and main indicator for authenticity in art.
forest
Forests, Boats Canoeing Dock, Canoeing Time, Dreams Cabins, Favorite Places, Camps Hik, Lakeside Life, Daydream In, Cabins In Wood
We will finish the race
Shoes, Magazine Covers, Inspiration, Boston Strong, Boston Marathons, Photo, Magazines Covers, Bostonstrong, Boston Magazines
Though we've seen some touching art tributes come out after the tragic Boston bombings, this is one of the most inspiring. The May cover of Boston Magazine shows a heart created from the shoes of the Boston Marathon runners. Photographer Mitchell Feinberg took this sure to be iconic photo of actual shoes worn during the marathon assembled so that the negative space is in the shape of a heart.
Boston Magazine Cover ~ Love this!! Shoes worn by runners in the 2013 Boston Marathon. BOSTON STRONG
Boston Magazine cover photo using foot ware from those that ran in the 2013 Boston Marathon (As a barefooter, I am amused to see a pair of toe shoes at the upper inward point of the heart.)
Shoes belonging to the runners of the 2013 Boston Marathon are arranged in a heart shape for Bostons May cover photo. Its safe to say that each pair of footwear tells its own tale and the owners collected stories will be told in the magazines cover story, We Will Finish the Race. #bostonstrong
Amazing nature photos
Travel Places, Dreams, Nature Photos, Sunsets Sunrises Sea, Beautiful Places, At The Beach, Amazing Places, Amazing Nature, Sunrises Sunsets
AMAZING nature photos
PRELUDE TO A DREAM...
Sunset at the beach.
WOW #ravenectar #earth #planet #beautiful #places #travel #place #nature #world
Crimson Forests, Wood, Autumn Leaves, Bavarian Alps, Autumn Forests, Colors, Red Leaves, Trees, Germany
Happy Autumn #fall #autumn #leaves #color #trees
Autumnal Forest, Bavarian Alps, Germany
Crimson Forest, Bavarian Alps, Germany #travel #photography #trees #forest #red #leaves #wood #nature
Crimson Forest, Bavarian Alps, Germany #trees #color
Nature will conquer.
Paths, Green, Railroadtrack, Training Track, Old Training, Traintrack, Photo, National Forests, Railroad Track
Old train tracks covered in green moss
Path to Historic Train track In Taipingshan National Forest; Taiwan
love this. #woods #trees #moss #green #railroadtracks
Railroad tracks through Taipingshan National Forest - Taiwan Photo: T.-C
Down by the old train tracks. (photography, photo, picture, image, beautiful, amazing, nature, woods, forest, moss, mist, fog, foggy)
Stairs? Traintracks?
Nature
Waterfal Sunsets, Sun Sets, Sunris Sunsets, National Parks, Victoria Fall, Sunrise Sunsets, Waterfall Fountain, Fall Water, Sunrises Sunsets
Victoria Falls Also called Mosi-oa-Tunya meaning "smoke that thunders." Largest waterfall based on width and height One mile wide (1.7 km) and 360 feet high (108 meters) Two national parks protect the falls
Nothing more beautiful than falling water
sun setting by the waterfall
nature
Spots, Spring Green, Walks, Paths, Parks Benches, Peace, Trees, France, Amazing Places
Chamarande, France I would like to walk this very path
Peaceful Green, Example of the difference between pure spring green (grass) and leaf green (trees)
Spring Green, Chamrande, France Great spot to sit and write
Green park. Bench. Trees.
WOW!
Red Trees, Fall Leaves, Color, Autumn Fall, Red Leaves, Beautiful, Fall Trees, Photo, Mothers Natural
Fall tree with red leaves. Beautiful Autumn.
the red tree - beautiful photo!
Painted by the unmatched hand of Mother Nature. #autumn #fall #leaves #nature #landscape #beautiful #peaceful
Oh, to look out my window and see Mother Nature has painted my trees this color!!!!!!!!!!!! Man cannot create this beauty....

by yein~
I love old trees... beautiful
Forests, Random Pictures, Walks, Old Trees, Beautiful, Places, Mississippi Rivers, Oak Alley Plantation, Oak Trees
300 year old alley of Oak trees along the Mississippi River. Just beautiful....
Oak Alley Plantation, Louisiana, 300 year old trees
Random Pictures Of The Day – 64 Pics
Via INature. Oak Alley Plantation Louisiana. 300 year old oak trees, Forest Gump filming location
~362 year old oak trees, Oak Alley Plantation, Louisiana -- A beautiful place to be - trappeys.com #Louisiana #oaktrees #nature
300 year old oak trees, Oak Alley Plantation, Louisiana. I want to walk under these trees!
Silence speaks when words want, Silencio habla cuando las palabras no pueden.
Thoughts, Silence Speak, Famous Quotes, Life, Silencespeak, The Silence, Motivation Quotes, Truths, Inspiration Quotes
#SilenceSpeaks
Silence speaks when words can't. I never thought so..., but it's true..
Inspirational Quotes For Life: Silence speaks when words can't.
#quotes #silence #truth #inspiring #life
So let the silence speak!!!