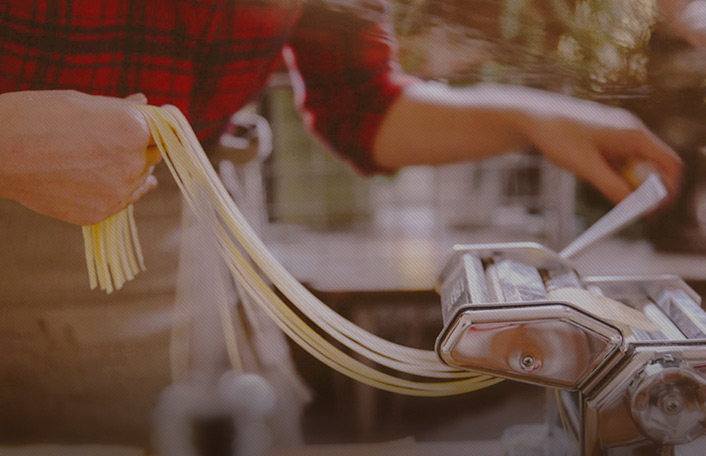 Discover and save recipes, DIY ideas and more
Join Pinterest to find (and save!) all the things that inspire you.
50+
billion Pins
to explore
15
seconds to
sign up (free!)
like it
Entir Polymer, Polymer Braclets, Clay Pc, Nice Pin, Jane Contemporary, Photo Shared, Creative Jewelry, Polymer Clay, Cara Jane
Cara Jane - Black and Rainbow bracelet | Flickr - Photo Sharing!
Surfingcat's journey with polymer clay - Cara Jane: My almost entirely polymer braclet
Cara Jane - Black and Rainbow bracelet by Cara Jane Contemporary Jewellery, via Flickr

by Cara Jane Contemporary Jewellery
like it
Shops Lists, Shopping Lists
shopping list

by :::Meduliana:::
interesting
Cold Mornings
Cold Morning by Isogawyi, via Flickr

by Isogawyi
interesting
Truceartsorg, Rushhour

by trucearts
wish list
Erin Cases, Colagem Collage, Art Moodboard, Heavy Whisperer, Collage Art, Graphics Design, Collage Creations, Exqisit Art, Collage Inspiration
Erin case
heavy whispers

by Richard Vergez
shopping list
Wooden Chairs, White Chairs, Pastel Cerveza Tennis, Plum Color, Styles Fil, Bold Color, Work Spaces, Purple And Blue, Pastel Color
white chair
these beautiful images with pastel colors which are not too soft. That Tom Dixon Fan Chair in the photo below is gorgeous too.
Love this plum color.
Cute little work space!
Aubergine Shabby Desk & Nordic Light Wooden Chair
i love this purple and blue together, just needs a limey chartreuse now
Bold colors can be enthralling but don't rule out pastels just yet...

by the style files
not bad
Price, Patio, Bad, Spain, Photography, Ronda
Ronda, Spain
good price

by comicpie
I want it
Wish List, Quilts Show 25, Robots Dream, Shops Lists, Tokyo Quilts, Feria Patchwork, Shopping Lists, 120122 Tokyo
120122 Tokyo Quilt Show-25 by Robots-Dreams, via Flickr
shopping list
wish list

by Robots-Dreams
yes
Blue Ridge Mountains, Beach House, China Cabinets, Pies Safe, Blue Pies, World Maps, Rustic Country, Vintage Linen, Country Primitives
for vintage linens
Pie Safe turned into a china cabinet.
RUSTIC COUNTRY PRIMITIVE BLUE PIE SAFE by Blue Ridge Mountain Joy, via Flickr
beach house
Rustic Pie Safes | Recent Photos The Commons Getty Collection Galleries World Map App ...

by Blue Ridge Mountain Joy
wish list
Presse Gratuite, Wish Lists, Photo, Press Gratuit
Presse Gratuite

by Paysage du temps
interesting
35 000 Feet, Beauty Bahamaland, Favorite Place, Beaches Dream, Outer Islands, Dream Place, Excited Place, Bahama Mamma, The Bahama
Some of the outer islands in the Bahamas Tips how to enjoy traveling, vacations,camping, resorts,and cruises. http://travelexcitingplaces.blogspot.com
My BEAUTIFUL Bahamaland ☀

by Ray Cunningham
good price
Dolltrunk Inside, Finish Flickr, Dolly Dolly, Shops Lists, Leather Trunks, Inside Finish, Shopping Lists, Photo, In Law
Leather Trunk
dolltrunk inside finished Flickr - Photo Sharing
For my sis in law

by Xavacid
like it
Pelur Doignon, Jewelry Inspiration, Photo Shared, Onions Peel, Polymer Clay, Pelur D Oignon, Jewelry Polymer, Oxidized Sterling Silver, Oxidized Silver
| Charuau Céline. Polymer clay and oxidized silver
Céline Charuau, aka gRiS bLEu Pelures d'oignon / Onion peels PC and oxidized sterling silver inspired by the work of Baharal et Gnida: www.baharal-gnida.com/ Photo posted on Flickr June 1, 2009.
Pelures d'oignon / Onion peels | Flickr - Photo Sharing!
Pelures doignon / Onion peels by Charuau C

by Charuau Céline