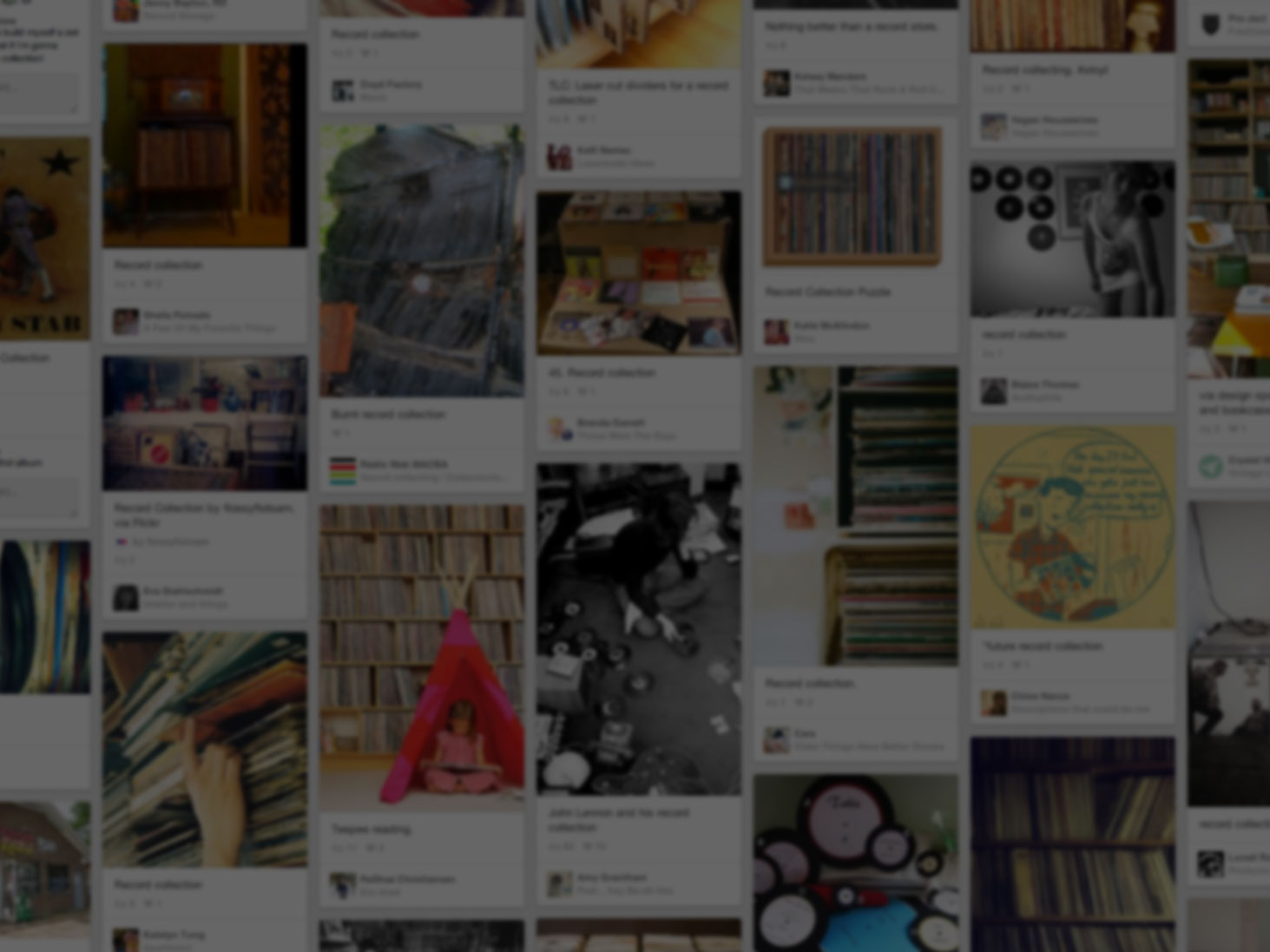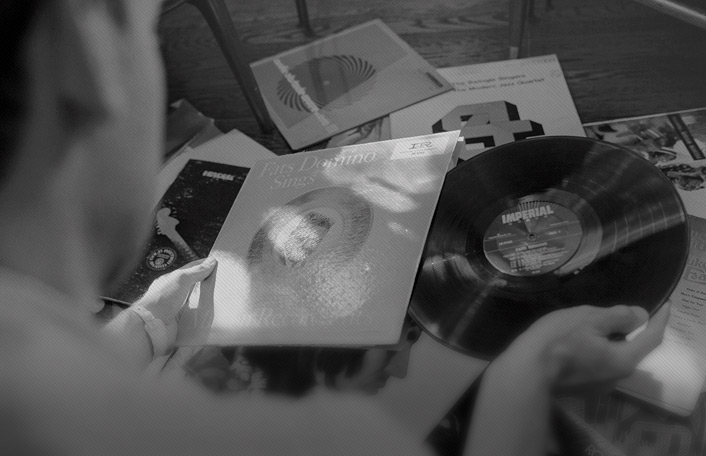 He used Pinterest to start his collection
Join Pinterest to find (and save!) all the things that inspire you.
50+
billion Pins
to explore
15
seconds to
sign up (free!)
Dear life, When I asked if my day could get worse, it was a rhetorical question not a challenge #someecards
Lol Funny, Funnies Stories, Funny Stories, Funniest Website, Funnies Photo, Funny Quotes, Funny Photos, So Funny, Gag Funnies
LOL! Funny :) some days are like that haha
Too #funny story #gags #funny photos| http://decoratedcookieskevon.blogspot.com
Humor. Funny Pictures. Funny Quotes.
I fought the yarn and the yarn won!
Kitty Cats, Yarns Cats, Funnies Pictures, Funnies Cats Photo, Knits Humor, Yarns Fought, Yarns Funnies, Cats Lady, Cats Funnies Yarns
That Yarn Cat
Funny Cat Photo: ...and then one day, the yarn fought back.
Funny pictures: Cat pictures with captions, funny cat pictures with captions
Cat knitting humor
just what i would do-lil cute kitty cat
Cartoonist: Marshall Ramsey ~ Downton Abbey - Haha! Too funny. Might as well just kill them all! When the grandma (Professer McGonagall) dies I will officially be depressed
Laughing, Downtonabbey, Movies, Humor, Pledge Driving, Smile, Funnies Stuff, Downton Abbey, Pbs Pledge
PBS pledge drive | Send in your pledge or another Downton Abbey character dies!
The most successful PBS pledge drive ever. That is FUNNY stuff!!! @Ashley Thompson @anna litchhult @Patti Checkler @Brittney litchhult
Downton Abbey -- could have pinned this to Makes me Smile!
Best PBS pledge drive E-V-E-R! #downtonabbey #humor #comedy
The most successful PBS pledge drive ever. I am laughing so hard!
Yes yes yes
My Sisters, Best Friends, Love My Sister, Girls Problems, Close Friends, My Life, Nerd Girls, Funnies Quotes, Funny Quotes
In this case, siblings being the close friends who are family
i love my sister.
Nerd girl problem. Story of my life! Haha.
nerd girl problem.... Yes. My sister is the only one! I sometimes wonder if all these nerd girl problems were written bout me...?!
So true, my sister, my best friend and my husband are the only people who get my jokes.
!
Colbert Report
daily show and colbert report
Cross stitch pattern: Rage Face - Oh God Why by Zuzkica
Crossstitch Erie, Heheh Crossstitch, 330
It was tense.
Laughing, Grammar Jokes, Grammar Humor, Quote, English Teacher, Things, Funnies Stuff, This, Teacher Humor
Grammar joke! Ha! #funny #quote
Little things make me laugh.
Grammar joke! This made me laugh. I'm so lame
Funny Stuff!
Gotta love grammar humor
English teacher humor
undo, cut and paste!
Old Schools, Geek Humor, Real Life, Office Supplies, Oldschool, Funny, Short Cuts, Keyboard Shortcuts, Shorts Cut
Real life short cut keys
Computer keyboard shortcuts in real life. #funny
CTRL gamers, gaming, geek humor, pc geeks, computer humor, games, video games, pc games, game shop, gamer, internet humor, Tech humor, pc, internet, Tech, geek, nerd, internet geek, comic book, gadget, gamer geek, pop culture, funny, humor
Oldschool.
Old School Short Cuts.
Learning keyboard short cuts. I'm writing this on my mom's office supplies.