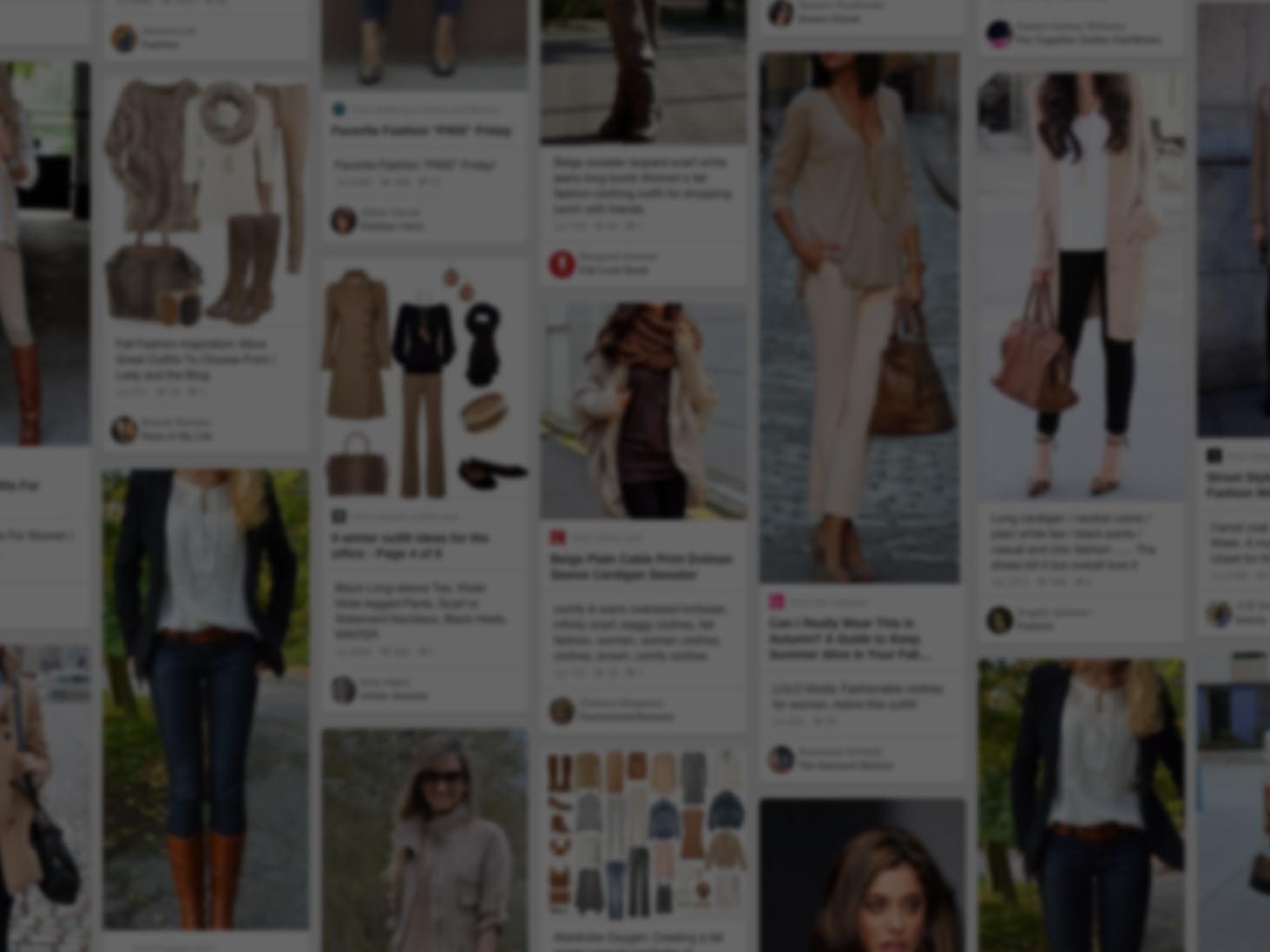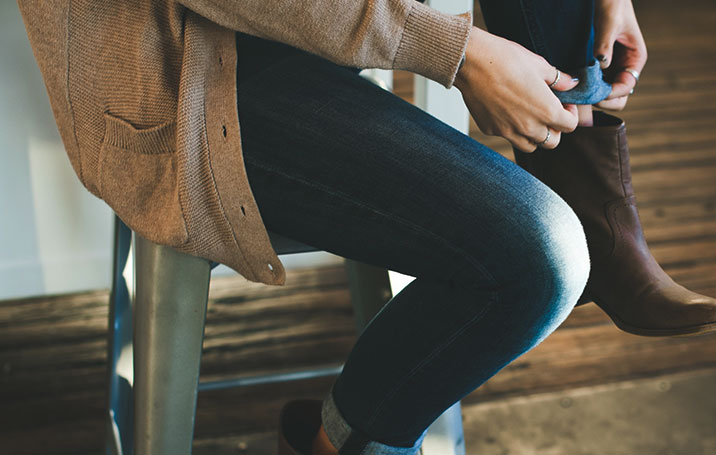 She used Pinterest to step up her style
Join Pinterest to discover all the things that inspire you.
50+
billion Pins
to explore
15
seconds to
sign up (free!)
Back to
Bicycletas Para Mi
Bicycletas Para Mi
lovely pink bicycle
Wicker Baskets, Retro Bike, Pink Bike, Bike Riding, Cruiser Bike, Old Bike, Beaches Cruiser, Vintage Bicycle, Vintage Bike
Pretty pink vintage bicycle with basket. Love to ride this on a country lane to find the perfect picnic spot or as a beach cruiser.. #Basket #Wicker Basket #Flower Basket #Bicycle Basket #Bicycle#Vintage
#pink #bike #vintage #bicycle
LOVE this retro bike!
Find an old bike, paint all one color and stick in a garden bed.
Pink bike ride
Pink vintage bike with basket - Going to spray paint my beach cruiser bike like this and maybe even put a basket on it! mw
.
Beach Cruisers, Cruiser Bikes, Bikes Ditch, Bisikleti Hayatınıza, Beach Bikes With Baskets, Old Bikes, Bikes Riding, Bikes Lov, Riding A Bikes
beach cruiser, cool
reminds me of my old bike and basket
Cruiser bikes!
A nice bike ride on a summer day in the city!!! I could do that!!
let's go ride a bike.
Bisikleti Hayatınıza Alın
yeaaaa
Sweets Style, Wood Bicycles, Wooden Bikes, Plywood Bikes, Yeaaaa Bikes, Sweets Riding, Houtenfietsjpg 400300, Awesome Wood, Wooden Bicycles
Sweet style
Sweet ride!
yeaaaa...a wooden bike!
Awesome wood bicycle
wooden bicycle
.
Baby Blue, Cool Things, Bike Riding, Blue Bike, Mountain Bike, All-Terrain Bike, Old Bike, Big Bangs, Vintage Bike
need a vintage bike
cool old bike
cool thing
bike ride everywhere
Baby Blue Bike
Hybrid City Bike
Bike Design, Bikes, Peter Duda, Peter O'Tool, Bike Concept, Riding Bike, Awesome Bike, Hybrid Cities, Cities Bike
Wicked bike design by Peter Dudas, pretty cool!!
Bike: I like to ride bikes. Mine got stolen last year.
Hybrid City Bike by Peter Dudas" data-componentType="MODAL_PIN
Awesome bike!!
Wicked city bike concept.
Miniature Caravan can be pulled by a Bicycle
Bicycles, Campers, Trailers, Bike, Minis Dog Qu, Mobiles Scooters, Minis Caravan, Toaster, Miniatures Caravan
Holy cow....ETA, miniature caravan: can be pulled by a mobility scooter. Contains bed, TV, shelves, more...
ETA, miniature caravan: can be pulled by a Bicycle. Contains bed, TV, shelves, more. I can just imagine me riding wound with this little trailer. http://www.eta.co.uk/2011/04/17/mobility-scooter-caravan-built-beat-royal-wedding-queues
A one person trailer supposedly can be pulled by a bicycle. I am lucky just to propel myself around on the bike.
trailers, campers, glampers • Seriously Cool. Mini Caravan: can be pulled by a Bicycle. Contains bed, TV, shelves and more...
memories...
Childhood Teen Memories, Bicycles, Childhood Memories, Bikes, Memories Lane, Memories Bananas Bike, Memories Th, Bananas Seats Bike, Banana Seat Bike
Banana seat bike! Made for 2, or 3
Love this #vintage #bicycle.
childhood memories- and cards in the spokes!
The TRON Light Cycle
Lightcycl Motorcycles, Legacy Lights, Lights Cycling, Street Legally, Cycling Custom, Custom Motorcycles, Tron Lights, Tron Bike, Tron Cycling
Tron Lightcycle Motorcycle
The TRON Light Cycle UPDATE: Parker Brothers Custom Choppers is now working on a new version of their street legal TRON bike, powered by lithium batteries and a 96-volt electric motor that's (supposedly) capable of a top speed of 100 mph. It can also go 100 miles on a single 15-35 minute charge with enough juice left over for that signature TRON lighting.
Street Legal Tron Cycle
Street Legal Tron Legacy Light Cycle Custom Motorcycle. I need this to get to work on time. Batmoto wow
!!!
Smart Bike, Smart E Bik, Design Awards, Smart Cars, Red Dots, Electric Bike, Smart Ebik, Industrial Design, Smartebik
The Smart Bike is an electric bike that recently won the "Best of the Best" Red Dot Award for its high quality design. Depending on the power level selected and the manner of cycling a battery charge on this bike can last for up to 100 kilometers.
Winner of the Red Dot Design Award Daimler, who owns Smart (they prefer not to capitalize the 's', but I just think it looks weird and confusing, so I'll capitalize it), the maker of small urban two-seat cars, has decided to get into the electric bike business. They seem to have spent a lot of time on design, because the end result looks both futuristic and practical, which is rare. In fact, the design is so good that it was awarded the "Best of the Best" prize for top design quality at the Red
Smart ebike - Award-winning smart electric bicycle. Smart Automobile, a branch of Daimler, that specialises in manufacturing microcars is now delivering their Red Dot Design Award smart ebike in Europe. Standard features include a LED light, 26 puncture-resistant tyres and a completely maintenance- and oil-free carbon toothed belt instead of a chain.
Wow! This is a cool looking ebike! This is an electric bike from Smart (the same company that makes the tiny Smart car). It is very futuristic in looks as well as how it functions.
smart ebike on Industrial Design Served
bike parking
Bike Storage, Cool Bike, Street Art, The Cities, Bike Shared, Bike Parks, Bike Art, Stands Design, Streetart
Copenhagen bike share system - architectural and design team at RAFAA has a plan to increase the use of bicycles in Copenhagen to 50% (now 37%), and thereby greatly reduce the city GHG emissions by 2015, with 25,000 bicycles on the streets. The large bike storage problem is solved by having a variety of 'dispensing' stations every 300m in the city center, that are either underground, at major transport hubs like bus stations, or hanging from bike dispensers mounted atop city lights.
Copenhagen Streetart
street bike art
Copenhagen, as usual, takes stand design to a whole new level.
Different kind of bike parking... Unfortunately, in America, people with their faces buried in their cell phones would trip over these and then sue the city to pay for their injuries.
Cool bike parking
Copenhagen street art
sky king junior tricycle - petal
Little Girls, King Junior, Retro Bike, Restoration Hardware Baby, Sky King, Toys, Baby Girls, Parts Time Job, Birthday Gifts
retro bike
Where was this bike when I was a little girl? Sky King Junior Tricycle - Petal | Riding Toys | Restoration Hardware Baby & Child
Baby girl bike
oh so cute lilys birthday gift
Electra townie
Cocacola, Vintage Signs, Electra Bike, Coca Cola, Vintage Bicycles, Old Bike, Baskets, May Flowers, Electra Towni
Electra bike
may flowers.
cute | coca cola | bike basket
Vintage sign
Electra townie bikes. I need a basket like this for mine!
old bike
cute #bike #cocacola
vintage bicycle.