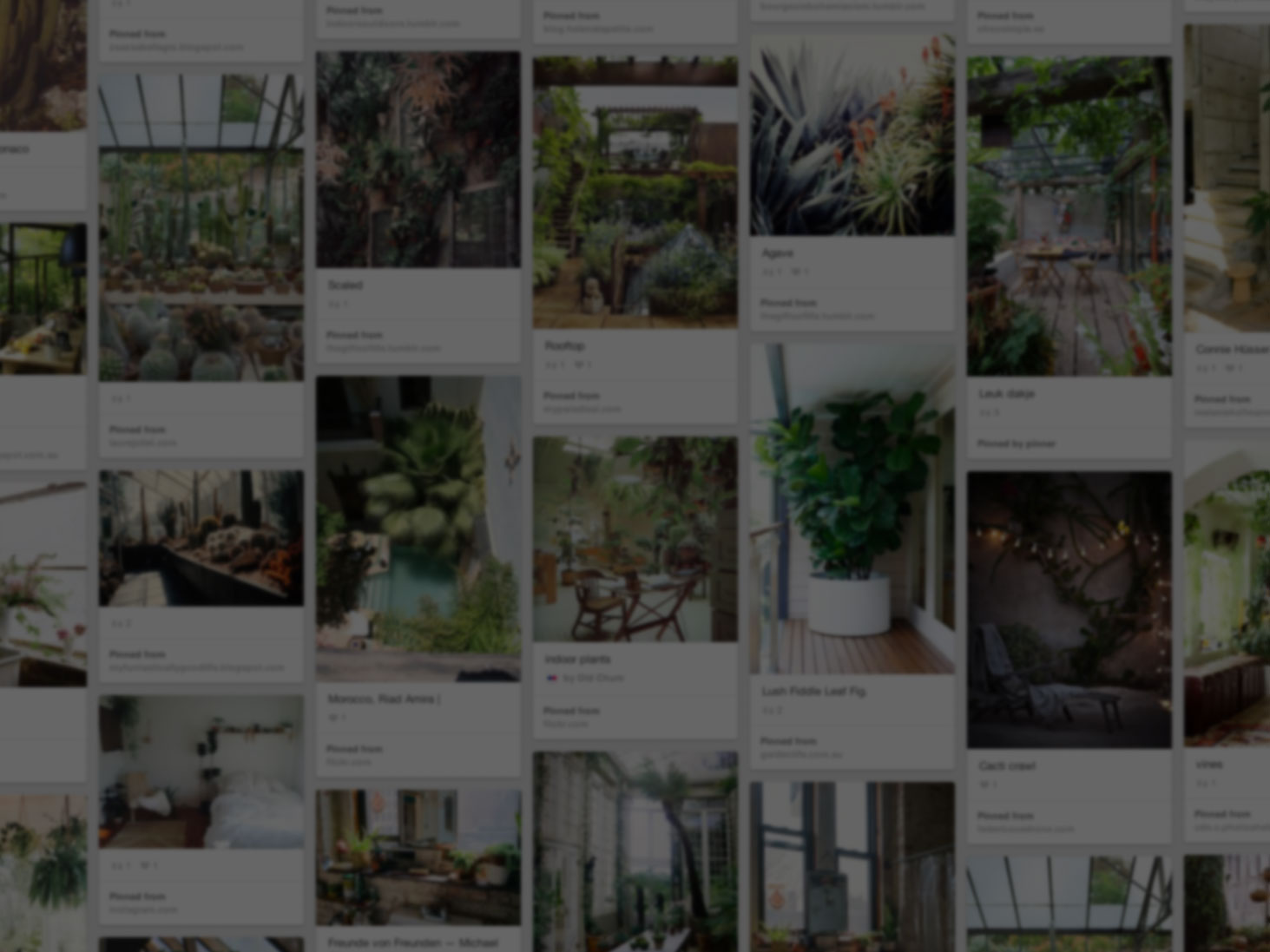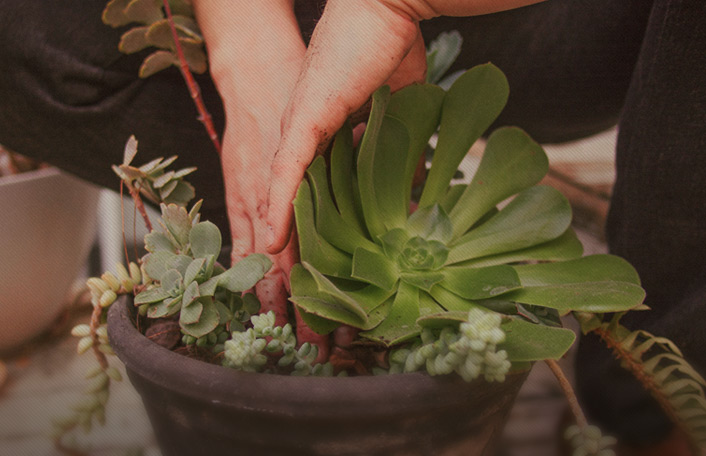 He used Pinterest to start his rooftop oasis
Join Pinterest to find all the things that inspire you.
50+
billion Pins
to explore
15
seconds to
sign up (free!)
Back to
Favorite Places & Spaces
Favorite Places & Spaces
Roseate Spoonbills at the J. N. "Ding" Darling National Wildlife Refuge, located on the subtropical barrier island of Sanibel, FL
National Wildlife Refuge, Barrier Islands, Subtropical Barrier, Favorite Places, Darling National, Roseate Spoonbill
Birding in "Ding" "The J. N. "Ding" Darling National Wildlife Refuge is located on the subtropical barrier island of Sanibel in the Gulf of Mexico. The refuge is part of the largest undeveloped mangrove ecosystem in the United States. It is world famous for its spectacular migratory bird populations. "
Barrier Islands, Favorite Places, Birds Population, Mangrov Ecosystems, Darling National, Migratori Birds, Largest Undevelop, Spectacular Migratori, National Wildlife
Trainer for the Day- Swimming with Dolphins
Swim With Dolphins, Hawks Kay, Favorite Places, Keys Swim, Hawks Cay, Kay Resorts, Florida Keys, Dolphins Connection, Cay Resorts
~ Check! Dolphin Connection | Florida Keys Swim with Dolphins at Hawks Cay Resort
Dolphin Connection at Hawks Kay Resort: $165 per person
fl keys (dolphin connection)
Favorite Places, Places I D, Pretty Places
Hawks Cay Resort - Duck Key, FL The Dolphin Connection program, located in an ocean-fed saltwater lagoon, is home to a pod of friendly and highly-intelligent dolphins that Florida Keys visitors can interact with while learning the importance of protecting Florida's marine ecosystem. Hawks Cay Resort is the only hotel or resort in the continental United States that features an on-site dolphin research facility.
Favorite Places, Highly Intelligence Dolphins, Florida Marines, Keys Visitor, Hawks Cay, Florida Keys, Dolphins Connection, Ducks Keys, Cay Resorts
Lullwater Park, Emory University campus, ATL GA Another incredibly beautiful park with walking trails in the midst of the Emory campus.
Walks Trail, Photo
Summit Skyride to the Top of Stone Mountain, GA These cars go up the front side of the mountain much more quickly than the trek up the back trail. The mountain is 825 feet tall and covers 583 acres. It's very pleasant to go up and spend time connecting with the mountain. It's an outcropping of a layer of granite that runs under several states.
Visit Atlanta, Tops, Favorite Places, Mountain Atlanta, The View, Atlanta Wheretravel, Places I D, Stones Mountain Georgia, E Cards
Stone Mountain, Georgia The ride to the top of the mountain!
If you like it hot, walk up Stone Mountain in summer. Phew...nasty. But, the view is breathtaking and you'll be happy you did it.
Walk-Up Trail to the Top of Stone Mountain, GA Best done in daylight hours, this trail goes up the back side of the mountain.
E Cards
Cator Woolford Gardens, ATL GA A lovely peaceful garden spot, perfect for meditation.
Woolford Gardens, Peace Gardens, Gardens Spots
UR Light Center, Blk Mtn, NC There are several trails and meditation spots. This quiet pond is one of my favorites.
Meditation Spots, Ur Lights, Favorite Places, Blk Mtn, Quiet Ponds, Lights Center
UR Light Center, Blk Mtn, NC The Light Room- "A panel of lights surrounding the room ...is programmed to shine one color at a time for five minutes. The seven colors begin with red, continue with consecutive hues of the rainbow, and end with white light." "The frequency of color brings about balance and harmony in the physical body. This enables the individual to concentrate on prayer and meditation" The quotes are from the website. I think of it as a lovely cleansing color light bath.
Clean Colors, Cleanse Colors, Quote, Colors Bring, Colors Lights