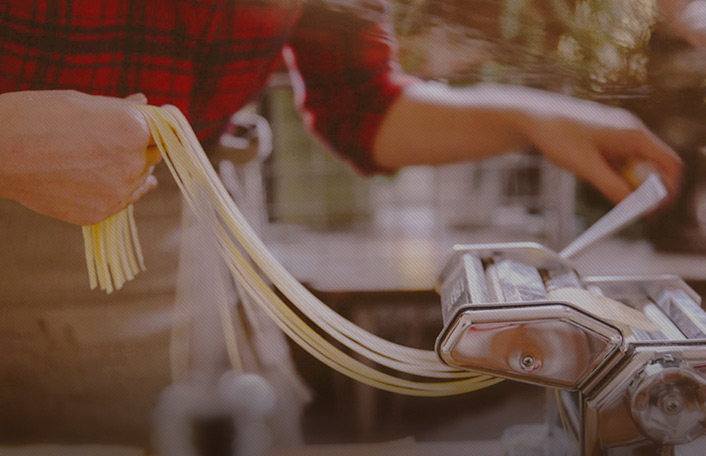 Discover and save millions of hand-picked recipes
Join Pinterest to find all the things that inspire you.
50+
billion Pins
to explore
15
seconds to
sign up (free!)
Back to
Stationary & Notecard
Stationary & Notecard
star-sprinked hotel stationery & silver pencil by L'and Vineyards, Portugal
Stars Sprink Hotels, Black Stationery, Hotels Stationery, Silver Pencil, Stars Sprinkles, Hotels Amenities, Design Hotel, Stationery Design, White Pencil
This is beyond cool beans, awesome hotel stationery design! Star-sprinked hotel stationery & silver pencil by L'and Vineyards, Portugal #design #constellations
star sprinkled stationery
Best New Hotel Amenities, Perks: Hot List Hotties 2012 : Hot List : Condé Nast Traveler
The star-sprinkled black stationery at Portugal's L'And, and the white pencil.
Black stationery with silver pencil
Kokuyo Paracuruno Slanted Page Notebooks
Notebooks Brilli, Paracuruno Notebooks, Notebooks Japan Design, Kokuyo Notebooks Drool, Notebooks Design, Sketch Books, Sketchbook Ideas, Sketchbooks Ideas, Notebooks Jetpen
Sketch Books $ via Handmade Charlotte
Paracuruno notebooks (JetPens); pretty colors and the design makes it easy to flip forwards and backwards through the notebook
awesome collection of sketchbook ideas! Kokuyo Campus Slanted Page Notebook via handmadecharlotte.com
GOLD / pei design
Gold Stationery, Minis Gold, Gold Polka Dots, Gold Foil, Goldie Style, Gold Cards, Gold Houndstooth, Notecards, Gold Pattern
#houseofpatterns | Gold Cards from Pei Design
lovely gold patterned thank you's by pei design
gold stationery / pei design
mini gold polka dots
GOLD / pei design notecards
goldy style.
gold houndstooth, stripe and dot note cards
amazing patterns & gold foil! GOLD / pei design
hammerpress correspondence cards
Design Inspiration, Cards Especi, Chronicles Books, Letterpresses Company, Dearmom Chroniclebook, Hammerpress Correspond, Givebook Chronicles, Thanks You Cards, Correspond Cards
Hammerpress Correspondence Cards
Employing an eclectic mix of materials and techniques, the designers behind Kansas City-based letterpress company Hammerpress incorporate both vintage and modern elements into this stylish line of correspondence cards.
hammerpress- the best mix of vintage and modern. #DearMom @chroniclebooks
The practice of writing cards (especially Thank You cards) is, I feel, woefully underemployed today. Here is a set of really sharp looking correspondence cards. #GiveBooks @Chronicle Books
reprodepot folk and flora notecard book
Floral Patterns, Books Stationery, Reprodepot Folk, Flora Notecard, Djerba Goldf, Built In Pockets, Fabrics Purveyor, Patterns Books, Notecard Books
The cards in this ingenious format feature 24 different folk and floral patterns from the celebrated fabric purveyor, Reprodepot. The handy built-in pocket serves as a place to store new cards and envelopes when the originals are all used up.
reprodepot pattern book
Reprodepot Folk and Flora Notecard Book (Stationery)
pretty polaroid notes
Gifts Ideas, Chronicles Books, Pretty Polaroid, Polaroid Notecard, Pink Cloud, Note Cards, Notecards, Flower, Pink Tulip
my pink cloud
favorite flower number two.
Pretty Polaroids Notecards - Gift Ideas From Gifts.com
PInk Tulips field
Pretty Polaroid note cards... Must buy.
shoegazing notecards
Gazing Notecards, Self Portraits, Gift Ideas, Janine Vangool, Book, Shoegaze Notecards, Note Cards, Shoes Gazing, Notecards Sets
self portraits of shoes
Great book store with great gift ideas.
Shoe gazing notecards
Shoegazing Notecard Set 14.99 at shopruche.com. This set of twenty blank note cards celebrates the love of fashion with charming self-portraits of beautiful shoes. Includes envelopes.5.25" x 4.25", 20 cards and envelopes, Chronicle Books
Shoegazing Notecards: Janine Vangool: 9781452100036: Amazon.com: Books