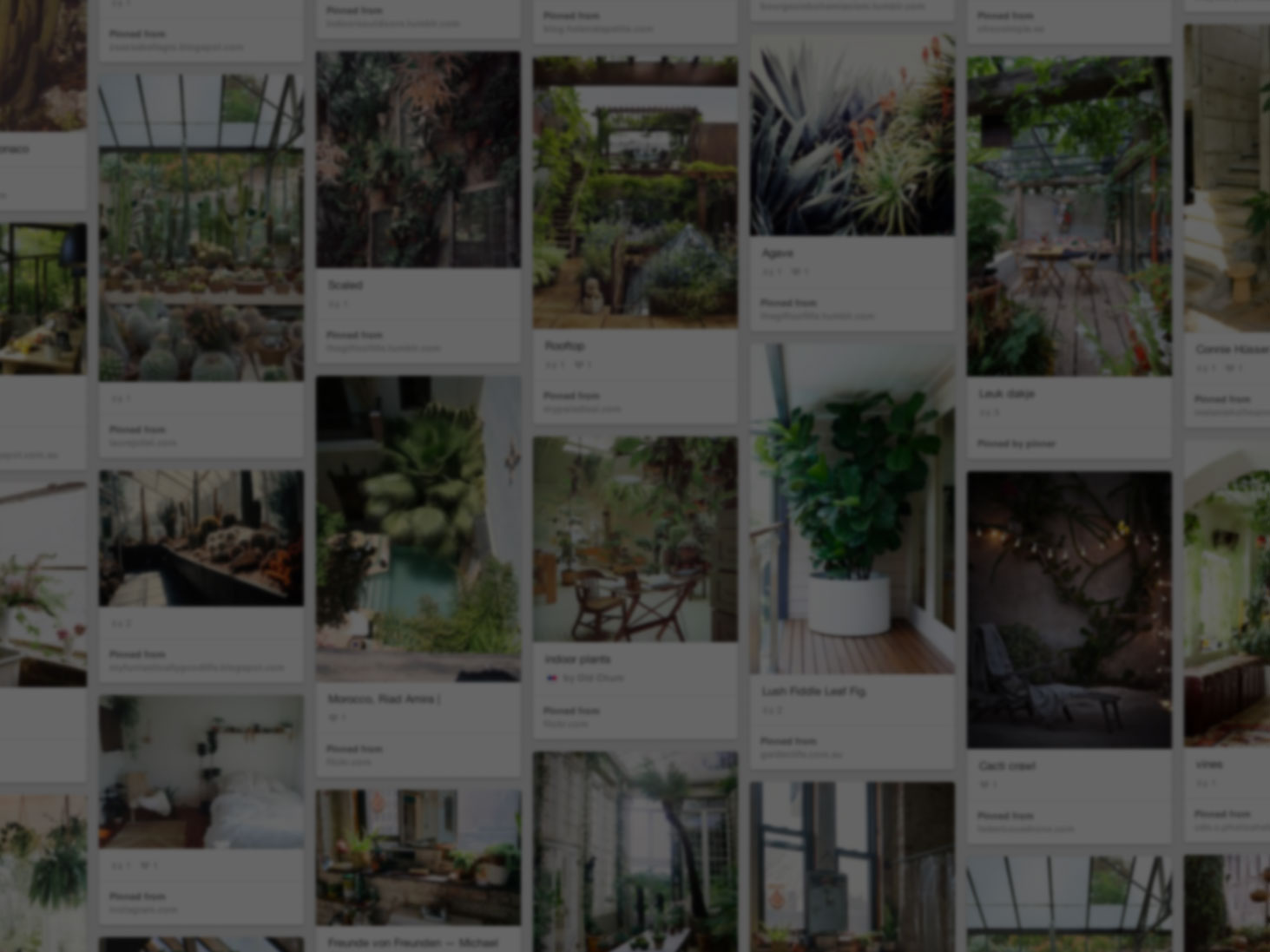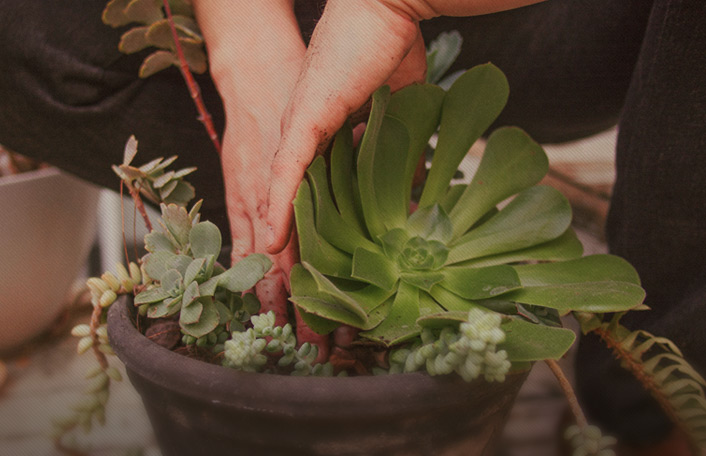 He used Pinterest to start his rooftop oasis
Join Pinterest to find all the things that inspire you.
50+
billion Pins
to explore
15
seconds to
sign up (free!)
Crispy bacon & brie grilled cheese sandwich with caramelised onions #Bacon: www.zayconfoods.c...
Grilled Cheese Recipe, Sammi, Caramel Onions, Caramelis Onions, Food, Brie Grilled Cheeses, Grilled Cheese Sandwiches, Crispy Bacon, Chee Sandwiches
Grilled Cheese Recipes
Halllooooo grilled cheese goodness Crispy bacon and brie grilled cheese sammy with caramelized onions
Crispy Bacon and Brie Grilled Cheese Sandwich with Caramalized Onions
Crispy bacon & brie grilled cheese sandwich with caramelized onions || The Restaurant Zone, specializes in #restaurant #classifieds, #restaurant_jobs, #equipment, #supplies, #decor and more! Contact us: contactus@therestaurantzone.com Visit us at http://therestaurantzone.com/ #RestaurantClassifiedAds #UsedRestaurantEquipment #RestaurantProperty #Restaurant Work #Restaurants #Food
buttermilk fried chicken with slaw.
Sandwiches Restaurant, Bus, Place
Chicken and Waffles . . . um . . . yes please! Also, I am taking a bus to get to this place sometime during the conference. If anyone is with me . . . well let me know.
bruxie waffle sandwich restaurants
slow cooker meatball sandwiches.
Crock Pot, Beef Recipe, Crockpot, Slow Cooker, Slow Cooking Meatball, Sandwich Recipes, Sandwiches Recipe, Cooker Meatball, Meatball Sandwiches
Adam's slow cooked meatball sandwich Recipe
Slow Cooker Meat Ball Sandwich -- We all love meatballs on spaghetti, so consider trying them in a sandwich! #CrockPot #SlowCooker #Beef #Recipe Check this out at http://cheap-cuisine.com/posts/Slow-Cooker-Meat-Ball-Sandwich-We-all-30650
#Slow-Cooker #Meatball #Sandwiches #Recipe #crockpot
Crock pot Slow Cooker Meatball Sandwiches
ham n cheese.
Delicious Delectable
Italian beef sandwiches.
Italian Slow, Crockpot Meals, Beef Crock Pot, Italian Breads, Italian Beef Sandwiches, Crockpot Recipe, Slow Cooker Beef, Food Recipe, Favorite Recipes
Italian Slow Cooker Beef Sandwiches--our family's favorite recipe!!!!
The Best Italian Beef Sandwiches ... you can also use rump roast, and depending on the size of your roast, you can cut the water in half, and only use 1 packet of the Italian Seasoning. I don't always toast the hoagies ... fresh Italian bread dipped in the au jus is fantastic if you like your sandwiches "wet". And don't forget the sweet/hot peppers!
the best cheesesteak sandwiches.
Dinners Tonight, Cheesesteak Sandwiches, Favorit Recipe, Freezers Meals, Meat Sandwiches, Fast Meals, Food Processor, Steaks Sandwiches, Philly Cheesesteak
One of my favorite fast meals.
Philly Cheesesteak sandwiches!
Cheesesteak Sandwiches - Our Best Bites /freezer meals
I don't know about you guys, but when it gets this hot outside, I have very little desire to cook. Unfortunately, my family still thinks that they need to eat. Since deli meat sandwiches and PB&Js and cold cereal get really old, really quick, I have to mix things up a little. I've never met someone who doesn't like Philly Cheesesteaks–maybe vegetarians and the world's pickiest eaters. And since that title currently belongs to my son and he loves them, …
Cheese Steak Sandwiches... freeze the steak partially, then slice using food processor or sharp knife....
Cheesesteak sandwiches. Made this for dinner tonight and everyone (including my kids) polished off every bite! Definite keeper! Served with seasoned fries and fry sauce.
sandwiches
Health Food, Recipe, Great Idea, Lunches Idea, Health Tips, Healthy Sandwiches, Snacks, Lunches Sandwiches, Sandwiches Idea
Healthy sandwich ideas. I need to try this for lunches! On gluten free bread that is...but what a great idea to get veggies or fruits in!
Healthy sandwich ideas. I need to try this for lunches! #sandwich
Healthy sandwich ideas. I need to try this for #Food and Drink Recipe #Drink recipes #Food recipes| http://foodanddrinkrecipe.blogspot.com
Healthy sandwich ideas. Good snack time for my little guy :)
Healthy sandwich ideas. I need to try this for #health care #health food #health tips #organic health| http://better-health-naturally-843.blogspot.com
fancy grilled cheese 9 ways. I am suddenly hungry.
Health Food, Recipe, Workout Exerci, Grilled Cheese Sandwiches, Cheat Sheet, Grilled Cheeses, Grilled Chee Sandwiches, Sandwiches Idea, Cheese Idea
Get fancy with these 9 recipes for great, surprising grilled cheese combos. #cheese #combos #grilled #cheese #sandwich #idea #recipes #chart #different
Grilled cheese sandwich cheat sheet. Cool sandwich ideas!
Fancy grilled cheese ideas - inspiration for recipe contest? http://grilledcheeseacademy.com
Avocado and bacon grilled cheese...oh, yeah.
Recipe, Bacon Avocado, Food, Pepperjack Chee, Grilled Cheese Sandwiches, Apples, Bacon Grilled Cheeses, Avocado Grilled Cheese, Avocado Bacon
mini grilled cheese sandwich with avocado, bacon and apple slices.--not really a weight loss recipe per say--but yummy looking
bacon avocado grilled cheese sandwich
#grilled #cheese #sandwiches #avocado #bacon #apple #slices #food
Avocado + Bacon Grilled Cheese Sandwich | I was eating avocados BEFORE it was hip to eat avocados! Haha, gotta make this! | #Recipe #Avocados #Bacon #Yes #Foodie #Delicious
Bacon and avocado grilled cheese... -- OUR NEW FAV Grilled cheese sandwich made on sourdough bread with pepperjack cheese avocado bacon and apple slices.