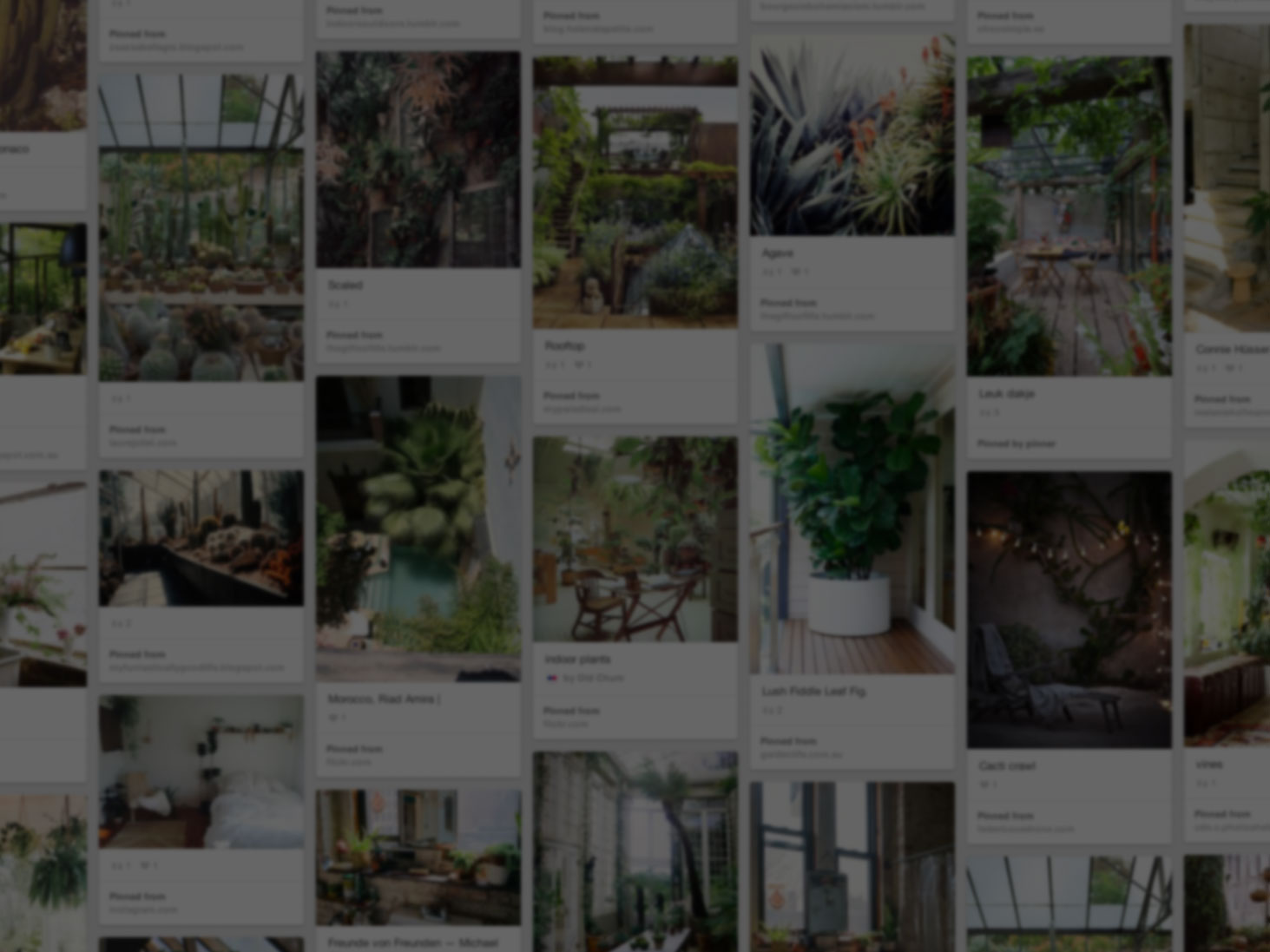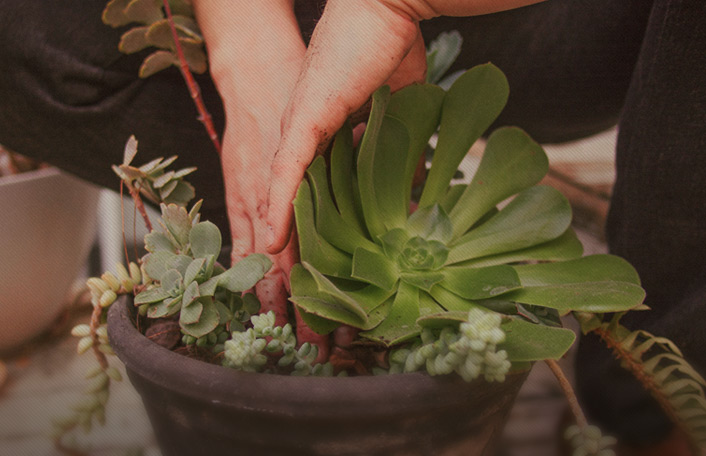 He used Pinterest to start his rooftop oasis
Join Pinterest to find (and save!) all the things that inspire you.
50+
billion Pins
to explore
15
seconds to
sign up (free!)
Kiehl's Facial Fuel
Product, Kiehls Facials, Find Out, Discover Favorite, Kiehls Canada, Facials Fuel, Canada Values, Earn Cash, Custom Favorite
Kiehl's Canada est soucieux des commentaires de ses clients. Découvrez les produits favoris et partagez le vôtre! http://kiehls.ca/meilleurs-produits
Kiehl's Canada values the feedback of their customers. Discover favorites and share yours on http://kiehls.ca/TopRatedProducts
Reef Fanning Sandal - How clever is this?
Groomsmen Gifts, Groomsman Gifts, Flip Flops Bottle Open, Father Day Gifts, Reefs Fans Sandals, Reefs Sandals Men, Bottle Opener, Cool Gifts, The Beaches
Flip Flop Bottle Opener Makes You The MacGyver Of The Beach. #ThatsAwesome
Reef Fanning Sandal - Men's | Backcountry.com $42.46
groomsmen gift
This was on the Today show as a great Father's Day gift... The Flip Flop that doubles as a Bottle Opener. It sells for $50.00!! Am I the only one grossed out by the idea of a person using the bottom of their shoe (that has stepped in who knows what) to open something that they would actually put to their lips.
flip flop bottle opener a weird but cool gift for your groomsmen #wedding gift www.finditforweddings.com
The World's Most Expensive Camera: 1923 Leica O-Series $ 2.16 million
Expensive Cameras, Expen Cameras, Antiques Jewelry, Leica Cameras, Vintage Cameras, Leica 0Seri, World Records, 1923, Most Expensive
The world's most expensive camera 1923 Leica: 2.8 million USD. The Rare 1923 Leica camera — built in 1923 -was recently sold for a staggering $2.8 million!
Expensive Antique Jewelry | most expensive leica camera 1923 1 Most Expensive Vintage Leica Camera
At the 21st WestLicht Photographica Auction in Vienna on 12 May 2012, the world record for the most expensive camera ever sold was broken again for the 5th time. The winning bid was $2.16 million EUR for a prototype of the 1923 Leica O-series. The vintage camera is an "extremely rare example of the Leica O-series", WestLicht Photographica Auction wrote in a statement. According to FRANCE 24, the buyer of the Leica chooses to remain anonymous.
Leica M-System is something I will never be able to really afford, but is one of the luxury objects I covet.
Leica Msystem
Chucks!!!
Chuck Taylors, Beats, All Tim Favorite, Happy Feet, Converse Sucio, Clothing, Colors, Products, 1St Pairings
Nothing beats a pair of chucks
Looks just like my 1st pair
converse sucios
Love my chucks! Every color!
Chuck Taylors -- tried to get them back to white, but it was the best she could do
I think I could live without my iPad, but I don't know that I'd want to.
Apples Ipad, Birthday Presents, Gadgets, Best Friends, Schools, Education Technology, Bubbles Wraps
The gadget I cant live without
my new best friend
IPad 2, but only if I get into grad school
My current favourite toy! Birthday present from my hubby...
Apple iPad 2
Jack Purcell Velcro Oxford (prison sneakers)
Purcell Velcro, Leather Sneakers, Prison Sneakers, Velcro Oxfords, Jack O'Connell, Oxfords Prison, Jack Purcell
Sector 9 Teahupoo longboard
Longboards I M, Random Things, Longboards Sector, Fun Stuff, Arribo Longboards, Longboards 3, Sector 9 Longboards, Longboards Stuff I Lov, Longboards Stuffilov
Sector 9 longboard <3
Leica M3
Birthday Presents, Favorite Hardware, Camera Gears, 10 Vintage, Awesome Camera, Vintage Hardware, Favorite Camera, Camera Action, Classic Camera
My favorite camera
Leica M3 - If you're looking for a birthday present for me, one of these with a 35mm Summicron lens would be much appreciated.