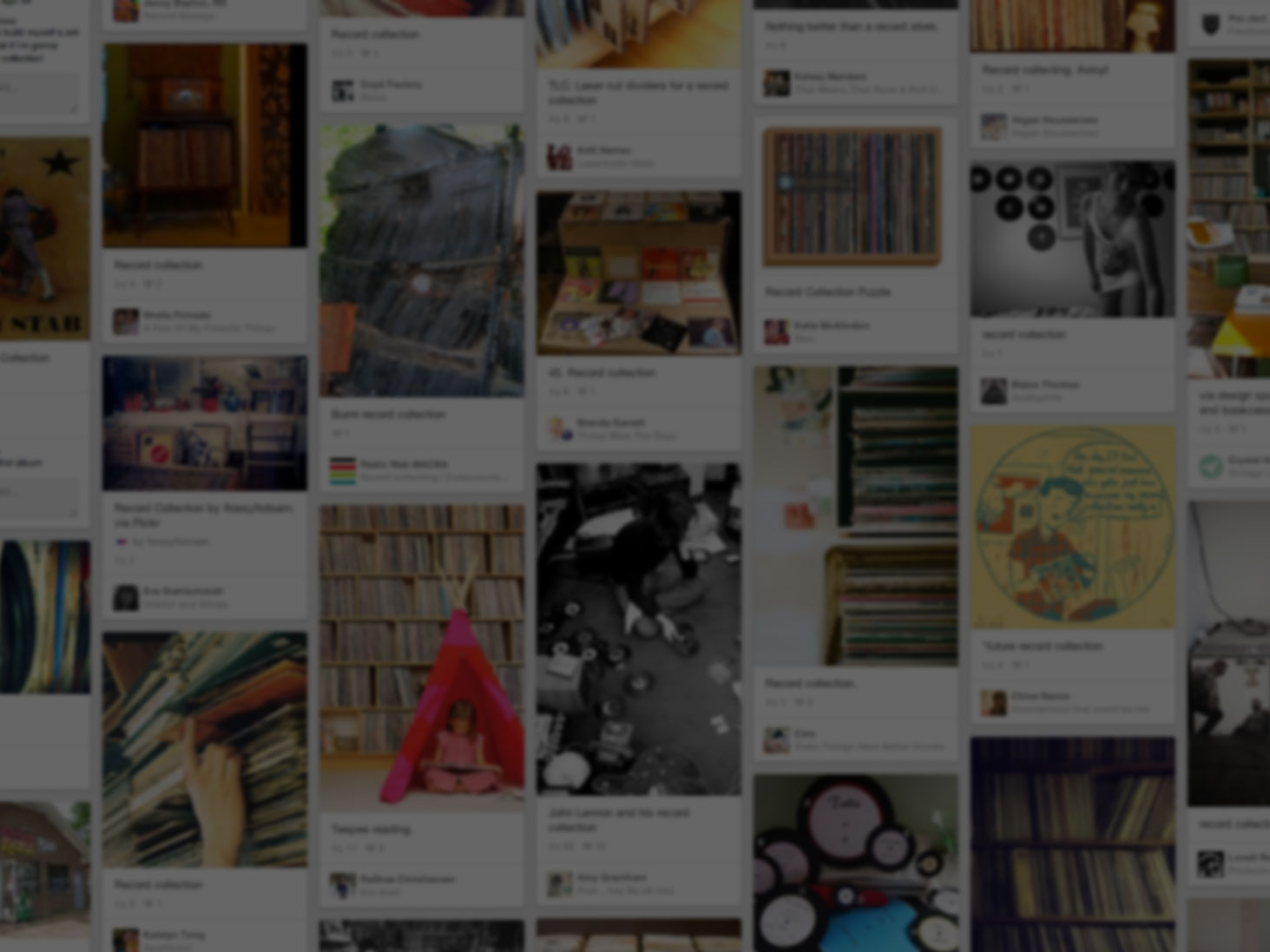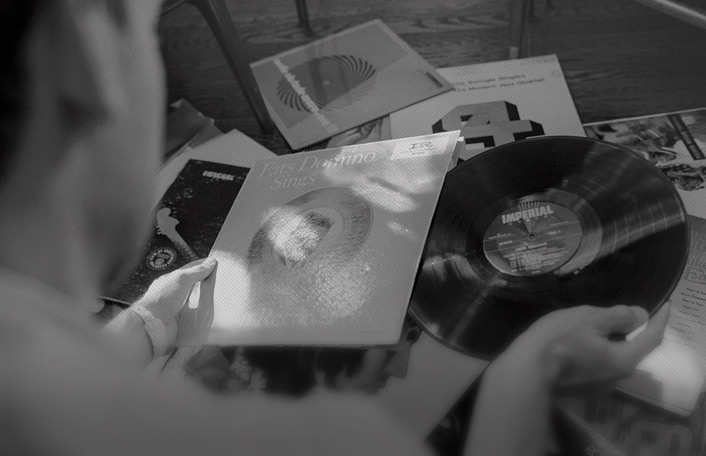 He used Pinterest to start his collection
Join Pinterest to find all the things that inspire you.
50+
billion Pins
to explore
15
seconds to
sign up (free!)
Stills from "Hangs Upon Nothing"
Roads Dreams, Diy Fun
Pinned from
Uploaded by user
The NASA-inspired Cricket Trailer. Photo by: Sarah Wilson | Read more: www.dwell.com/...
Pop Up Campers, Mobiles Home, Outdoor Living, Living Spaces, Cricket Trailers, Popup, Travel Trailers, Roads Trips, Cool Campers
5 outdoor living setups for summer [pics]
trailer camper popup
Cricket- Cool camper with nice amenities
Pop up camper
replacement travel trailer parts - http://www.replacementtrailerparts.com/
i want this for road trips!
Stationed an hour outside of Austin, Texas resides self-contained pop-up campers designed by Garrett Finney. Finney claims that Cricket Trailers are "a portable adventure living space." Photo by: Sarah Wilson Photo by: Sarah Wilson
Retro pop top VW - my dream car!
Buses, Vw Campers, 1967 Vw, Retro Camps, Vw Bus, Roads Trips, Vw Westfalia, Vw Vans, Dreams Cars
1967 VW Westfalia. We had a VW camper when I was growing up. A perfect little house that we loved.
1967 VW Westfalia. I've wanted a VW bus since I was 14.
1967 VW Westfalia. Dream car
1967 VW Westfalia. Need to tell my boyfriend to do this to his VW van.
1967 VW Westfalia. I love VW buses! <3
1967 VW Westfalia. Road trip across America. One day...
Retro Camping -1967 VW Westfalia

by CY2010
Hello Crazy, I think you're awesome!
Vintage Caravan, Airstream Dreams, Caravan Knitso, Cute Airstream Trailers, Caravan Knits So, El Cosmico, Doors Colors, Campers Caravan Trail, You'R Awesome
crocheted trailer, El Cosmico, Marfa, TX

by senor miller
Pink Flamingo Trailer Park
Flamingos Trailers, Vintage Trailers, Design Room, Pink Flamingos, Neon Signs, Trailers Parks, Vintage Signs, Retro Signs, Design Home
Pink Flamingo Trailer Park vintage signs
Pink Flamingo Trailer Park Sign....love old neon signs
Pink Flamingo Trailer Park Retro Sign
Pink Flamingo Trailer #living room design #room designs #home design #home interior design 2012
Pink Flamingo Trailer Park....to go with vintage trailer
Leaf House Interior
Tiny Homes, Leafhous Tiny, Dreams, Tiny Houses, House Interiors, Colors Schemes, Small House, Leaves, Leaf House
Leafhouse tiny house - Google Search
truly Tiny home
white/wood color scheme
Leaf House Interior
Tiny House, House Interiors, Sofas Beds, Small House, Small Spaces, Leaves, Leafhouse, Leaf House, Tiny Home
Leaf House is currently building one more tiny home as a case study for northern cold climate construction. Featuring the latest insulating technology, a compact HRV, and other innovations, this tiny house will pilot some of the innovative technology avai
Relaxshacks.com: TWELVE "DAMN FABULOUS" TINY HOUSE, CABIN, and SMALL HOUSE INTERIORS
leafhouse Lighting Design for Tiny Houses Part 1 Daylighting
Decorating Small Spaces: Inspiration from Ten Tiny Houses including leaf house. Which is a northern canadian climate builder.
Very Small Houses On Wheels | The interior features a living area with sofa bed, raised sleeping ...
Leaf House
Green Building, Tiny Homes, Mobiles Home, Tinyhouse, Tiny Houses, Cabin Home, Architecture, Leaves, Leaf House
Leaf House specializes in the design and build of tiny houses and small spaces. Based out of Whitehorse, Yukon, Canada.
The Leaf House is an Energy-Efficient Tiny Home Built for the Cold | Inhabitat - Sustainable Design Innovation, Eco Architecture, Green Building .. The inside is delightfully modern and efficient. Check it out by clicking the photo or this link: http://inhabitat.com/the-leaf-house-is-an-energy-efficient-tiny-home-built-for-the-tundra/
TinyHouse to go!
Possible addition to the plans for in the meantime. While I'm up here, perhaps a separate bedroom/living space for Luca, accommodating a future teenager's need for space. When I leave, the means to finally satisfy the decades long urge to hit the road. Just in comfort. Eventually ending up as one kick @s s guest house beside the earthship.
A portable cabin home. Me likey
Mobile Home Leaf House By Laird Herbert