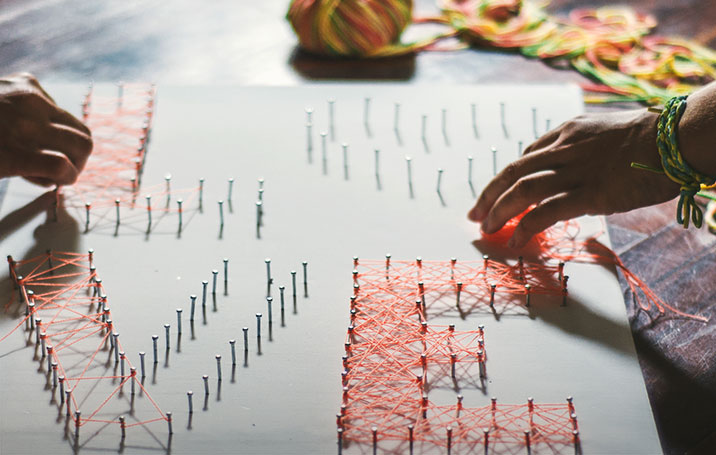 They used Pinterest to find new ways to DIY
Join Pinterest to discover all the things that inspire you.
50+
billion Pins
to explore
15
seconds to
sign up (free!)
Back to
for harz and milo
for harz and milo
FURminator deShedding tool for short hair large (51-90 lbs) dogs ($63.99) #dog #furminator
Short Hair, Hair Dogs, Shorts Hair, Long Hair, Garage, Hair Large
Found a Furminator Brush in the garage while cleaning.Got this in a box of 'Dog" stuff when we adopted the boys 2 years ago and thought it was a flea comb? OMG ! This thing is FANTASTIC !! Maybe I won't shave them this spring as I keep threating.
Furminator $63.99 (Also for Long Hair Dogs)
I need this - Furminator for large short haired dogs!
broom groom -- no more pulling the dog hair off the broom! Cool
Idea, Clean Dustpan, Dust Bunnies, Products Design, Industrial Design, Groomer Dustpan, Broom Groomer, Broom Clean, Broomclean Dust
Broom Groomer Dustpan From Quirky
great idea! Pan you step on to hold and then teeth that clean the bristles.
Broom Groomer on Industrial Design Served
Broom Groomer - Broom Cleaning Dustpan
Broom Groomer - get rid of those dust bunnies ($12.00) I need one of these!
I am OCD about clean floors, and I love our family dog, this broom picks up pet hair off the floor AND Carpet. Bliss for my OCD tendency!
Cat, Bernard Hair, Dogs Hair, Brady Hair, Olives Hair It, Hair Broom, Olive Hair It, Pet Hair
Holy cow, this is smart. I have 3 cats, I need this broom!
St. Bernard hair, you have found your match!
pet hair broom
Having 3 dogs, 2 who shed like crazy, I was desperate for a product that would literally wipe the dog hair off of our furniture. This works amazingly, even with 2 Siberian Huskies!
Work Amazing, Siberian Husky, Dogs Hair, Large Dogs, Long Hair Cat, Like Crazy, Non Sheds Dogs, Pet Hair, White Cat
I have a white cat, nuff said.
3 large dogs and 2 long haired cats = a LOT of fur! I was skeptical of this but it REALLY works! I used it on all my furniture and some of my throw rugs!
the best pet hair remover I've ever used
best dog hair removal product EVERRRR
Petsmart Com, Dogs Hair, Dog Hair Removal
dog hair removal product
Pinned from
Uploaded by user
Clean dog hair with rubber gloves
Cat Hair, Clean Tips, Removal Pet Hair, Dogs Owners, Rubber Gloves, Clean Ideas, Hair Removal, Households Tips, Real Simple
Real Simple has another new use for an old thing: Rubber gloves as pet hair removers.
Rubber Glove as Pet Hair Remover Put on a damp rubber dishwashing glove and run your hand over hair-covered upholstery—the hair will cling to the glove, not the sofa. Rinse off the glove in the sink (with the drain catcher in place, of course). TONS of other household tips.
Rubber glove used to remove pet hair and lots of cleaning ideas
Dampen a rubber glove and run it over your furniture to get long dog hair removed. | 25 Brilliant Lifehacks That Every Dog Owner Should Know This could be use for cats' hair too
Rubber glove used to remove pet hair and other household cleaning tips. Like ceiling fan tip too.
Pet Toy Box
Dogs Toys, Storage Boxes, Pet Toys, Toys Boxes, Pet Girls, Cute Pet, Pet Boys, Girls Pet, Toys Storage
Pet Toy Box. Hello weekend project. Pretty easy looking to make. Definately need one, or two, or three. . .What spoiled #Cute pet #pet girl #pet boy
Dog Toy Storage Box [put the toys in through the top & your dog tries to pull them out from the bottom... Good way to rotate toys]