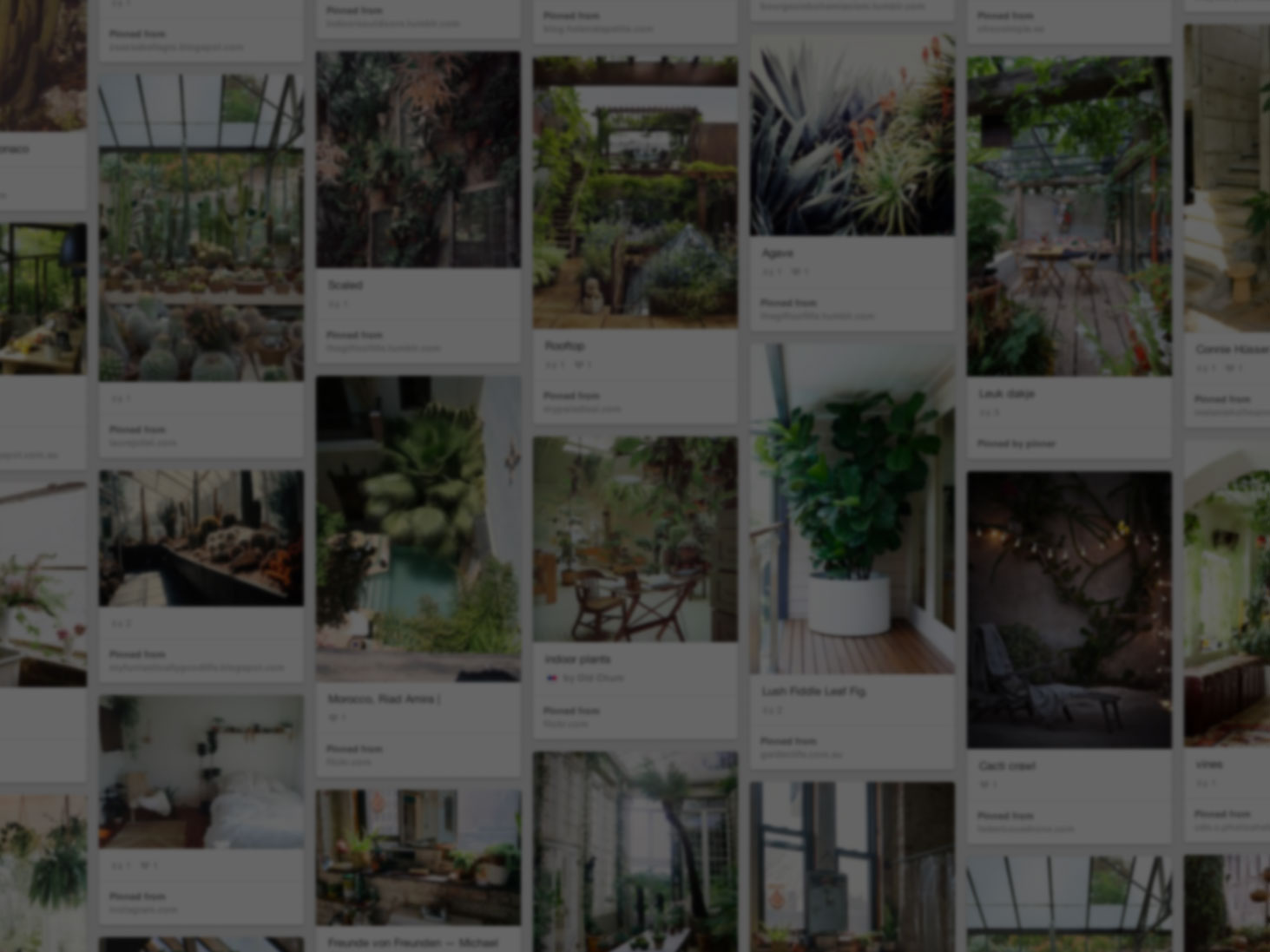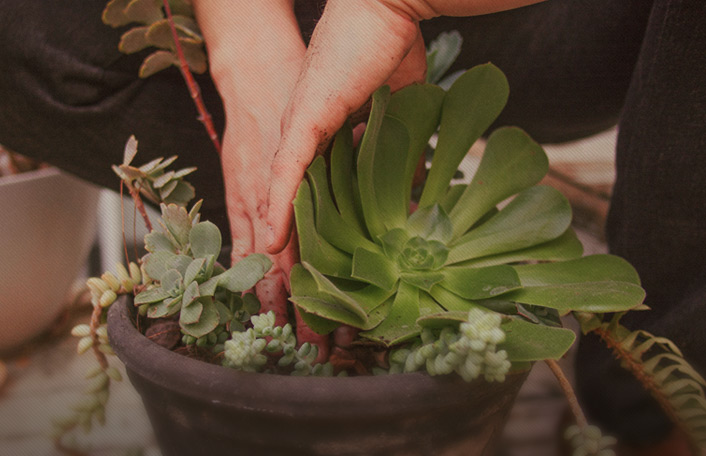 He used Pinterest to start his rooftop oasis
Join Pinterest to discover all the things that inspire you.
50+
billion Pins
to explore
15
seconds to
sign up (free!)
Back to
Fotos que nos inspiran
Fotos que nos inspiran
Mini DIVA
Little Girls, Halloween Costumes, Flowers Girls, Audrey Hepburn, Audreyhepburn, Breakfast At Tiffany, Baby, Breakfastattiffany, Kid
Audrey Hepburn Halloween Costume! Breakfast at Tiffanys anyone? ~My Audrey MUST have this!!~. IfI had a little girl ...
Audrey Hepburn costume for baby girl, LOVE, LOVE, LOVE! SOO.CUTE. #Audreyhepburn #Halloween #costume #breakfastattiffanys
Halloween Costume Audrey Hepburn #breakfastattiffanys #audreyhepburn #costume #fancydress #kids
flower girl tutu-sooo cute and she looks like Audrey Hepburn Breakfast at Tiffanys
who doesn't love penguins
Cute Little Girls, Best Friends, Pet, Giggl, Penguins Pals, My Heart, Box, Baby, Animal
Penguin pals
little girl | penguin makes my heart smile
Penguin + Cute Little Girl = amazing.
giggle
Pet penguin??
Will you be my best friend?
Ok you could insert any animal here and that would still by my expression...
Cutie!
Cher baby! :)
Love
Photo Ideas, Winter Engagement Photo, Engagement Session, The Cities, Engagement Pics, Couple Pics, Engagement Wedding, Engagement Shoots, Photo Shoots
more love for winter engagement photos
couples pics
If i could have my engagement pics here....oh my gosh...
engagement photo idea
#engagement #wedding
Such a stunning + pretty engagement shoot.
@Janell Lichtenberger Also, we should probably just go ahead and fly to Paris for your engagement session. Think about it.
Paris photo shoot
love it
Halo Pearls, Adorable Children, Chic Baby, Flowers Crowns, Crowns Corona, Corona Halo, Girls Flowers, Baby Girls, Baby Photography
♥perfect shabby chic baby♥
Baby girl's flower crown corona halo pearls
Baby photography.
Bella!
Little Girls, Ballet Pictures, Little Ballerinas, Photo Ideas, Dance Pictures, Flowers Girls, Baby Girl, Sweet Girls, Tiny Dancers
Little Ballerina - Cute photo idea for my little girl.
Flower Girl inspiration. Little Ballerina
Little ballerina <3.....I can just see my sweet girls posing for this photo!
TINY DANCER
Another ballet picture idea
Little Ballerina @noellepotter - your future baby girl!!
Wedding & Shower ideas
Shower Ideas, Wedding Shower, Seattle Aquarium, Dreams, Wedding Ideas, Sea Wedding, Weddings, Aquarium Wedding, The Sea
Can't have the wedding by the sea? Have it under the sea! #Wedding
aquarium wedding! Dream venue
Seattle Aquarium wedding... So fun!
candy stripe cosmos
Gardens Ideas, Flowers Gardens, Pink Flowers, Cosmos Bipinnatus, Candy Stripes, Plants, Daisies, Stripes Cosmos, Cosmos Flowers
4 Packs of Candy Stripe Cosmos Flower Seeds
Cosmos Candy Stripe Cosmos Bipinnatus Seeds
Candy Stripe Cosmos from Jim's Favorite Flower Garden Seeds @ seedman.com/ATTRACTS: Monarch Butterflies (for nectar plant with Sweet William, Pink Dahlias and Rudbeckia which also attracts Butterflies and plant in hanging basket with "Pale Blue" Scabious and Purple Salvia which also attracts Butterflies ), IMPORTANT DURING MIGRATION, and over 6 types of Butterflies, Goldfinch (for seeds) and over 12 different songbirds, Hummingbirds (for nectar) (Plant in 12" hanging basket with 5 to 7 plants such as Trailing Lobelia which attracts Ruby Throated Hummingbirds, Scabious "Pale Blue" which attracts Butterflies, Stokesia-Cornflower which attracts Monarch Butterflies and "Purple" Salvia which attracts Butterflies, colorful display, plant with "Baby" Roses for a carpet under which attracts me for the nectar, and frame with Pansies which also attract me for the nectar ), Squirrels and Chipmunks (for seeds)."Single Flowered" best. Perfect for borders, keeps growing in same area year after year. Plant in masses. Likes moist soil, full sun. Winter over. NEVER USE FERTILIZER! Plant with Beans to repel Bean Beetles. Great with ground hugging annuals. Plant outside your favorite window by house. Save seeds by shaking heads into paper bag, let dry. Great for back borders. Make Wreaths or Bouquets with. Will attract Irruption Year Birds.
Candy Stripe Cosmos - Large 3-4 inch daisies with yellow centers in summer and fall. Heavy blooming, self-cleaning 4-5 foot tall plants..
Pretty in Pink Flowers - all can be grown from seed http://thegardeningcook.com/pink-flowers/
Candy Stripe Cosmos - Love cosmos. Cutting garden ideas.
God's creation
Beautiful Butterflies, Purple Butterflies, Inspiration, Rainbows Colors, Rainbows Butterflies, Tattoo, Natural, Photo, Stained Glasses
Rainbow Butterfly by PhotoMasterGreg @Tony Gebely Gebely Gebely Gebely Gebely Gebely Wang. Absolutely the most beautiful butterfly I have ever seen, love, love, love the colors! This would make an awesome tattoo!
Rainbow butterfly. The red, green and blue wings of this beautiful butterfly look like stained glass.
Colorful ButterflyBeautiful Butterflies, Purple Butterflies, Inspiration, God, Nature, Rainbows Colors,
renkler kelebek Photo of a beautiful butterfly who has the colors of a rainbow #awesome #butterfly #beautiful nature #colour #amazing
Sunflowers
God, Color, Sunsets, The View, Beautiful Flowers, Sunflowers Fields, Weights Loss, Sun Flowers, Flowers Photo
"Look! This Is Our God" @Melissa Buck This awesome video with all the beautiful flowers made me think of you. <3
Sun Flowers: Photo by Photographer Marc Adamus
sunflower I love how far back the view goes. Just keeps drawing the eye back and back
✯ Sun Flowers at Sunset :: Unknown Photograph ✯
Sunflower field at sunset
Sunflower Sunset, beautiful colors
Love this picture!
Wedding Photography, Hmm Ideas, Newborns Maternity Photography, Photo Ideas, Photography Wedding, Photography 3, Love Photo, Ideas Photography, Photography Ideas
Wedding Photography ideas
Pinned from
Uploaded by user
let's go fly
Wedding Dressses, Wedding Ideas, Dreams Wedding Dresses, Gowns, Wedding Photo, Dreams Dresses, Feathers, The Dresses, Future Wedding
STUNNING WEDDING GOWN. Feather dress was Must Have years ago & now is back Rocked by celebs-Eva Longoria, Naomi Watts, Rita Ora & Many More
Feather wedding dress - my dream dress <3
wedding#romantic Wedding #Wedding Ideas #Wedding #Wedding Photos| http://wedding-ideas-clint.blogspot.com
lovely feather wedding dresss <3
future wedding gown. epic
dream wedding dress, FEATHERS ! <3
.
Happy Birthday, Photo Ideas, Birthday Parties, Birthday Photo, Birthday Pictures, 1St Birthday, First Birthday, Birthdayphoto, Birthday Ideas
10 Pictures To Take On Baby's First Birthday Ideas | We absolutely these cute photo ideas from chiccheapnursery.com
Happy birthday to me!! love this first birthday photo idea!!
1st Birthday Photo Op/thank you for birthday party thank you's
birthday Picture Ideas For Baby Boys | First birthday party ideas
engagement
Pictures Ideas, Engagement Pictures, Engagement Photos, Engagement Sav, Photography Couples Engagement, Group Photo, Cute Engagement Photo Ideas, Couples Photography S, Photography Ideas
engagement picture
A good idea or an engagement photo. This makes me want to take portrait and group photos now.
Very cute engagement photo idea! with them looking into each others eyes