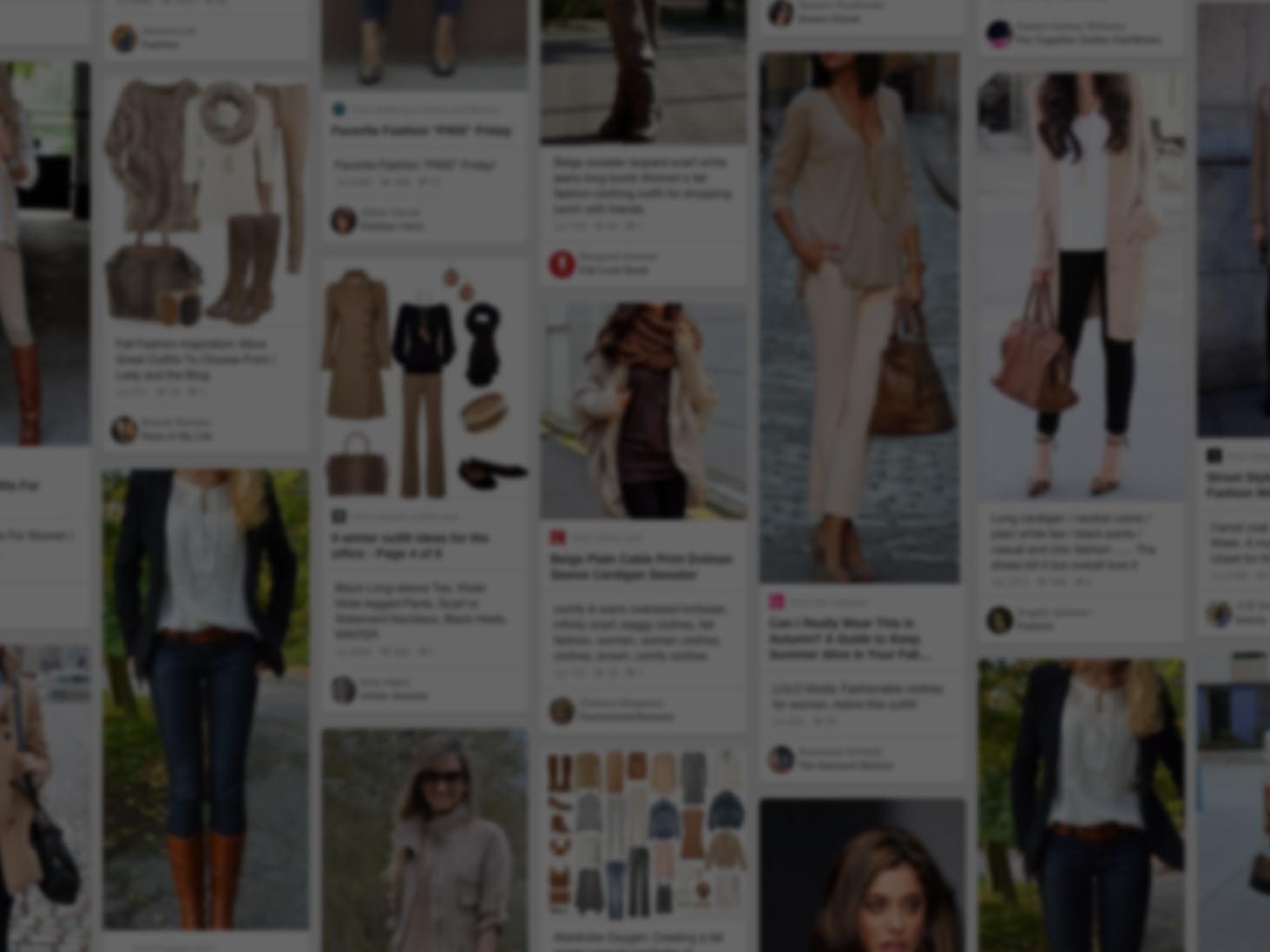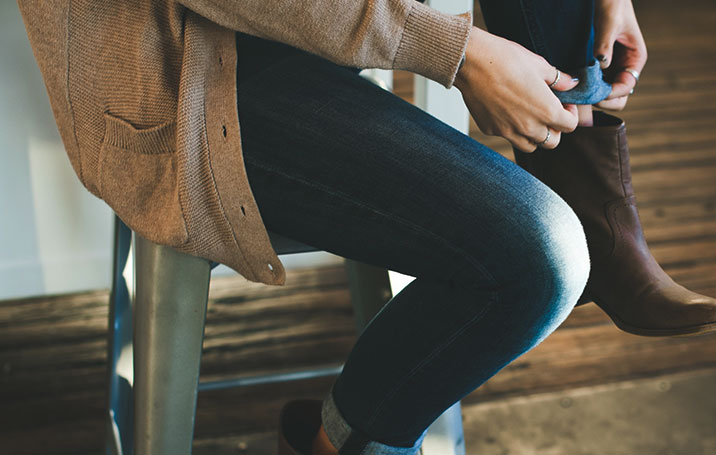 She used Pinterest to step up her style
Join Pinterest to find all the things that inspire you.
50+
billion Pins
to explore
15
seconds to
sign up (free!)
The Lumineers...I love this song
Wedding Songs, Ho Hey, Hohey, Music Quotes, Songs Lyrics, Music Lyrics, Love Songs, Love Quotes, Songs Quotes
"I belong with you, you belong with me - you're my sweetheart." #thelumineers #hohey
the lumineers-- ho, hey. Our wedding song <3
The Lumineers - Ho Hey - 2012 Album = The Lumineers Song Lyrics
The Lumineers, love quote, #love
You're my sweetheart love song lyrics lyrics songs music quotes music lyrics song quotes love song love lyrics
... Johnny Cash doing his thing
This Man, Musicians, Martin Guitar, Country Music, Johnny Cash, Beautiful People, Photo, Johnnycash, Black
American Singer Johnny Cash Glossy 8x10 Photo Country Music Print Poster | eBay
Love to see this photo of Johnny Cash playing with passion on his Martin guitar, circa 1959.
"Don't Take Your Guns To Town" - Johnny Cash, 1958. #johnnycash #oldphotograph #themaninblack
Johnny Cash (Feb. 26, 1932–Sept. 12, 2003), American singer-songwriter and actor; has been called one of the most influential musicians of the 20th century. Known for his deep, distinctive bass-baritone voice; for the "boom-chicka-boom" sound of his Tennessee Three backing band; for his rebelliousness, coupled with an increasingly somber and humble demeanor; for providing free concerts inside prison walls; and for his dark performance clothing, which earned him the nickname "The Man in Black."
Johnny Cash.... Love this man!!
Jack Johnson
Dreams, Better Together Jack Johnson, Wedding Songs, Songs Lyrics, Jack O'Connell, Jackjohnson, Jack Johnson Lyrics, Fave Lyrics, Music Books Film
and our dreams they are made out of real things like a shoebox of photographs...Jack Johnson
Better Together- Jack Johnson <3
my wedding song, yay!
fave lyrics
Jack Johnson lyrics
Jack Johnson
Dorm Room, Beaches Chairs, Rolls Stones Covers, Rolling Stones, Jack O'Connell, Bananas Pancakes, Jack Johnson, Magazines Covers, Music Artists
I used have this hanging up in my dorm room.
you're awesome and now I want banana pancakes
Jack Johnson 2008 Rolling Stone cover
When I'm at the beach, I like taking a nap on a beach chair and to the voice of Jack Johnson.
rock and roll.
Music, Love Rocks, True Words, So True, Visual Art, Rocks Rolls, Rocks N Rolls, Behance Network, Rocks And Rolls
Music - rock and roll.
rock n roll
Behance Network :: Project Editor
This is so true of 50's & 60's music. I'll never be too old for this music. Why do I remember every word to these kinds of songs?
rock and roll...Both sons love rock & roll music from the 60's & 70's
True words...
Adam Yauch: The Conscience of the Beastie Boys
Adamyauch, Adam Mca, Adam Yauch, Favorite Bands, Ripped Adam, Beasties Boys, Ripped Mca, Yauch Mca, Paul Shops
beastie boys are my favorite band ever!
The Beastie Boys RIP MCA
What a great tribute to the masterpiece that the Beastie Boys' Paul's Boutique is.
Beastie Boys -RIP Adam Yauch (MCA)
the soundtrack of my youth #adamyauch
Adam Yauch | 1964-2012 It is with great sadness that we confirm that musician, rapper, activist and director Adam "MCA" Yauch, founding member of Beastie Boys and also of the Milarepa Foundation that produced the Tibetan Freedom Concert benefits, and film production and distribution company Oscilloscope Laboratories, passed away in his native New York City this morning after a near-three-year battle with cancer. He was 47 years old.
Beastie Boys. RIP MCA
Sunday Brunch, Music Stuff, Adam Yauch, Ripped Adam, Beasties Boys, Triple Troubled, Photo, Ripped Mca, Good Time
Beastie Boys rock!!! Reminds me of really good times I'm surprised I remember! hahaha...and how I should probably try to forget them... Camping on Assateague Island. There ARE horses! I really wasn't THAT drunk!
"Kings of Rock" Photo Show At Rush Arts Gallery on takes place on April 12, from 5-9PM. The Beasties will be inducted into the Rock Hall of Fame during a ceremony on Saturday, April 14, 2012 in downtown Cleveland, Ohio.http://allhiphop.com/2012/04/07/beastie-boys-to-be-celebrated-at-special-photo-exhibit-in-new-york/
Beastie Boys - Am going to miss MCA. His raspy voice made the band. RIP Adam Yauch.
Beastie Boys - Triple Trouble / Sugarhill Gang - Rapper's Delight / Chic...
#:( #RIP MCA #beastie boys #adam yauch
Dave Matthews
This Man, Artists, Songs, Future Husband, Dave Matthews, Things, Dave Matthew Bands, People, Dmb Davematthewsband
Dave Matthews - as a solo artist or as a band - there is not a bad song!
Dave Matthews.... future husband as long as he divorces his wife.
Dave Matthews Band #DMB #DaveMatthewsBand
Dave Matthews. Love this man!
Eddie Vedder Pearl Jam
Music, Pearljam, Stuff, Beautiful, Vedder Pearls, Eddie Vedderpearl, People, Vedderpearl Jam, Pearls Jam
Eddie Vedder, Pearl Jam & those beautiful curls.
eddie vedder, pearl jam, grunge and music
Wizard of Oz
Wizardofoz, Judy Garlands, Quote, Rainbows, Poster, Lemondrop, Baby Rooms, Wizards Of Oz, Lemon Drop
Wizard of Oz Typography quotes songs . #somedayiwish #overtherainbow #quotesandsayings http://meetmeatmikes.com/somewhere/ #wizardofoz #geeklove #typography
Some day I'll wish upon a star and wake up where the clouds are far behind me where laughter falls like lemon drops always above the chimney tops that's where you'll find me... somewhere ove the rainbow, skies are blue and the dreams that you dare to dream really do come true. - Wizard of OZ
Over the Rainbow ~ The Wizard of Oz ~ Judy Garland
wizard of oz quotes - Another poster must!
lemondrops
Wizard of OZ. Babies room.
Prince
Kiss, Valentines Ideas, Love Songs Lyrics, Bachelorette Parties, Valentine Cards, Valentines Cards, Anniversary Cards, Anniversaries Cards, Valentines Day Cards
Makes me think of my bachelorette party :) Yeah Prince!
Valentines idea?
Going to replace a few photos in the house with "love song" lyrics.
Your Kiss Anniversary Card by doodlelove on Etsy, £2.50
Johnny Cash!
Middle Fingers, Country Music, Poster, Johnny Cash, People, Photo, Johnnycash, Man, Black
JOHNNY CASH FINGER POSTER Hands down the best Johnny Cash poster around! This iconic Johnny Cash poster is from a photo taken at San Quentin in 1969. A must have for fans of the Man in Black, this picture was in response to the inquiry "John, let's do a shot for the warden". $7.0 #johnnycash #thefinger #poster
Johnny Cash (Middle Finger) Music Poster Print - 36x24 $6.80 #johnnycash #maninblack #middlefinger #music #posters
Johnny Cash Finger Ring of Fire Jackson Country Music 8x10 Glossy Photo Print Poster RARE by mypostergallery, http://www.amazon.com/dp/B00A7XXVU6/ref=cm_sw_r_pi_dp_aReIrb0KTZAQ1