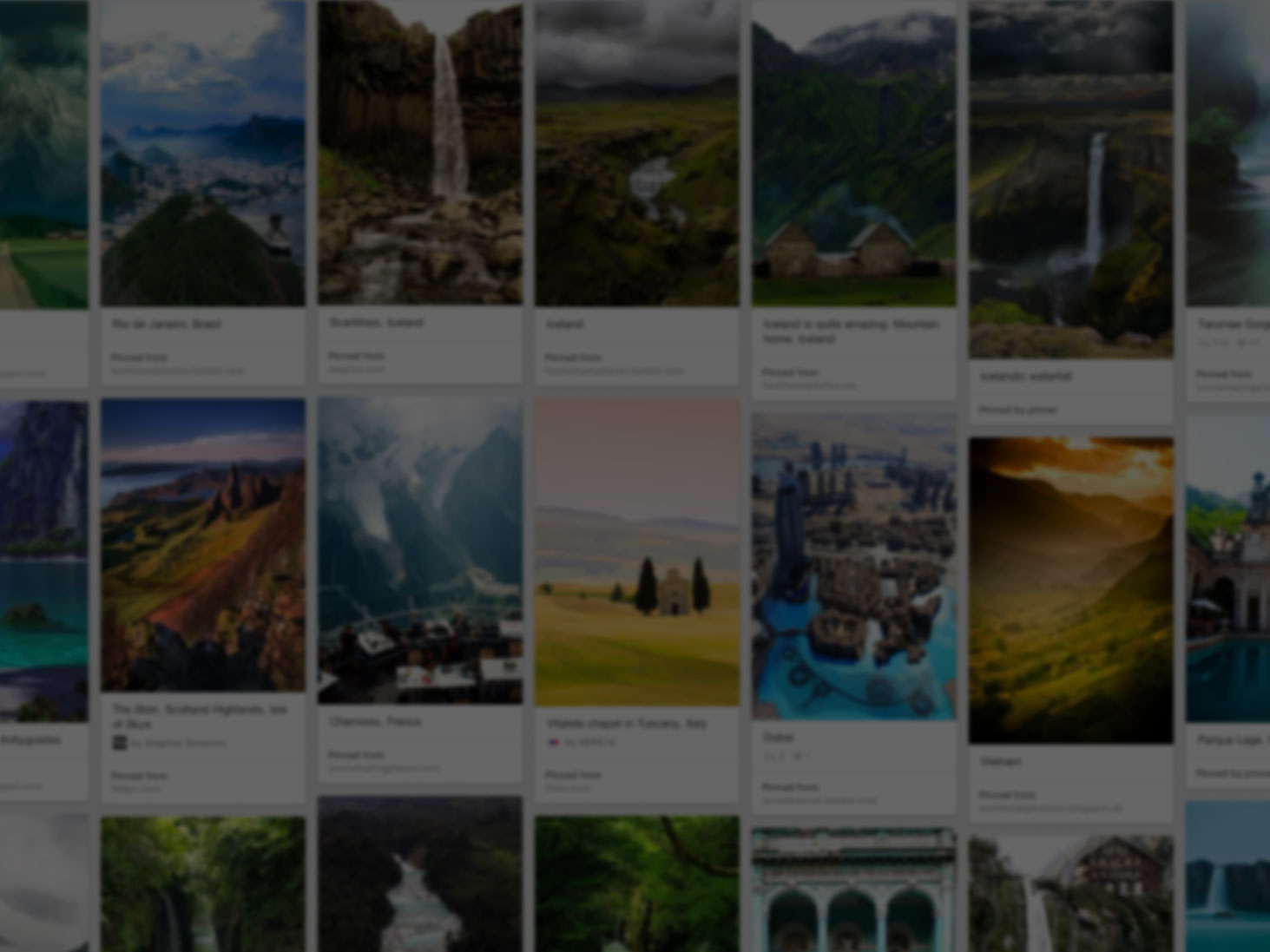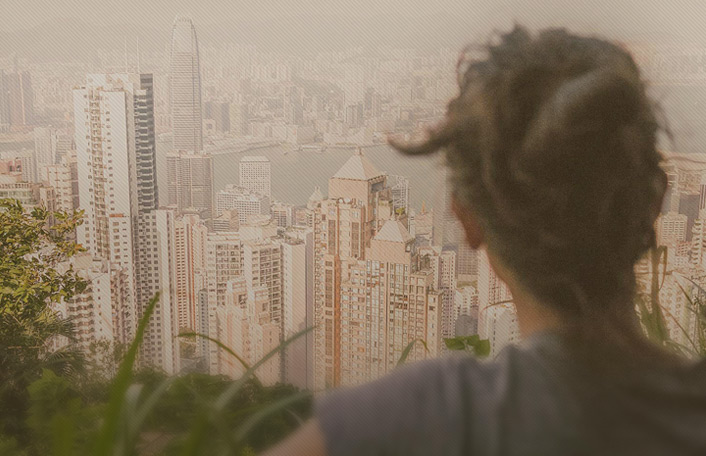 They used Pinterest to plan a dream trip
Join Pinterest to discover all the things that inspire you.
50+
billion Pins
to explore
15
seconds to
sign up (free!)
Grumpy cat's favorite musical. I just died laughing.
Les Miserables, Grump Cat, Le Miserables, Funny Stuff, Lesmis, So Funny, Grumpy Cat, Baby Cat, Cat Memes
"Les Miserables (Grumpy Cat meme)" - - - - - - - - - - - - - - - - - - - - - - - - - - - - - - - - - Any marks on these badges are the result of the photography process and will not appear on your purchase. Shipping is $1.90 usd by first ...
Le Miserable starring Grump Cat
Grumpy Cats favorite musical: Le Miserable... Fav grumpy cat meme yet!! Lol!
Grumpy cat's favorite #cute cats #Baby Cats
now that one is funny stuff
Grumpy Cat: Le Miserable. #cats #humor #grumpy #funnies #LesMis
le misable grumpy cat :D HAHAHA SO FUNNY
Utah State Hey, Aggies all the way!
Colleges, Aggie Pride, Giggl, Fans, Random, Funny, Aggie Swaggi, U.S. Kiss, Hilarious
Hilarious!
Aggie Pride!!
every time I see this it makes me giggle :)
Funny
Aggie Fan, yo.
Y don't U kiss my A
hahaha Megan Carlile Autumn Hagen Jessica Jolley
Warm Kitty, Soft Kitty, Big Bang Theory, Big Bangs Theory, Vinyls Wall Decals, Kitty Warm, Guest Rooms, Girls Rooms, Kids Rooms
I would put this in our house, guest room maybe, love this. Soft Kitty Warm Kitty Big Bang Theory Vinyl by greatwallsoffire, $22.00
Soft Kitty Warm Kitty Big Bang Theory Vinyl by greatwallsoffire, $22.00-putting this in the girls' room!!
Soft Kitty Warm Kitty Big Bang Theory Vinyl by greatwallsoffire, $22.00...This would be adorable in a kids room!
For you Jen. Soft Kitty Warm Kitty - Big Bang Theory - Vinyl Wall Decal. $22.00, via Etsy.
Makes my heart sing, every time!
Books, Movie Scene, Best Movie, Pride And Prejudice, Matthewmacfadyen, Jane Austen, Movie Quotes, Favorite Movie, Movie Line
Pride and Prejudice: favorite book, favorite movie. <3 <3 <3
RT @TwizMandy: #MatthewMacfadyen plays the best Mr Darcy. . What a handsome fellow indeed!
Pride and Prejudice - one of my favorite movie scenes
love jane austen. Love this movie version of the book!
Pride and Prejudice... One of my favorite movie lines!
Pride and Prejudice...One of my absolute favorite movies and the best movie line ever :)
Shaylee Skillicorn
Chris Hemsworth, Chrishemsworth, Chrisevan, Captainamerica, Chris Evans, Captain America, Super Heroes, The Avengers, Superhero
God bless comic book superheros #Thor #ChrisHemsworth #CaptainAmerica #ChrisEvans #EyeCandy
Chris Evans & Chris Hemsworth: Captain America & Thor of The Avengers
Chris Evans Chris Hemsworth, the reasons every girl that watched the Avengers and wasn't into superheros, stayed.
True Love Story
Eternity Marriage, Famous Quotes, Eternity Love, Best Friends, Happily Ever After, True Love, Lds Temples, So True, True Stories
a true love story Never Ends - happily ever after theme
True Love Story. True story :)
This is so true LOVE THIS!
True love #Best Friend| http://bestfriendmemories.blogspot.com
Eternal Marriage in an LDS temple!
eternal love - why marry your best friend 'til death do you part" when you can be together for eternity!?
cutest thing everrrr♥
Down Syndrome, Inspiration, Quotes, Sweets, My Heart, So True, Big Sisters, Real Friends, Things
Inspiring. I have always had a special place in my heart for folks with Down's Syndrome. I love this. And the big sis is a sweetie!
Aw:) SO true! People with Down Syndrome are the cutest, and most sweet people I have ever met.
Big sister of Down Syndrome- makes such a great statement. #love #disability #quotes
Images of 2 siblings pulling faces & holding cards that say: My name's Josh and I'm 18 years old. This is my best friend & big sister Grace. Some say I have a disability. Grace says I have a ability that maybe jealous of. The ability to love unconditionally, be non judgmental. And I'm NOT afraid to be ME. I have down syndrome. I have a extra chromosome. Grace says 'real friends don't count chromosomes'. People sometimes use really mean words but a LOT of people love me. (continues)
TRUE
Thoughts, Quotes, Sotrue, Truths, Funny Stuff, So True, Time Spent, Shower Time, True Stories
Funny stuff
so true, never really thought about it but quite true
Time spent in the shower: so true
Shower time distribution - so true
time spent in the shower. the truth!
Time spent in the shower..... #sotrue
Funny shower moments US Humor - Funny pictures, Quotes, Pics, Photos, Images
time spent in the shower, true story