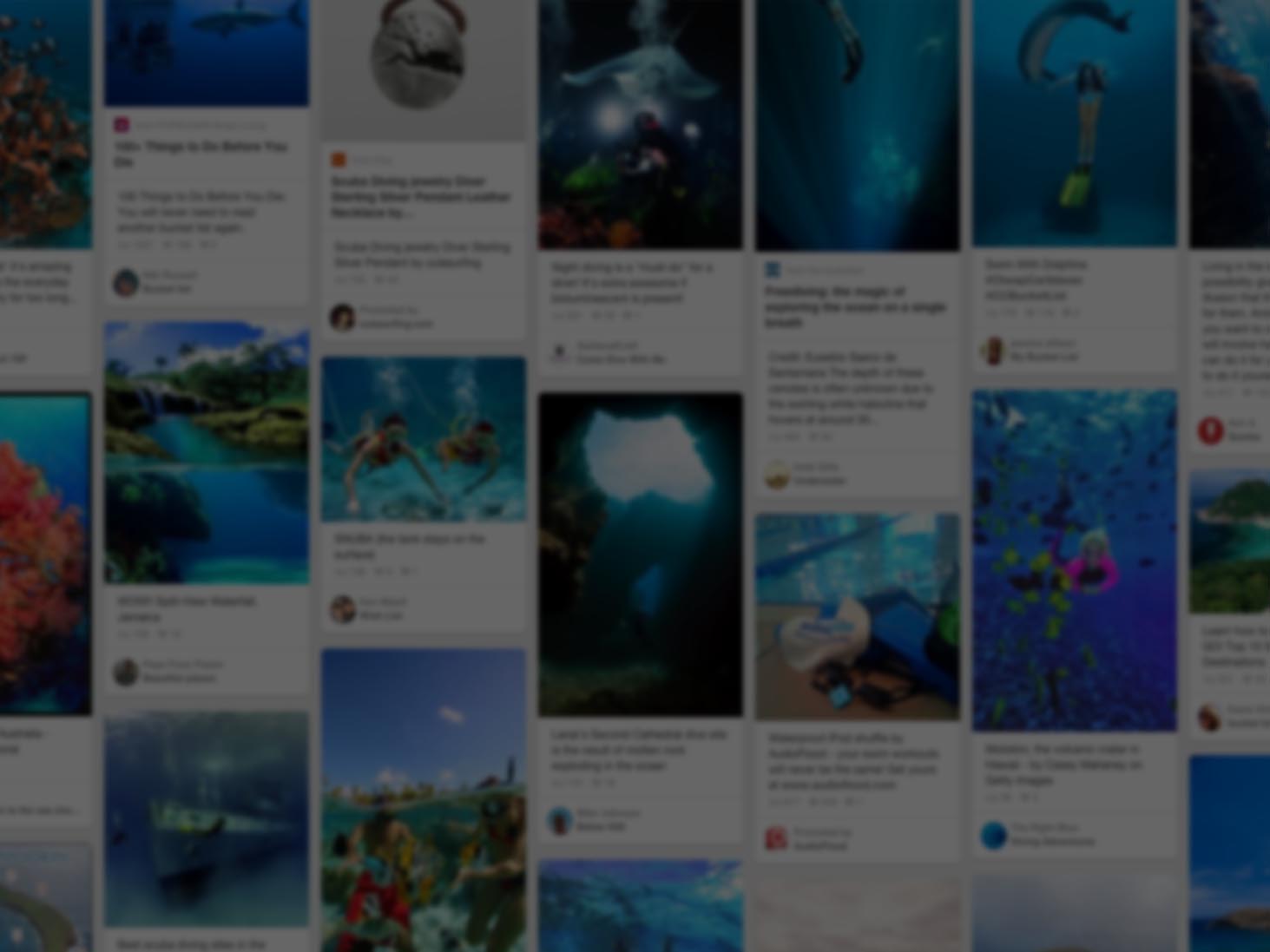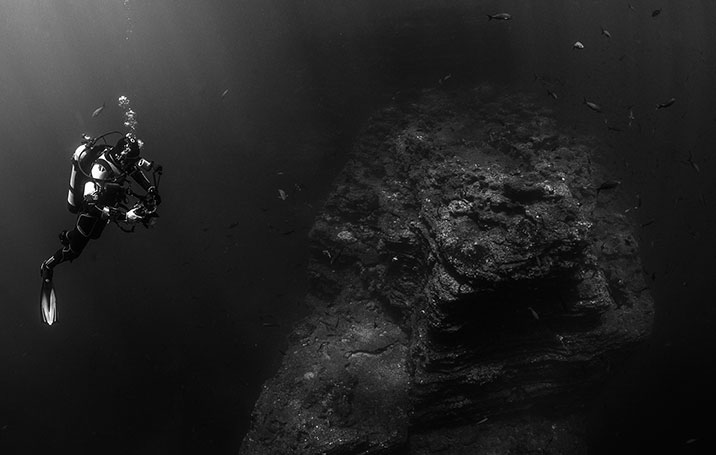 He used Pinterest to go deep
Join Pinterest to discover all the things that inspire you.
50+
billion Pins
to explore
15
seconds to
sign up (free!)
Aspen Forest | by Chad Galloway
Forests, Birches, Aspen Trees, Colors, Beautiful, Places, Photo, Aspen Colorado, Colorado Usa
Colorful Leaves of Colorado's Aspen Trees - My Modern Met Photo by Chad Galloway
Aspen Forest by Chad Galloway I love birch trees! But even more I love photos that have not been photoshopped yet still focus on one beautifully bright color such as these autumn leaves. It brings such a contrast to the trees while not focussing the picture on leaves on the ground.
Birch tree forest, Aspen, Colorado, USA
aspen, colorado... one of the most beautiful and peaceful places I have ever experienced
outdoor party
Outdoor Wedding, Tables Sets, Wedding Ideas, Outdoor Parties, Parties Ideas, Hanging Jars, Hanging Mason Jars, Gardens Parties, Mason Jars Candles
hanging jars & table setting.
Hanging mason jar candles for a picnic or outside table setting.
outdoor garden party idea
outdoor wedding ideas | Outdoor Wedding Ideas cute Night Outdoor Wedding Reception Ideas
Great Outdoor Party Idea
2014 Glass Hanging Mason Jar candle holder, glasses wedding candle holder. #2014 Valentines day wedding #Summer wedding ideas www.dreamyweddingideas.com
Must have!!!
Bath Tubs, Window, Built In, Storage Shelves, Masterbath, Bathtubs, Bathroom Ideas, Master Bathroom, Nooks
Masterbath
Bathtub nook literally add a room to make into a giant bath tub
Intergrated Bath, built in surround, bathtub nook.
Love this little nook. If you built The wall out it would also better separate the toilet from the tub and create cute storage shelves. Love the design on the front. Would probably put the tiles a little higher up.
raised bathtub and shelving in a private nook with window
bathtub nook/ master bathroom bathtub
Bathtub, #bathroom inspiration #bathroom #bathroom idea #bathroom design| http://bathroomdesign627.blogspot.com
Book nook!
Small Closet, Closet Spaces, Closet Nooks, Offices, Reading Nooks, House, Great Ideas, Closet Books Nooks, Booknook
Perfect for that annoyingly small closet.... Book Nook
Closet turned into reading nook! Great idea for an office.
Great Idea #Booknook www.ogunquitbeachinn.com #book, #shelves
What a great idea - closet transformed into a reading nook - I totally want to do this! Wait - I don't have enough closet space as it is...
Small closet transformed into a cheerful reading nook, adding depth to the room along with lots of bookshelves and a bench seat. Shelves are painted to match trim, providing unity; contrasting seat cushion and light-colored pillows provide visual depth. Storage under seat....this would be in my dream house
While I cant fathom giving up closet space this just might be the best book case nook idea I've come across. This would be in the office of my dream house
Closet nook, we are building this into the closet in our spare bedroom-turned office space at our new house :)
Ballybunion Castle, Ireland
County Kerry Ireland, Castles Ruins, The Rocks, Ballybunion Castles, Rocks Formations, Ballybunioncastl, Irish, Places, Ireland Travel
#BallybunionCastle, #Ireland "How would you like to live on a swirl of an outcropping near the sea..."
Ballybunion Castle, County Kerry, Ireland- should really check this place out before I leave
Ballybunion Castle, Ireland...love the rock formation and the way it is topped with this castle ruin...
"Ballybunion Castle, County Kerry, Ireland #celtic #irish #photography"
Ballybunion Castle Ruins, Ireland #travel #ireland #europe
Ballybunion Castle, County Kerry, Ireland. The cliffs around Ballybunion are most notable for their rock formations, sea stacks, erosion, and many other geological features. By Polly x
Three Story Treehouse, British Columbia, Canada
British Columbia Canada, Enchanted Forests, Tree Houses, Dreams House, Treehouse, Places, Kids, Britishcolumbia, Amazing Trees House
Three Story Tree House, British Columbia, Canada... my dream house when I was like nine:-) who am I kidding I still think it would be cool...Swiss family johnsons
Tallest Tree House In BC photograph by Keith Watson Photography via Flickr - Photo Sharing! This wonderful treehouse speaks to our childhood dreams. #BeautifulNow! #flickr #treehouse #BritishColumbia #Canada
Not much is known about this three story magical tree house other than the fact that it's in British Columbia, Canada and a part of the The Enchanted Forest. And maybe that's all we need to know, because this place is filled with life-sized storybook scenes and child-sized homes. Canada's tallest treehouse has three stories of delight and a windy staircase for kids to climb!