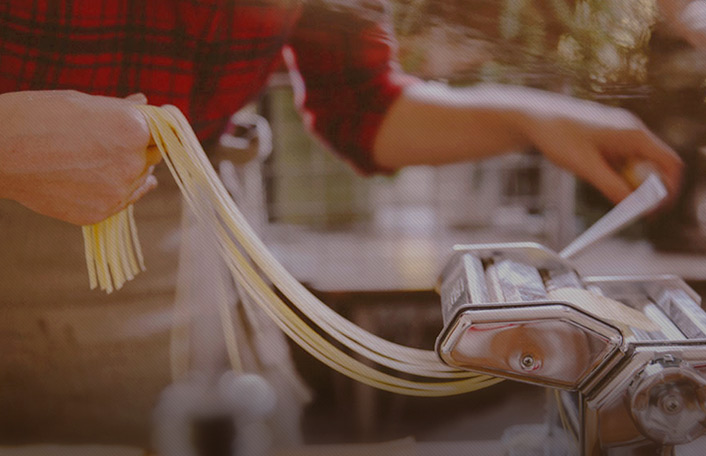 Discover and save millions of hand-picked recipes
Join Pinterest to discover all the things that inspire you.
50+
billion Pins
to explore
15
seconds to
sign up (free!)
Words to live by
Words Of Wisdom, Neil Patrick'S Harry, Life, Mothers, Funny, Get Marry, Inspiration Quotes, Be Awesome, True Stories
Words of Wisdom via How I Met Your Mother
<3 Neil Patrick Harris! "When I get sad, I stop being sad and be awesome instead. True story." How I met your mother
when I get sad, I stop beeing sad and be AWESOME instead. TRUE STORY. inspirational quotes
Being Awesome! The thing that bros don't understand is when a girl gets married and/or pregnant, she DOES get more awesome XD
"When I get sad, I stop being sad and be awesome instead. True story." -Neil Patrick Harris #NeilPatrickHarris #Awesome #Quote #Life #TrueStory
i love tiny stuff
Toilets Paper Tube, Toiletpaper, Toilet Paper Rolls, Toilets Paper Rolls, Toilets Rolls Art, Toilets Paper Art, Paper Rolls Art, Paper Cups, Paper Roll Art
Toilet roll art. Yeah that's right a toilet paper roll.
love the girl who holds the world in a paper cup.
toilet paper art! (i think they mean toilet paper ROLL art - i make toilet paper art every day, sometimes twice a day)
厕纸筒剪影. According to Google Translate, that is Chinese for "Toilet paper tube silhouette."
Toiletpaper tube papercut dioramas
That's me :)
Remember This, Stay Strong, Strength, Inspiration Photography, So True, Truths, People, Inspiration Quotes, True Stories
#quotes, #inspiration, #photography, #love #truth
Inspirational Quote - People Cry
I think that there are a lot of people that need to remember this...
This is very true. The strength people have
People can only stay strong so long
This is so, so true. And I wish more people could see that. --- #quotes, #inspiration, #photography, #love
so true. story of my life.
burst of sunshine on a gray day
Yellow Flowers, Dark Places, Hard Time, Flowers Power, Colors Splash, Lonely Ranger, Spiritual Growth, The Dark, Life Is Hard
Life is hard but not impossible/quote
Spiritual Growth can blossom even out of the darkest of placehope
yellow flower
determination, don't be afraid to shine in a dark place
standing alone - yellow pansy color splash
I saw something like this whan Mom was first in the hospital when I was young. I remeber God used it to give me courage and peace. All it takes is a tiny seed and He can grow beauty anywere. Even in our hearts, in hard times beauty can grow if we let it.
'cause even in the dark you can still see the light. It's gonna be alright, it's gonna be alright