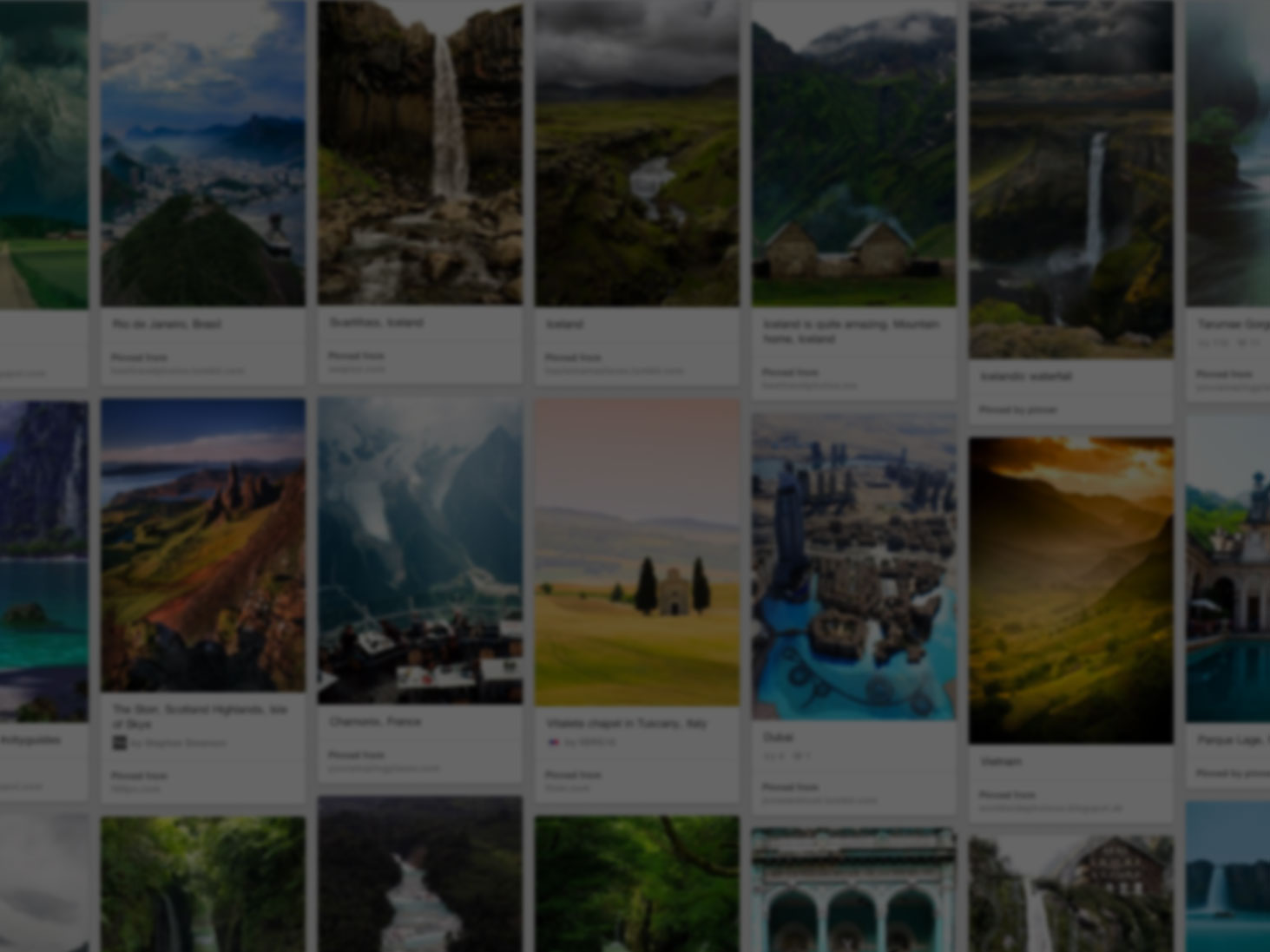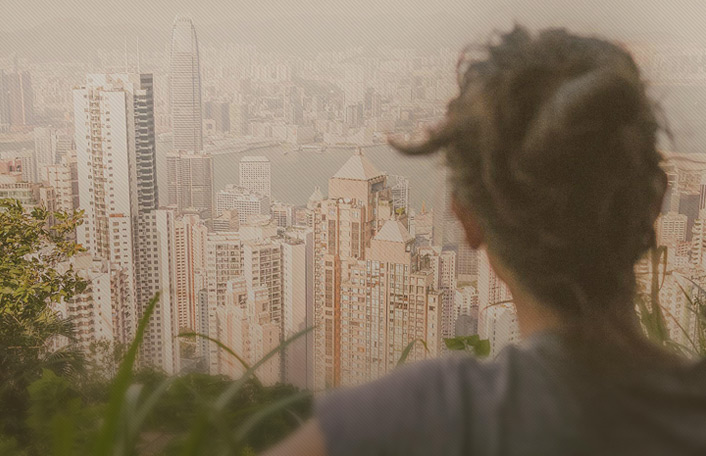 They used Pinterest to plan a dream trip
Join Pinterest to find all the things that inspire you.
50+
billion Pins
to explore
15
seconds to
sign up (free!)
England
Pin, War Hors, Cakes Place, Places, England Click, England Place, Pirates Cakes, Superb Pics, England Kudo
pirate cake places
England places
Puerto Rico
Conquistadorresort, Fajardo, Favorite Places, Puerto Rico, Conquistador Resorts, Beautiful Place, Travel, El Conquistador, Hotels
One of my VERY favorite places in the entire world. The El Conquistador in Fjardo, Puerto Rico.
We stay in this beautiful resort in my hometown of Fajardo.. El Conquistador Resort, Puerto Rico beautiful place great night life & awesome Private beach island ...
fajardo puerto rico | Fajardo Puerto Rico for Visitors, Tourists, Tourism and Travel ...
El Conquistador Resort, A Waldorf Astoria Hotel. Fajardo, Puerto Rico Awesome work trip..thank you MAMSI!!
London
Favorit Place, Buckets Lists, Night, Beauty, Travel, Big Ben, London London, London England, Bigben
Parliment and Big Ben. Walking around here is the most beautiful at night. Less people, more lights :)
my favorite place to sit in London
Exclusive Escapes London England Tower Of London The London Pictures Visit London Trip To London London Bridge Luxury Travel
London, England. it's on my bucket list
Londres, London by night #london #bigben #bynight #city #travel #westminster
london london london- remember the night big ben froze for like 3 hours?! That was a fun night!
Greece
One Day, Buckets Lists, Santorini Greece, Favorite Places, Place I D, Dream Vacations, Greek Isles, Travel, Greek Islands
Santorini, Greece. My biggest bucket list destination!
SUN BAKE IN THE GREEK ISLANDS. #BucketList #Travel
One of my favorite places I have visited: Santorini, Greece
Fira Santorini, Greece- Greece is my dream vacation spot! One day...
My next dream vacation: Greek Isles
Israel
Tel Aviv, Israel, Stars Of David, Telaviv, Blue Doors, Color, Antiques Doors, Iron Doors, Old Doors, Beauty Doors
Iron Door in Neveh Tzedek, Tel Aviv. Beautiful colors
gates with blue doors displaying lyres, and Star of Davids? Or is that Stars of David?
Iron door, Tel Aviv, Israel.
Antique Doors
Iron Door in Neveh Tzedek, Tel Aviv. #MostBeautifulArchitecture #TelAviv
Beautiful door. Tel Aviv, Israel
Italia
Buckets Lists, Cinque Terre, Photos Gallery, Italian Life, Italy Italy, Bing Image, Blowing Photography, Places, Things Italian
Italy - Bing Images
We love Italy and all things Italian
Cinque terre, the most beautiful place on earth.
Mind Blowing Photography Of Italy #IrresistiblyItalian
Places Ive Been: Positano, on the last stop of our wedding cruise. It was the most magical day. Italy Italy Italy!!!!!
Bucket list. I want to watch the sun set....in Italy.
Italy
One Day, Gondola, Buckets Lists, Italy Italy, Dreams Vacations, Places I D, Venice Italy, Travel, Bucket Lists
Venice, Italy. Added to my bucket list.
Bucket list: gondola ride in Italy
italy italy italy DREAM VACATION! Going there in 2 years (:
Travel bucket list: italy italy italy
italy italy italy!!! i want to travel here one day <3