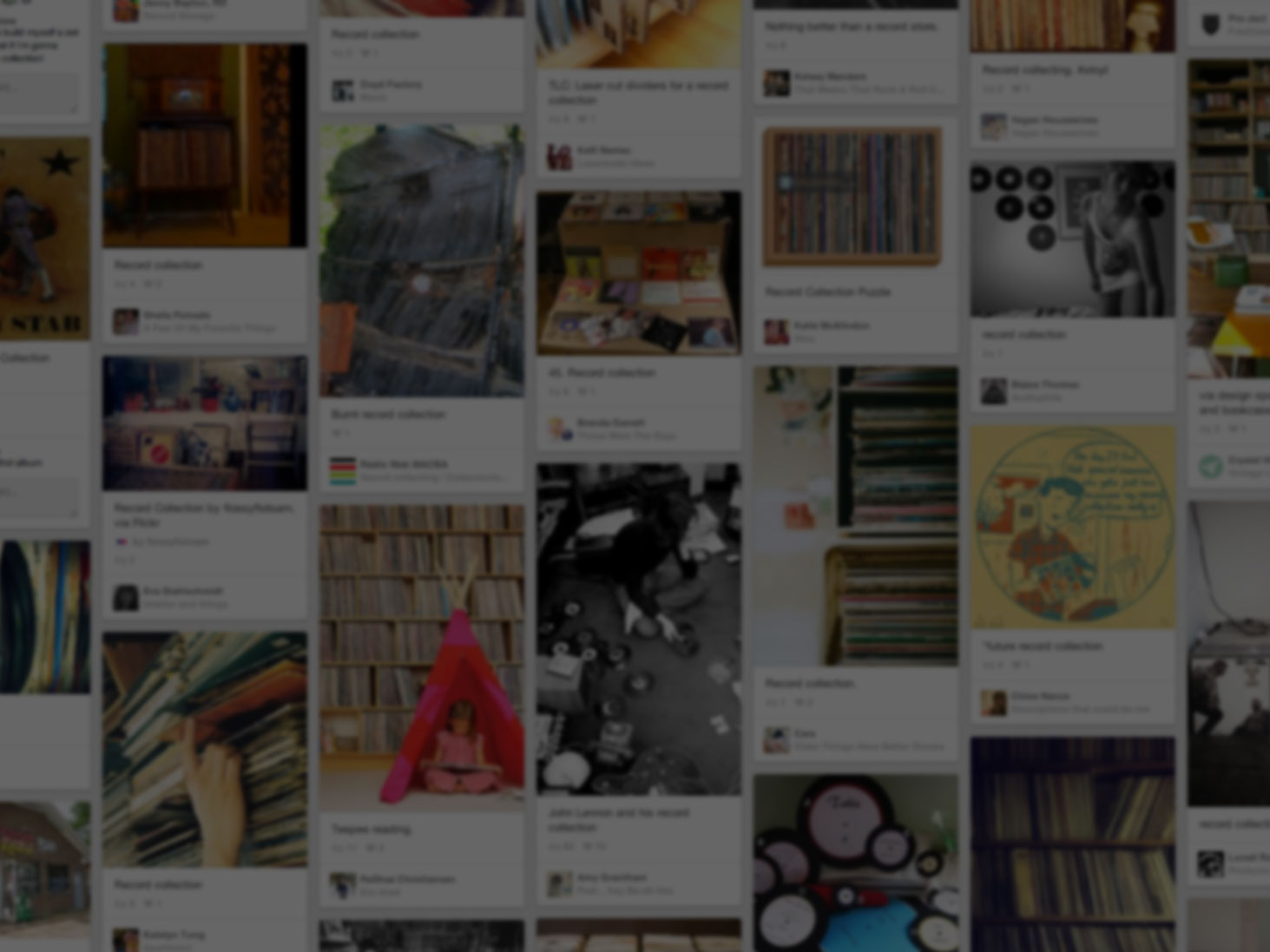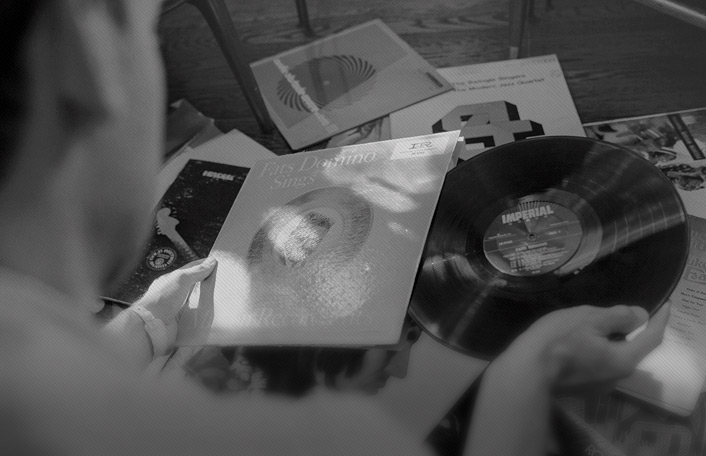 He used Pinterest to start his collection
Join Pinterest to find (and save!) all the things that inspire you.
50+
billion Pins
to explore
15
seconds to
sign up (free!)
cool posters and graphics
---
Back to
cool posters and graphics
cool posters and graphics
Elyssa Jean and Chris Kirkham to a T. :)
Nerdy Husband, Stuff, My Husband, Funnies, Things, Pinback Buttons, Perfect, Totally Me, Inch Pinback
totally me and my husband!
I love dorky things :)
It is an absolutely perfect description on my husband and I. :D He is a computer nerdy husband and I am a crafty wife.
1 Inch Pinback Buttons - The Dynamic Duo -$5.00 No clue what I'd ever use these for, just thought the quotes were perfect :p
funny stuff
Absolutely
Food Quotes, Wise Women, Kitchens Wall, Julia Child Quotes, Kitchens Art, Juliachild, So True, Kitchens Prints, Poster Prints
#juliachild #food #quote
Julia Child quote. So true.
kitchen art
Follow poster to etsy for cute kitchen prints.
The Best People, Julia Child quote 11x17 Poster Print by blimpcat on Etsy, $15.00
kitchen wall
Punctuation poster
Charts, Writers Notebooks, Punctuation Poster, Punctuation Art, Art Prints, Cheat Sheet, Poster Quadro-Negro, The Rules, Grammar
Punctuation rules cheat sheet... very helpful for writing and blogging. :) #grammar
Punctuation poster ESL grammar
useful punctuation chart for the grammar whores out there
Punctuation poster to include in writer's notebook
The Rules.
Punctuation Art Print at Art.co.uk
logo
Crafts Fair, Make Art, Crafts Logo, Logo Design, Art Crafts, Graphics Design, Beer Logo, Arts And Crafts, Awesome Art
Art vs. Craft logo
Milwaukee's Art vs. Craft : awesome arts and crafts fair : Saturday, November 26th 2011, 10am- 6pm
not a beer logo, but still relavent.
make art
38 cause that is how old i am!
Thirty Eight, Negative Spaces, 38 Logos, Clever Logos, Logos Design, Numbers 38, Design Typography, Graphics Design, Nice Logos
Meher Says: The 38 logo is such a good way to put these two numbers together. The negative space makes one while the other still fits in so well #logo #orange #design #graphics #identity #brand #numbers #thirty #eight #identity
Meher Says: The 38 logo is such a good way to put these two numbers together. The negative space makes one while the other still fits in so well #logo #design
GRAPHIC DESIGN – LOGO – negative space logos with examples and analysis.
Number 38 | #logo #design #typography
clever logo
nice logo design
LOL
Fridge Magnets, Drunk Messing, Magnets Design, Drunken Messing, Customiz Magnets, Awesome Pin, Awesome Things, Funnies Stuff, Blunt Card
Blunt Card - Drunken Mess lol
drunk mess
f*cked up mess fridge magnet by bluntcard
always.
Two Heart, Favorite Poem, My Heart, Ee Cummings, Diy'S Wall Art, Favorite Quotes, Heart Quotes, Being A Mom, The Roots
Being a Mom makes me happier than anything!
ee cummings ~ this is my favorite quote
~ I Carry Your Heart ~ EE Cummings ♥ (♥) This is a project I've been toying with for a while, but I suck at typography. but now there are all those stencil / sticker tutorials out there I might have just realized the perfect quote for some diy wall art, preferably painted over an image of a tree
Two hearts
I carry your heart (I carry it in my heart). #quotes
E.E. Cummings--my favorite poem! I carry your heart with me (I carry it in my heart)…I am never without it (Anywhere I go you go, my dear; and whatever is done by only me is your doing, my darling) I fear no fate (for you are my fate, my sweet)…I want no world (for beautiful you are my world, my true) and it's you are whatever a moon has always meant and whatever a sun will always sing is you Here is the deepest secret nobody knows (here is the root of the root and the bud of the bud and the sky of the sky of a tree called life; which grows higher than soul can hope or mind can hide) and this is the wonder that's keeping the stars apart I carry your heart (I carry it in my heart)
I carry your heart (I carry it in my heart) by ee cummings. An all-time favorite poem of mine.
Dr Seuss .
Seuss Quotes
Dr Seuss quote
.
Dream Big, Looks For Alaska, Make A Difference, Truths, Life Mottos, Green Quotes, John Green, Johngreen, Mean Of Life
John Green ("Looking for Alaska")
What is the point of being alive if you don't at least try to do something remarkable? - John Green | www.spice4life.co.za #spice4life #S4L #philosophy #wisdom #wordsofwisdom #books #johngreen #LifeQuote
Have a purpose, make a difference. Top five life motto's
meaning of life
John green speaks the truth
Dream Big and DO IT!
John Green quote.

by dear sufjan
always!
Signs, Quotes, Kids Stuff, Owl, Poster, Children Inspiration, Good Manners, Playrooms Art, Inspiration Design
manners poster
Rebecca Peragine, Children Inspire Design
playroom art
Today is the day! #Quote
Kids stuff
owl please and thank you sign
This goes along with my owl obsession & the desire to teach my kid(s) good manners.