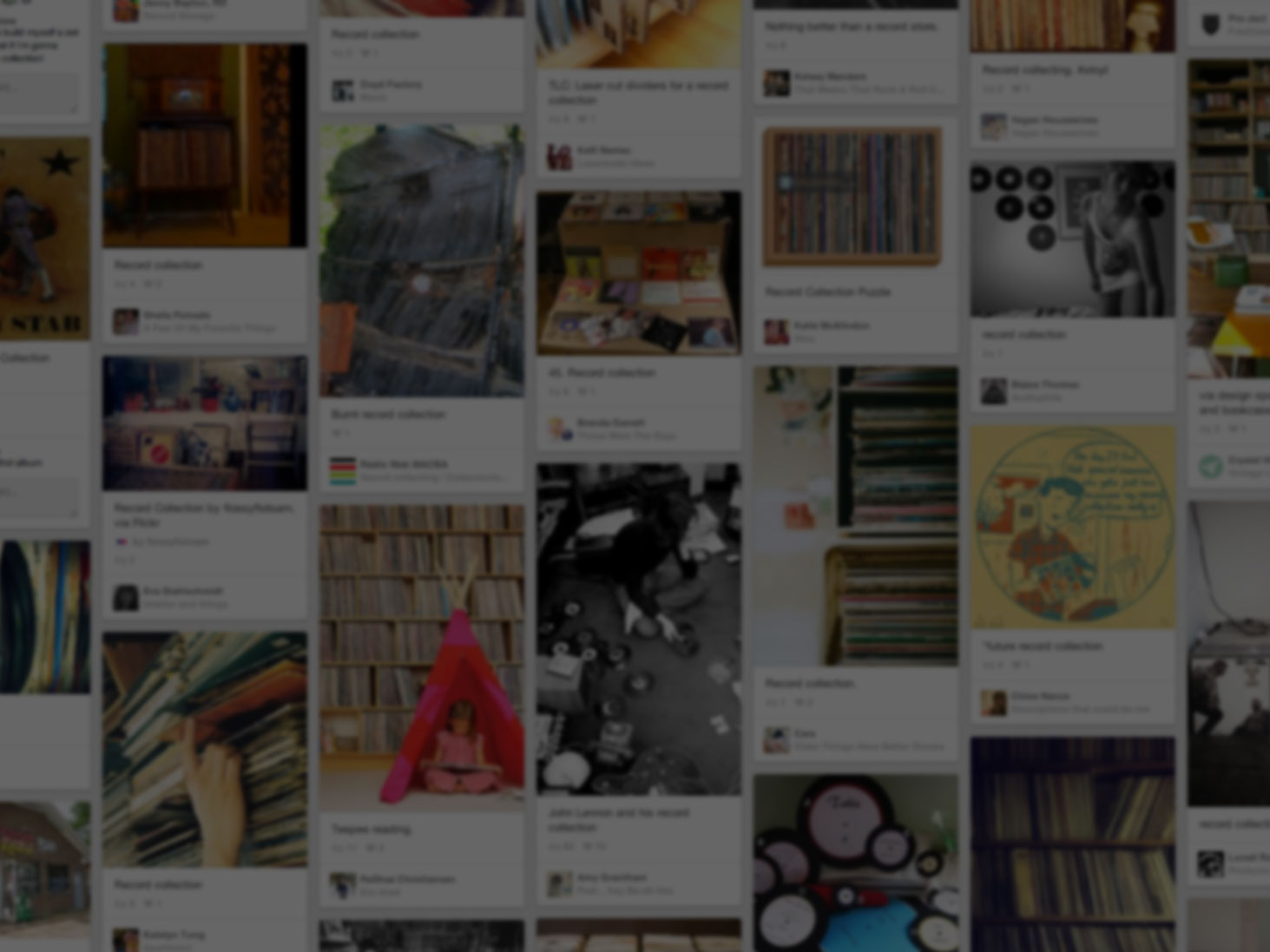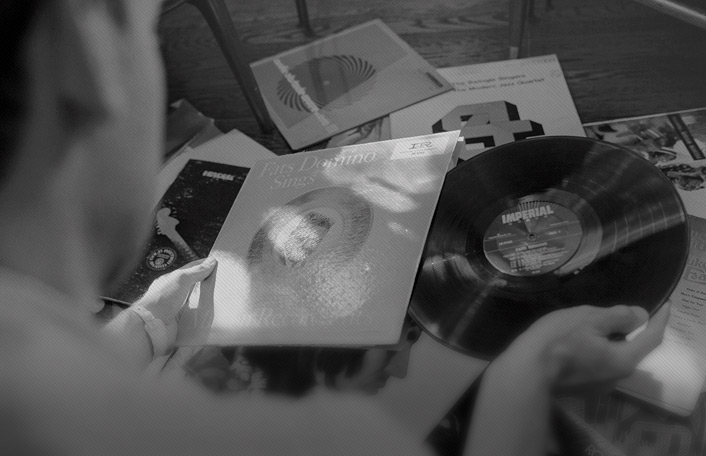 He used Pinterest to start his collection
Join Pinterest to find (and save!) all the things that inspire you.
50+
billion Pins
to explore
15
seconds to
sign up (free!)
Spokane River, coeur d alene, Idaho
Spokan Rivers, Rivers T-Shirt, Spokane Rivers
Pinned from
Uploaded by user
Tunnel of love - Klevan, Ukraine by Volodymyr Gryniuk
Buckets Lists, Secret Gardens, Ukraine, Training Track, Labyrinths, Old Training, Places, Nature Beautiful, Tunnel
Tunnel of Love, Ukraine... On my bucket list!
Train Tunnel in Ukraine. This is absolutely stunning! //I had a dream of this place once
The Love Tunnel, Ukraine- beautiful, it's like a secret garden
Old Train Tunnel, Ukraine
Train Tunnel in Ukraine. It's called the tunnel of love. The vines formed naturally around the train track.

by Volodymyr Gryniuk
Discovered by Rich Barton: "Baby sea lion" in Santa Cruz, Ecuador #cute
Cute Baby Sea Animal, Seals Lion, Zero Fear, Sea Lion, Cute Sea Animal, Baby Animal, Santa Cruz, Adorable Animal, Rich Barton
Seal Lion Pup
Santa Cruz, Galapagos, Ecuador — by Rich Barton. Baby sea lion that acted like a new puppy with us. The wildlife here has zero fear of humans. it's extraordinary.
Down at the docks on the coast of Oregon..
Oregon, However, Outdoor, Kids, Baby, Coast
Pinned from
Uploaded by user
Mellisani cave in Greece
Adventure, Buckets Lists, Vacation, Melissani Caves, Ionian Islands, Greece, Visit, Places, Destination
Melissani cave, Greece. Bucket list
Melissani Cave-Lake, Greece. Shared by #boris_stratievsky #destination #travel #vacation #beautiful #places
Melissani Cave Lake, Ionian Islands, Greece
Melissani Cave, Sami, Kefalonia, Greece. #holiday #destination #places #visit
Melissani Cave, Greece I'd love to have an adventure vacation!
Yellowstone National Park
Firehol Rivers, Fire Hole, Waterfall, National Parks Usa, Hole Rivers, Water Fall, Photo, National Parks Wyoming, Yellowstone National Parks
Water falls
Fire Hole River, Yellowstone National Park, Wyoming A lovely photo of Excelsior Geyser's runoff into the Firehole River.
David Orias Photography | Glowing Barrel
Beautiful Truly Migical Golden Waves Taken By David Orias - See more at: http://www.7mnet.com/beautiful-truly-migical-golden-waves-taken-by-david-orias/#sthash.Kfc52Yyc.dpuf
#DavidOrias 10
Golden barrel ~ photographer David Orias #sea #ocean #wave #photography
These pictures are beautiful!
These places are beautiful!
Golden Waves, Glow Barrels, David Oria, Beautiful, Ocean Waves, Pictures, Places, Photography, Davidoria
South Africa
Southafrica, God, Beautiful Places, South Africa, Rivers T-Shirt, Travel, Natural, Rivers Canyon, Blyde Rivers
The Blyde River Canyon, South Africa. I've been here a few times. It truely is one of the most beautiful places on earth.
Blyde River Canyon, South Africa Good Morning, God
Blyde River Canyon, South Africa... #SouthAfrica #Travel #wow .. See more... https://www.facebook.com/media/set/?set=a.505133339590135.1073741831.124222654347874&type=3
Another amazing photo of the Blyde River Canyon, South Africa. This canyon is absolutely stunning! #nature #canyon #light #trees #sky #earth #SouthAfrica