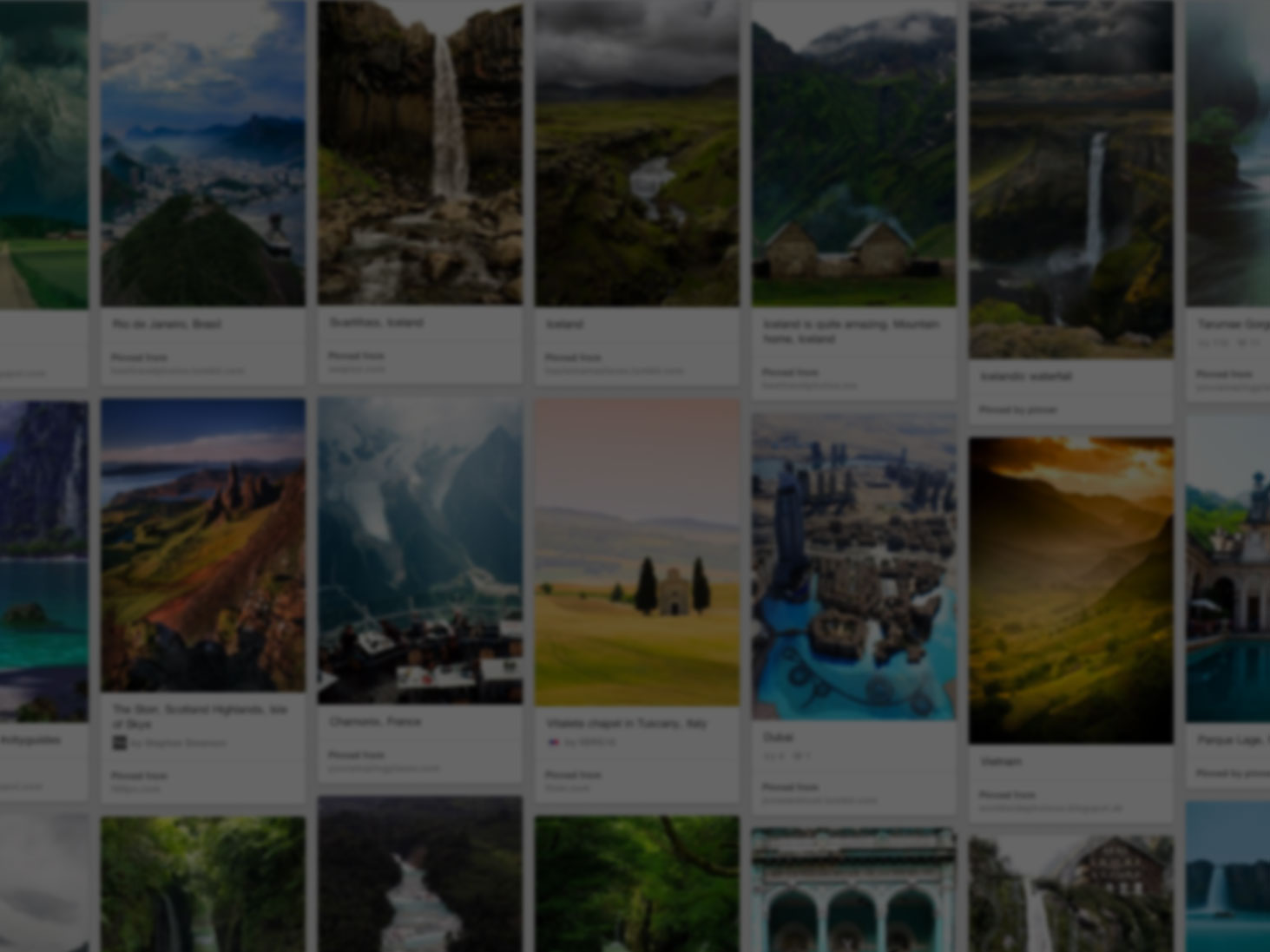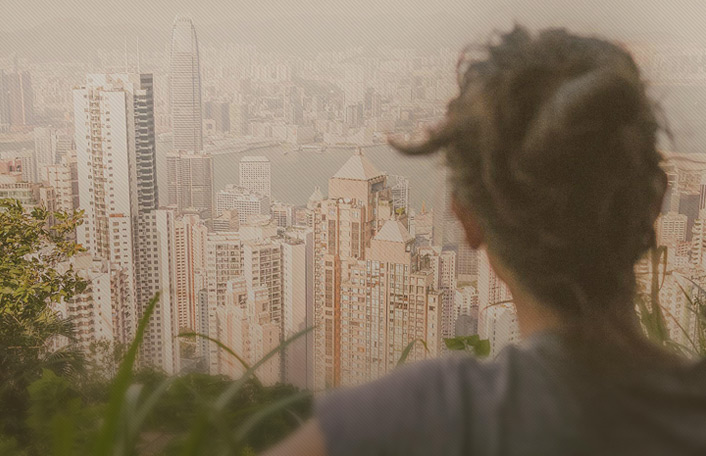 They used Pinterest to plan a dream trip
Join Pinterest to find all the things that inspire you.
50+
billion Pins
to explore
15
seconds to
sign up (free!)
Bamboo
Growing Plants, The Roads, Paths, Favorite Places, Peace Places, Bamboo Forests, Bamboo Trees, Adashino Nenbutsuji, Kyoto Japan
Bamboo forest outside Kyoto, Japan. One of the most peaceful places I have ever been
Bamboo Trees at the Adashino-nenbutsu-dera Temple, Kyoto, Japan
*Adashino Nenbutsuji, Kyoto, Japan* "Bamboo path leading to Adashino Nenbutsuji" |At the hilltop temple of Adashino Nenbutsuji in Kyoto, thousands of stone Buddha statues mourn the dead who have been brought here since the Heian period.The main hall contains a medieval Amida Buddha. The main temple hall at Adashino Nenbutsuji was built in 1712.| |Photo by ~solution 63~|
Bamboo forest. Bamboos are some of the fastest growing plants in the world, as some species have been recorded as growing up to 100 cm (39 in) within a 24 hour period due to a unique rhizome-dependent system
My husband and I visited the bamboo trees on our honeymoon on the road to hana.....visited is a polite way of saying.....
OMG...Windchime Bridge!
Chimes Bridges, Music Instruments, Windchimes, Mark Nixon, Wind Chimes, Pale, The Bridges, Denmark, The Sea
Wind chime Bridge - Mark Nixon of London studio CZWG has turned a bridge in Aarhus, Denmark, into a musical instrument by hanging various sized metal pipes from the underside.
Mark Nixon of London, has turned a bridge in Aarhus, Denmark into a musical instrument by hanging metal pipes from the underside. Varying in length, the 600 gold-anodized aluminium pipes move freely in the breeze, sounding like a traditional wind chime when they collide. People on the bridge can touch interactive nodes on its surface to activate the chimes in a controlled order, playing the instrument. Named Chimecco, the sculpture forms part of a Sculpture by the Sea exhibition.
In Aarhus, Denmark. Chimecco is a wind chime installation that was created by artist Mark Nixon and commissioned by Sculpture by the Sea.~~~Loving windchimes as I do, I am in awe of this!!!!
Wooden bridge
The Roads, Wood, Art Interiors, Romantic Places, Interiors Design, Wonder Places, Outdoor Spaces, Photo, Kamacnik Canyon
Kamacnik Canyon, Croatia. Like and Share Art & Interior Design |Posted By Reem Koronfel
The road ahead. <3
Great capture of light in this outdoor space.
Kamacnik Canyon, Croatia photo via nannie
Romantic places and walks.
...to see the wood elves. Kamacnik Canyon, Croatia
loved walking on these little foot bridges
10 Japan, Wooden Pathways, The Gardens, Hokkaido Japan, Beautiful Japan, Hokkaido Fields, Japanese Gardens, Japan Gardens, Hokkaido Countryside
Zen Garden
Wooden pathway
japan gardens
Small Japanese Garden walls | Green Japanese Garden Plants Wallpaper for Living Room Wall Decorating ...
Beautiful Japan 007
Hokkaido countryside, Japan
Hokkaido Japan
Hokkaido's field
Caminando, siempre caminando, cruzando puentes. Walking...always walking, going through bridges
Cruzando Puent
Caminando, siempre caminando, cruzando puentes.
Pinned from
Uploaded by user
Yankee Barn
Barnhous, Dreams House, Barns Conver, Barn Homes, Red Barns, Carriage House, Barns Home, Barns House, Old Barns
barn home!!! LOVE!! NEED!!! My dream house!!
Cool Barn Home. Would love to transform an old barn into a home.
The Bennington is a post and beam Victorian style carriage house from Yankee Barn Homes. #redbarns #barn #barnstylehouse #barnhouse #CarriageHouse
A barn house.... sure! Carriage House Rear Exterior by Yankee Barn Homes, via Flickr
Red barn home.