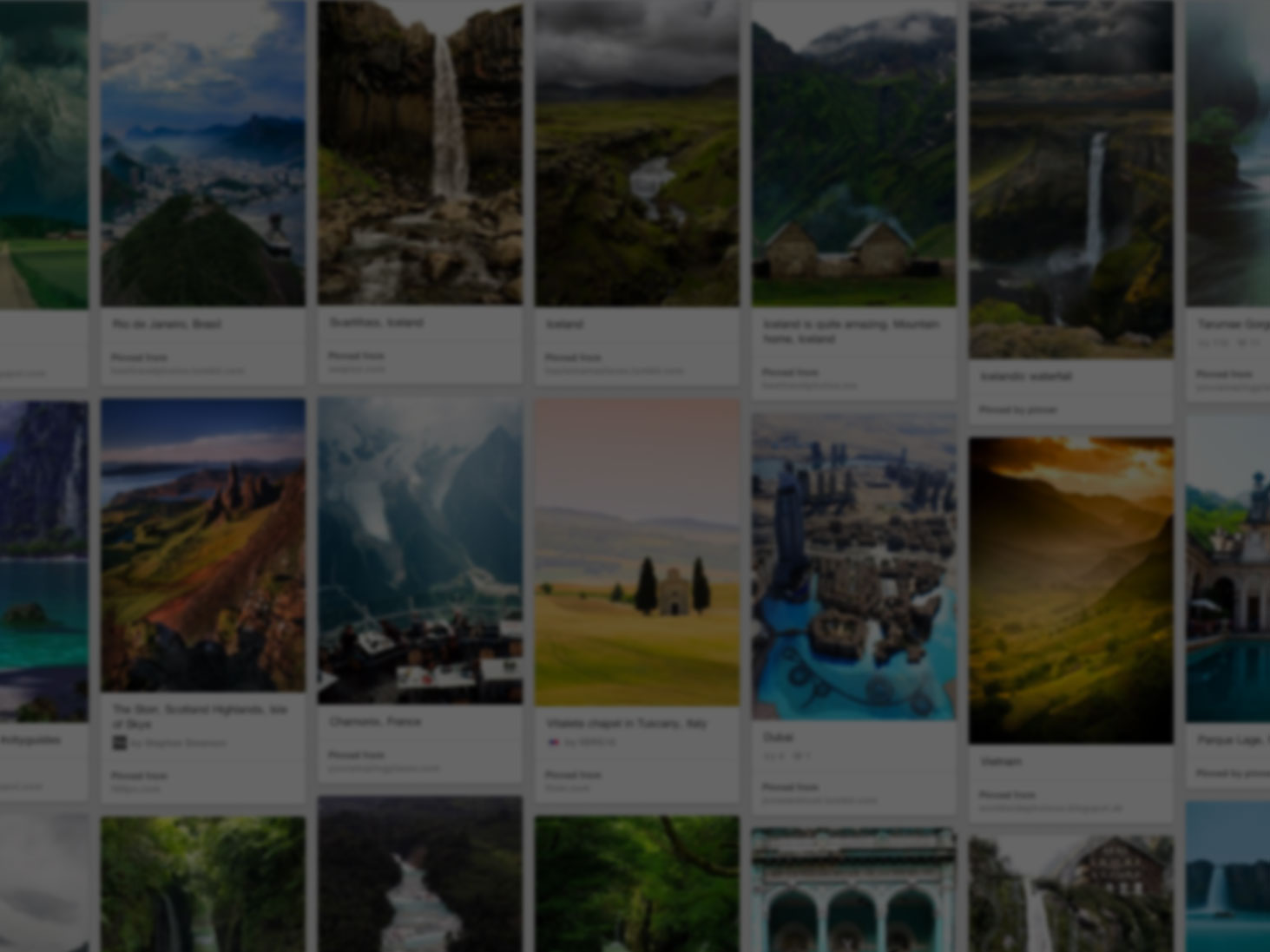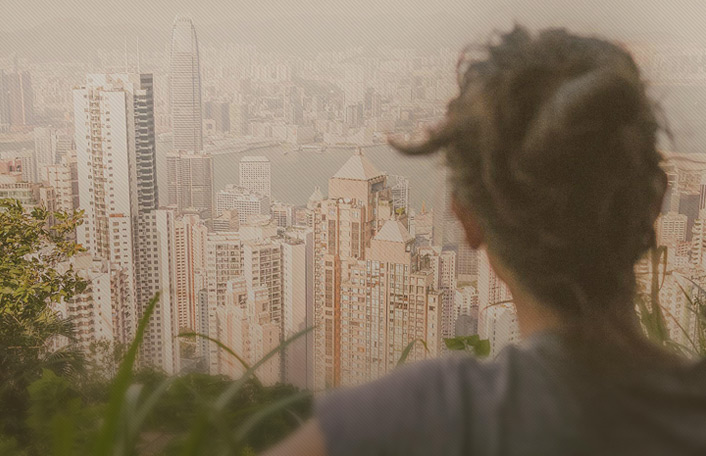 They used Pinterest to plan a dream trip
Join Pinterest to find (and save!) all the things that inspire you.
50+
billion Pins
to explore
15
seconds to
sign up (free!)
Cat in the Hat | Oklahoma's Premier Wedding Cake Designer and Sugar Artist
Cat In Hats Cakes, 1St Birthday Parties, Cakes Ideas, Cat In The Hats Smash Cakes, Cat And The Hats Cakes, Parties Ideas, 2Nd Birthday, Cat In The Hats Birthday Cakes, Birthday Ideas
Cat in the Hat birthday cake
Dr Seuss Cake Toppers | Cat And The Hat Cakes - Cat Hats
I really think I could make this for the girls 1st Birthday party!
cake idea for Reagan's 2nd birthday!
Birthday
Birthday Parties, Seuss Birthday, 1St Birthday, Parties Ideas, Seuss Party'S, 2Nd Birthday, Dr. Seuss, Dr. Suess, Birthday Ideas
Dr Seuss Party | Dr Suess Party | Dr Seuss Party ideas | Dr Seuss Party games and activites | The Cat in the Hat Party |
Dr. Seuss birthday ideas
Dr Seuss birthday party... Super cute idea for wesleys 2nd birthday party!!
Dr. Seuss birthday party ideas.
"Thing 2" Dr. Suess birthday party! Could do "Thing 1" for a 1st Birthday
Pinned from
cupcakediariesblog.com
:)
Fit, Life, Inspiration, Drseus, Stands, True, Seuss Quotes, Living, Dr. Seuss
drseus
dr seuss quote this is so true!
Why fit in when you were born to stand out | Dr. Seuss Quote
live my life on Dr. Seuss quotes
A quote by Dr. Seuss Saying why fit in when you could stand out. Everyone is always trying to be the same as another person just relax people and do your own thing life will get easier
Why fit in where you were born to stand out! Dr. Suess #quote #inspiration #life
Lorax
Lorax Birthday, Birthday Parties, Birthday Cookies, 5Th Birthday, Movie Birthday, 2Nd Birthday, Lorax Movie, Photo, Birthday Ideas
Lorax inspired pasta - so perfect!!
Pastel, Food Colors, Pasta Recipes, For Kids, Alfredo Sauces, The Lorax, Lorax Pasta, Pasta Dinners, Families Dinners
A drop of food coloring while boiling noodles, steamed veggies, and a drop of food coloring in the Alfredo sauce = The Lorax Family Dinner Lol idk about this!! But great idea for kids
Lorax pasta dinner recipe with Wilton or Duff Electric Food Coloring to celebrate the release of Dr Seuess the Lorax on DVD August 7, 2012
Add 4-5 drops of food coloring to water before brining to a boil for colored pasta (plus food coloring to alfredo sauce)
Pinned from
tonispilsbury.com
Dr. Suess cake
Cakes Ideas, Fun Cakes, Seuss Cakes, Blue Cakes, Wedding Cakes, Cakes Wreck, Eating Cakes, Dr. Seuss, Dr. Suess
dr. seuss cake idea
Dr. Seuss! fun cakes
Cake Wrecks - Home - Defying Gravity
Wedding Cake Dr. Suess Style!
Dr. Seuss Wedding Cake - Everything is cake... except for the glove which is styrofoam and modeling chocolate. There is a central threaded steel pipe and every tier has a pvc sleeve to protect the cake from the metal. The light blue cake is supported by 3" washer and a 16 gauge nut. All the gears are gumpaste (and they turned!) and the lorax tree is gumpaste. Total height is 41".
Pinned from
simplyuniqueweddingsandevents.blogspot.com
Dr. Suess cupcakes
Cotton Candy, Seuss Cupcakes, Birthday Parties, Birthday Cupcakes, Dr. Seus, Cotton Candies, Parties Ideas, Dr. Suess, Baby Shower
Dr Seuss Cupcakes Need a creative baby shower theme? The mom-to-be honored at this shower was keeping her baby's name a secret and had instead been calling him "Thing". Thus, the "Thing 1 and Thing 2", Dr. Seuss baby shower was born! The "Thing 1" cupcakes, complete with cotton candy hair, are my favorite! See more of this adorable baby shower here at Bump Smitten.
Cat In The Hat Party! (Ideas are for a baby shower, but can be used for a birthday party as well.)
BABY SHOWER: More Dr. Seus
Dr. seuss cupcakes.... Don't even know what to do with myself! Would be awesome for a Dr. Seuss themed birthday party. And I LOVE cupcakes AND cotton candy!!
Dr Suess Birthday Cupcakes! And they use one of my most favorite sugar concoctions on earth! COTTON CANDY! 😊
Pinned from
sidebysideblog.blogspot.co.uk